Postbaccalaureate Research Education Program (PREP)
Our newly developed postbaccalaureate research education program (PREP), funded by the NIGMS, provides research experience in cancer, neuroscience, genomics, quantitative biology and plant biology, together with extensive mentoring, coursework, and professional and skills development workshops for students interested in pursuing Ph.D. degrees in the biosciences.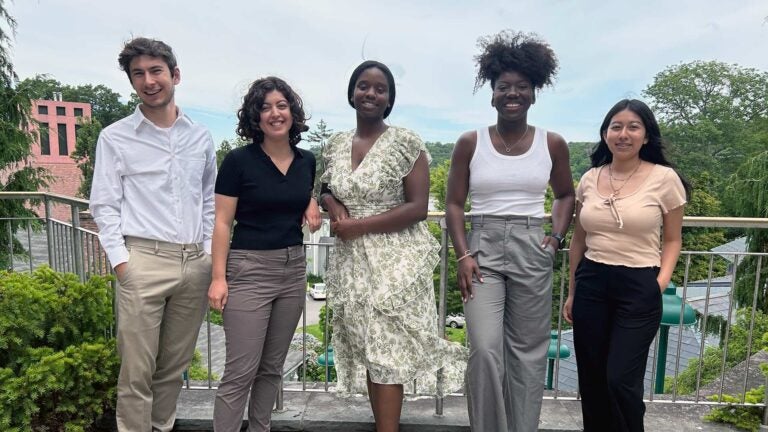 CSHL PREP provides:
Laboratory research experience
Professional and skills development workshops
Participation in graduate level courses
Extensive mentoring by CSHL faculty, staff, postdocs, and graduate students through monthly and quarterly meetings
Networking with attendees of the CSHL Meetings & Courses Program
Preparation for graduate program applications
A supportive scientific community on the north shore of Long Island approximately 35 miles away from New York City
Program Coordinator: Alyson Kass-Eisler, kasseisl@cshl.edu
Program Director: Monn Monn Myat, myat@cshl.edu
For information contact PREP@cshl.edu
2023 Applications are now closed.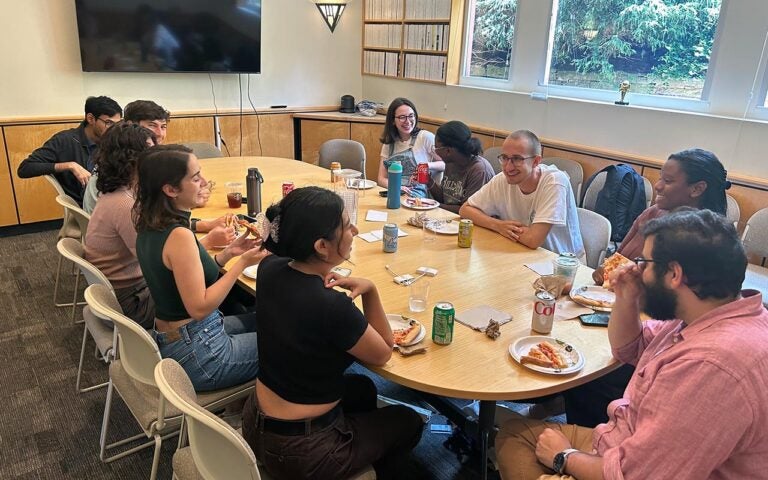 Skills Development Course: This course will focus on developing skills, such as speaking, writing and critical thinking, and inform PREP Scholars of the various careers in the biomedical science workforce.
PREP Bootcamp Course: This course will provide PREP Scholars with basic concepts and methods in multiple disciplines in biology, including quantitative approaches, and prepare them well for critical reading of published literature.
Specialized Disciplines Course: PREP Scholars may participate in one of the four modules of this graduate level course. The four modules are Genetics, Cancer, Systems Neuroscience, and Quantitative Biology. Each module will focus on key research areas in depth, and emphasize the understanding of experimental approaches and practical applications. View PDF
To apply, please provide:
Transcripts of each undergraduate institution attended
Three letters of recommendation
A one-page personal statement – 600 words or 3250 characters (including spaces), and single spaced – describing yourself, your previous research experience, your reasons for pursuing a postbaccalaureate experience, what you expect to gain from the experience, and what your career aspirations are.
After initial virtual interviews, select candidates will be invited for on-site visits in March/April to meet potential research mentors.
$30,000 salary
Full health, dental and vision benefits
Affordable on-campus housing