John P. Tuke, Chief Operating Officer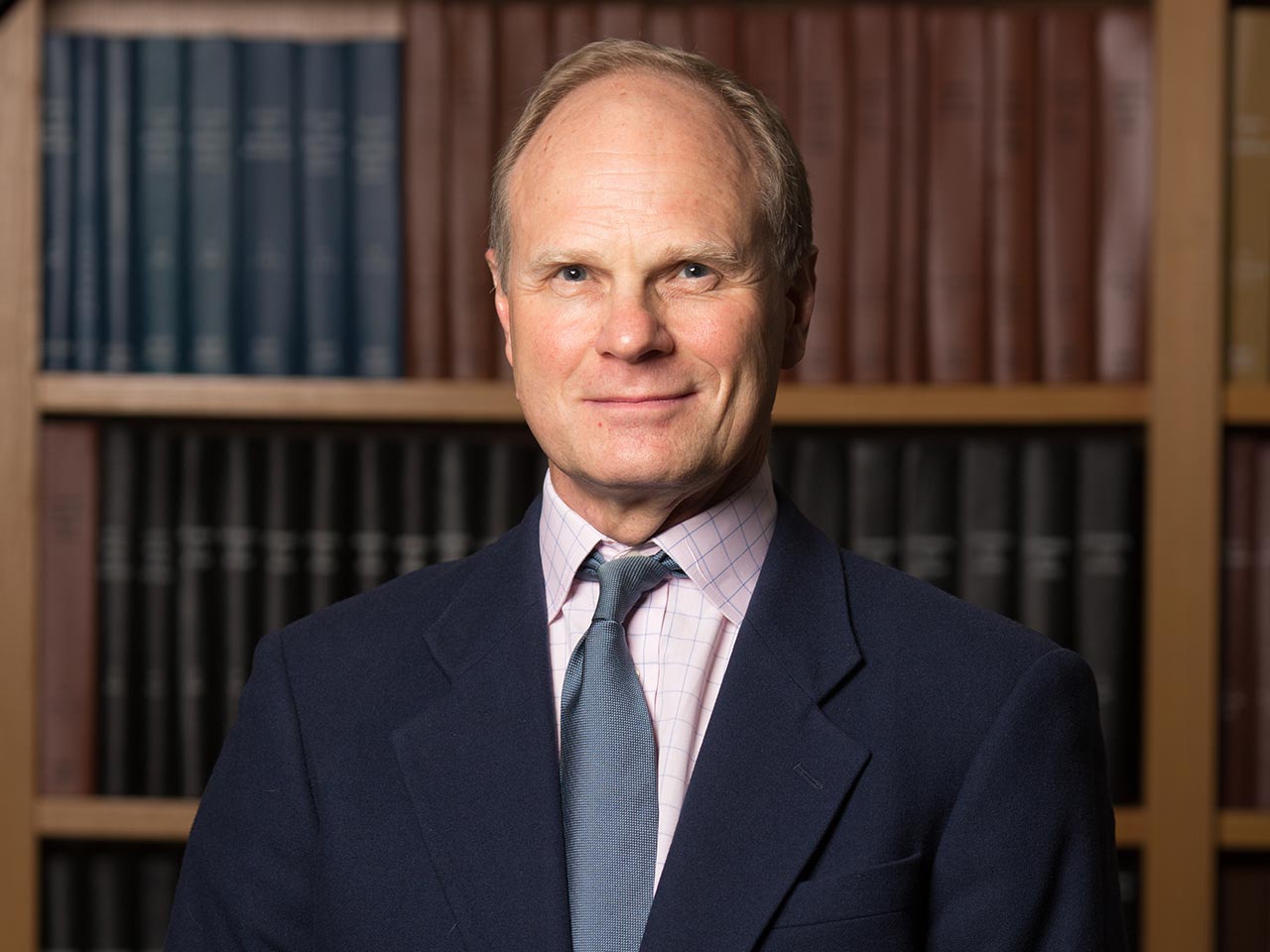 John P. Tuke, was appointed chief operating officer (COO) of Cold Spring Harbor Laboratory in November 2018. As such, he is responsible for the day-to-day management of all of the operations and administrative staff functions of the institution. These include Finance & Accounting, Endowment Management, Technology Transfer, Advancement, Human Resources, Communications, Information Technology, Sponsored Programs, Library Services, Food Services, Purchasing, and Facilities Management.  In addition, he oversees the administrative and financial affairs of the Cold Spring Harbor Laboratory Press, Meetings & Courses Program, DNA Learning Center, Banbury Center, and the School of Biological Sciences. As COO, he also sits on the key committees of the Board of Trustees, including Investment, Finance, Commercial Relations, and Advancement.
Prior to joining Cold Spring Harbor Laboratory, Mr. Tuke had been the chief financial officer of the Hotchkiss School for more than 19 years overseeing a broad range of financial, operational, risk management, and strategic activities. Prior to that, he spent 13 years at Merrill Lynch in several capacities within the money and capital markets division, including origination, product development, and fixed income trading. He started his professional career as an educator, as a teaching intern at Groton School and then as a teacher at the American School in Switzerland.
Mr. Tuke graduated from Harvard University in 1978 with a B.A. degree in History and from the University of Chicago Graduate School of Business in 1982 with an M.B.A. in Finance. He also holds an M.Phil. in International Relations from Cambridge University (1987). He and his wife Leslie Farhangi live in Northport, New York and have three sons, Caleb, Zack, and Asa.