W. Dillaway Ayres, Jr., Chief Operating Officer
---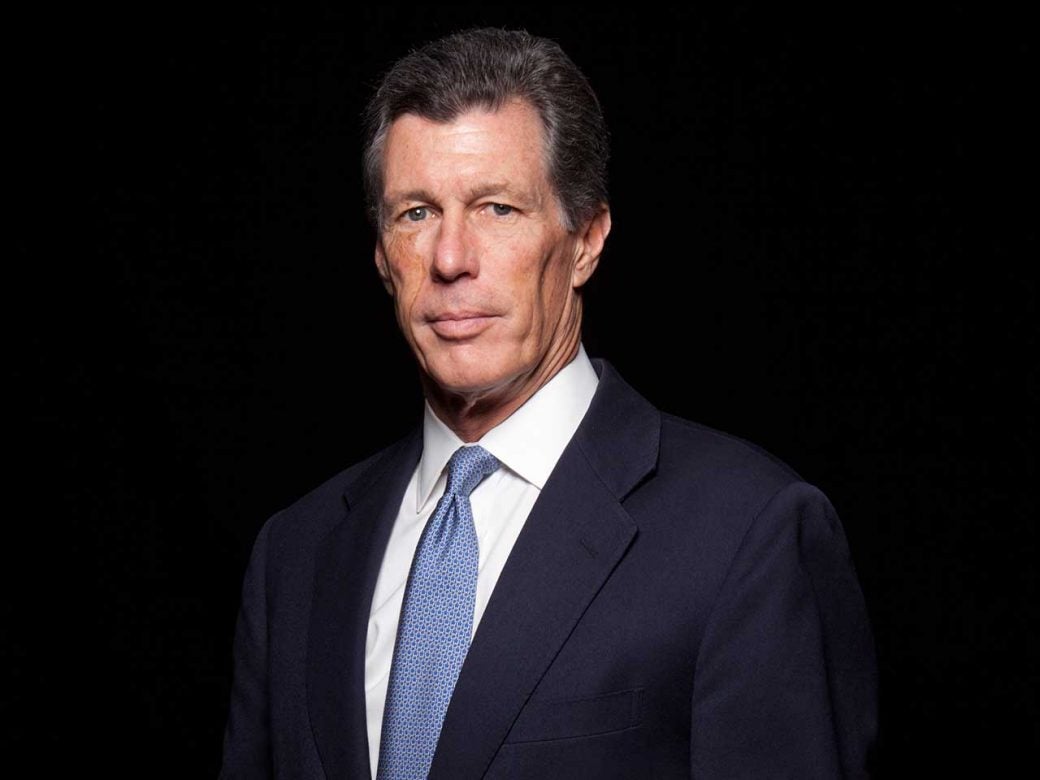 W. Dillaway Ayres, Jr., was appointed Chief Operating Officer of Cold Spring Harbor Laboratory in November 2000. As such, he is responsible for the day-to-day management of all of the operations and administrative staff functions of the institution. These include Finance & Accounting, Endowment Management, Technology Transfer, Development, Human Resources, Public Affairs, Information Technology, Sponsored Programs, Library Services, Food Services, Purchasing and Facilities Management. In addition, he oversees the administrative affairs of the Cold Spring Harbor Laboratory Press and the Meetings & Courses Programs. As COO, he also sits on the key committees of the Board of Trustees including the Executive Committee.
Prior to joining Cold Spring Harbor Laboratory in 1998, Mr. Ayres had a twenty year business career during which he worked as corporate executive, investment banker and entrepreneur. In 1996, he co-founded a business-to-business, venture capital-backed Internet company. Prior to that he worked for five years as a Managing Director of Veronis, Suhler & Associates, a boutique investment banking and private equity firm in New York specializing in the media/communications industry. Mr. Ayres spent much of the 1980's as an executive of Capital Cities/ABC where he rose to the position of Vice President, Corporate Planning. In this role he was involved in the planning and execution of the Company's acquisition of ESPN. From 1976-1982, he held managerial positions at American Express and Union Carbide, also in New York.
Mr. Ayres graduated from Princeton University in 1973 with a B.A. degree in English and from Columbia University Graduate School of Business in 1975 with an MBA in Finance. He and his wife Sophie live in Glen Cove, New York.