Create a legacy that will improve people's lives through discovery and innovation
CSHL's Helix Society honors generous friends who inform us of their commitment to the future of CSHL through provisions in their wills, or through other kinds of planned gifts.
Members are recognized in Laboratory publications and with invitations to special events for the Laboratory's most dedicated friends.
CSHL offers a variety of gift planning options designed to meet your needs, including immediate or delayed tax reductions as well as provisions for a steady source of income.
For more information about supporting CSHL through membership in the Helix Society, please contact Dominique Stanley at 516-367-8471 or stanley@cshl.edu.
Cures start here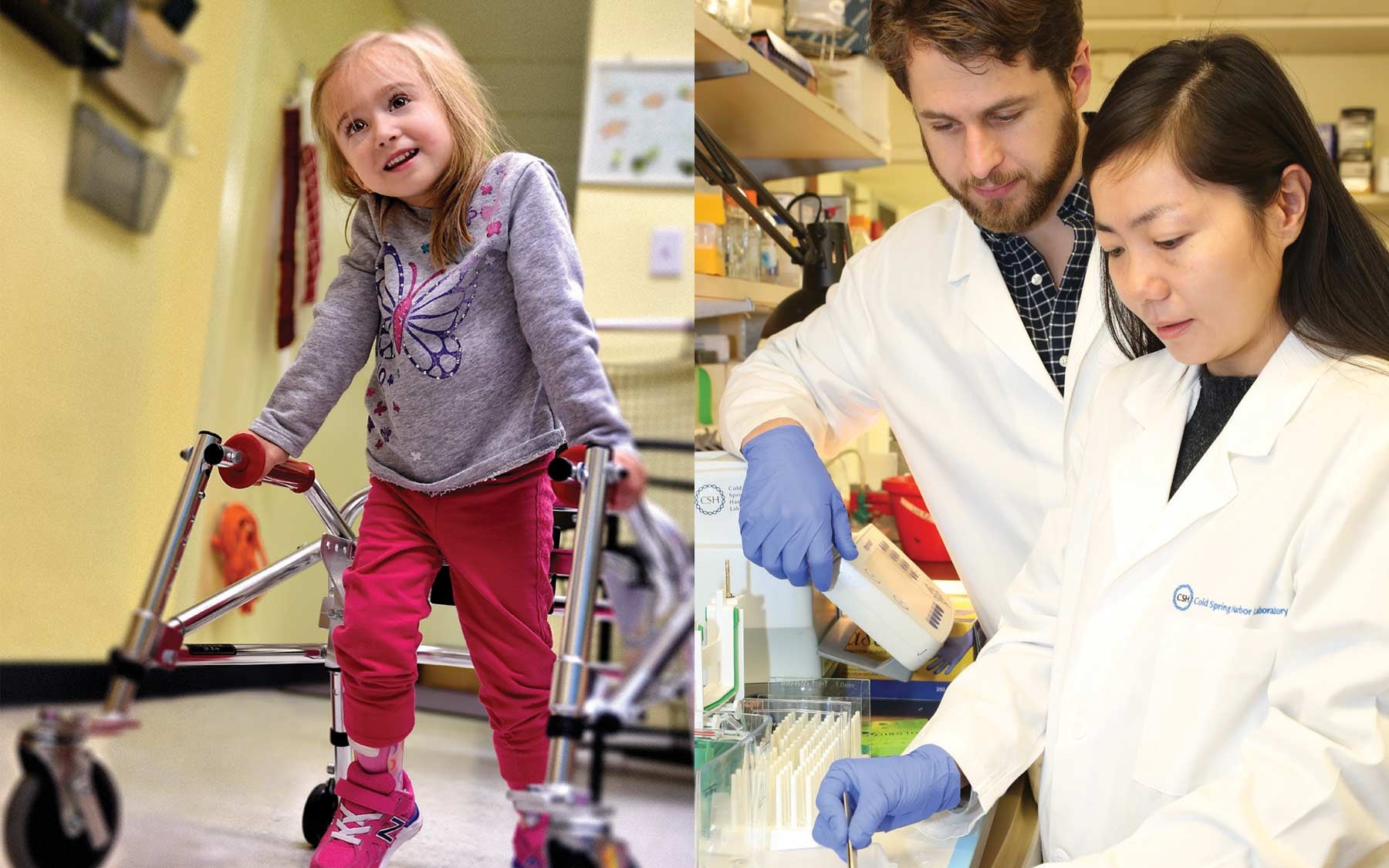 John Broven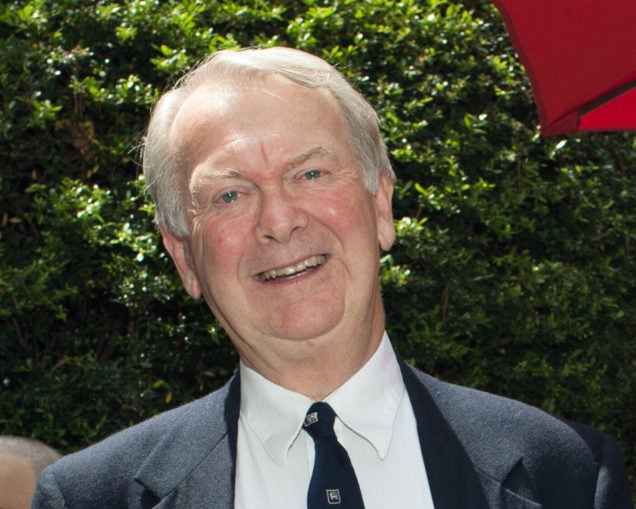 "It was the easiest of decisions to make a legacy gift to CSHL.
The Galehouse, in the Lab grounds, was the site of my marriage to Shelley on November 3, 1995, and was our beautiful home through 1997. Shelley was raised there, among the famous scientists of the time: Barbara McClintock, Al Hershey, Milislav Demerec, Francis Crick and, of course, Jim Watson—our next-door neighbor with Liz.
When Shelley passed from breast cancer in 2013, I was determined that her life would be seen in a positive light. What better than to make a legacy gift on her behalf to an institution that was so near and dear to her? I am delighted with the progress of the Lab has had in conquering cancer and other diseases under the leadership of Bruce Stillman. In fact, I am increasing my own legacy gift in further support of the Lab's world-class research in the years ahead."
Bob Gay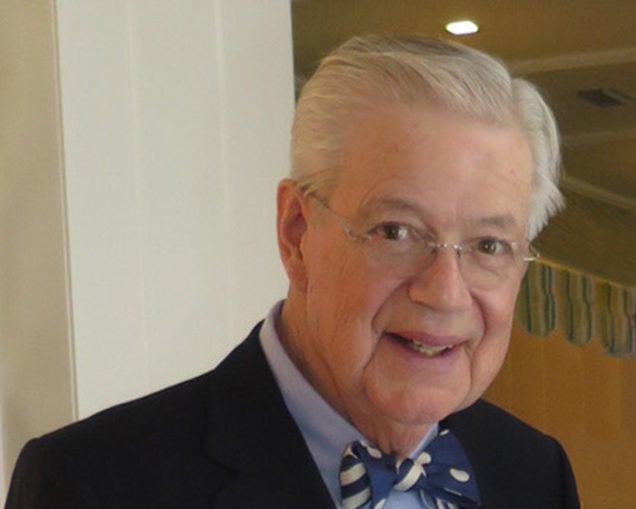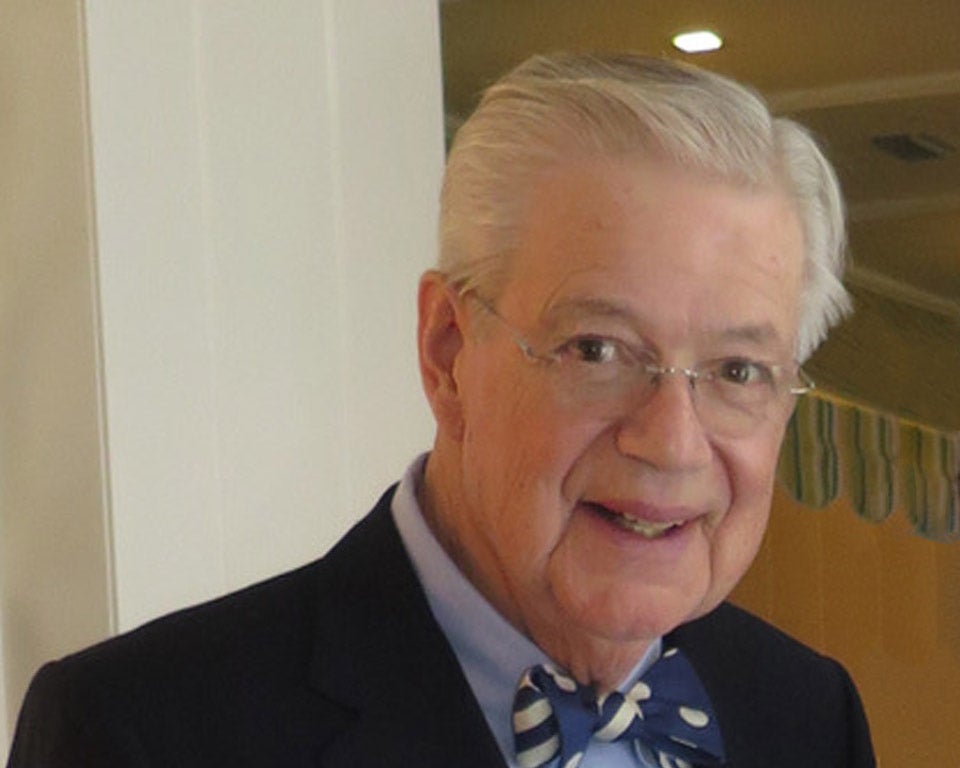 "As a long-time neighbor of the Laboratory, I was aware of its reputation for excellent science. Then, I joined the Cold Spring Harbor Lab Association board and learned much more about the impact of its discoveries.
Several years later, my wife Nancy was diagnosed with pancreatic cancer and we were devastated to learn there was no cure. When Nancy died in 2007, I endowed a research fellowship at Cold Spring Harbor in her name. Today, CSHL's pancreatic cancer research is recognized as among the best in the world. Significantly, it involves treatment developments that are being tested in early and mid-stage clinical trials. I believe my estate gift will further advance this progress and help spare future families of the heartbreak of losing the most important people in their lives."
Daniel Klessig, Ph.D.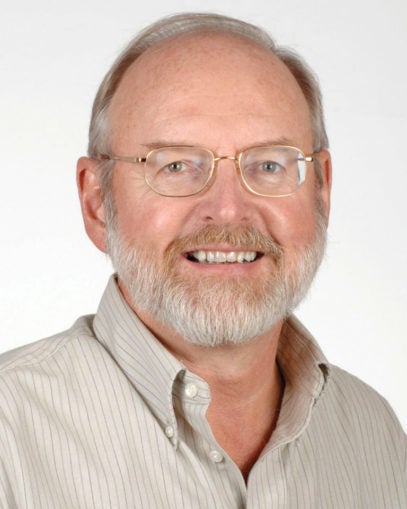 "I hope my scientific legacy—and I know my financial legacy, through long-term support of pioneering research at CSHL—will benefit humankind and our fragile planet on which all life depends. Giving back is far more rewarding than receiving.
I had the very good fortune in the 1970s of
1) doing my Ph.D. research at CSHL under the mentorship of Jim Watson and Ray Gesteland,
2) collaborating with Rich Roberts, Rich Gelinas and Louise Chow on the discovery of split genes and RNA splicing, and
3) being inspired and encouraged by Barbara McClintock to follow my scientific instincts despite their conflicts with accepted dogma and choirs of naysayers."
Marcia Kramer Mayer, Ph.D.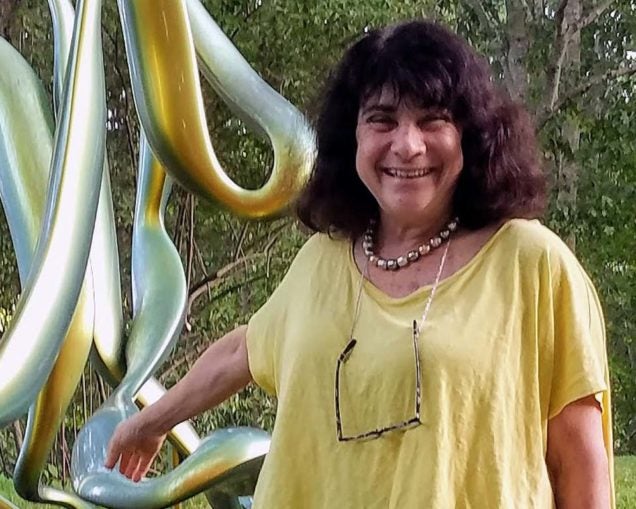 "Living adjacent to the Laboratory since 1975, I have witnessed close up its remarkable growth as a high-powered, cutting-edge research and educational institution. Under the visionary leadership of Jim Watson, whose talent for attracting and nurturing promising scientists made it all possible, the Lab was transformed from a financially struggling backwater research site into the preeminent place for advances in molecular biology, genetics, and neuroscience, a role it has solidified with Bruce Stillman at the helm.
Over the decades, the Lab's encouragement of young people has been unwavering. Jim understood the need for productive scientists to be well rounded so he brought fine art and music to campus and fostered interactions with neighbors at countless social gatherings. The ensuing friendships have instilled a sense of community that is rare at other academic institutions. Jim and his wife Liz also recognized how much a serene and beautiful physical environment could enhance the lives of its scientists and did so much to make the Lab a compelling draw in that respect as well.
In furtherance of this objective, I am including my home—a virtual tree-house on a wooded hillside—among my legacy gifts to this great institution. The bequest is in memory of my late husband Egon Mayer, a social scientist with whom I reveled in the Lab's beauty on our daily walks and whose losing battle with gall bladder cancer was eased by Jim's caring consultation."
Greg Prelich, Ph.D.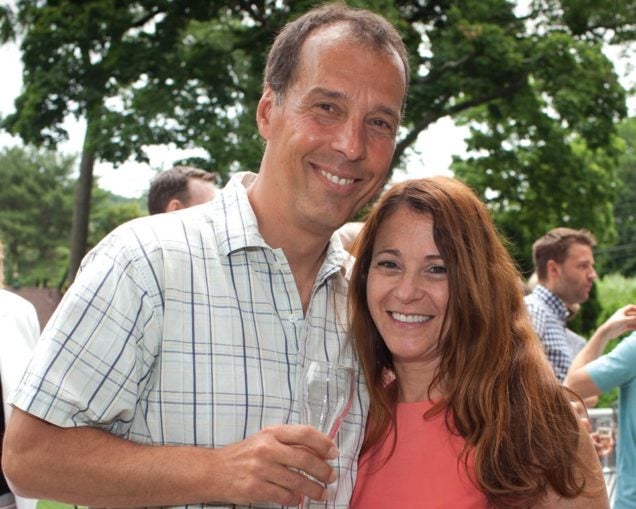 "I was fortunate to be a Ph.D. student at CSHL in Bruce Stillman's lab, from 1984–1988. What an adventure it was! Imagine the thrill of a naïve but eager student being thrust into top-level science, trying to discover something that no one has ever known before. I'm proud to be part of the CSHL family.
Why did I decide to contribute financially to CSHL's future? It's quite simple. The lab is a scientific treasure. It's a place where research continues to be done at the highest level, it is a training ground for young scientists, it is the meeting place for scientific conferences, and it preserves the history of molecular biology. We need more Cold Spring Harbor Laboratories in the world."
Edith and Alan Seligson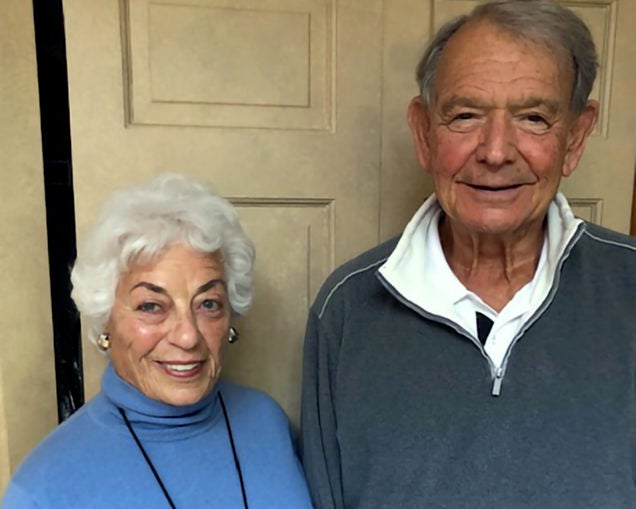 "Our involvement with Cold Spring Harbor Laboratory began when our world turned upside down with our son Andrew's devastating diagnosis of neuroblastoma at age 17.
Our neighbor, Arthur Merrill, was acquainted with Nobel laureate Jim Watson, the Lab's leader at the time. A decade earlier, Jim started a top-notch cancer research program with new National Cancer Act funding. One of his best hires was Bruce Stillman who has since succeeded Jim as the Laboratory's president while continuing his own award-winning cancer research.
During our eight-year struggle, Bruce, Jim and other CSHL scientists were very supportive in our search to find the right treatments. Sadly, Andrew lost his fight in 1988.
Today the Lab's basic research discoveries are yielding translational opportunities that are sparing other families the tragic loss of a child. We believe that our decades of research and fellowship support for M.D., Ph.D.s is hastening this progress, and our estate includes plans for Andrew's continued legacy at Cold Spring Harbor."
Cynthia Stebbins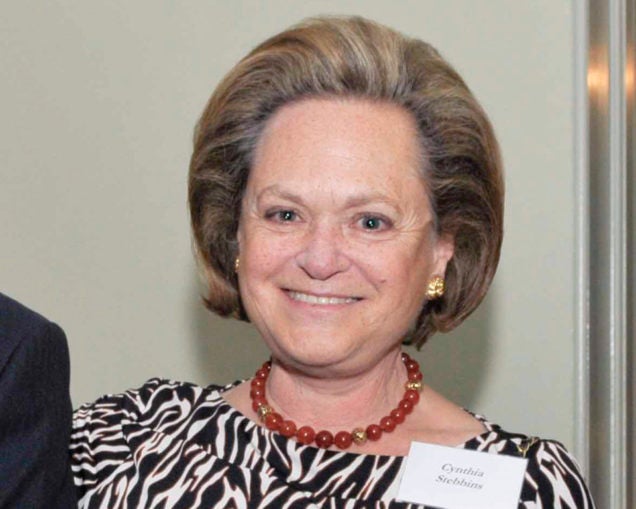 "As a neighbor and supporter of the Laboratory, I am a huge admirer of those young scientists who devote their lives to improving human health and well-being.
Decades of involvement as a member of the CSHL Association Board of Directors and the President's Council have given me a real appreciation of just how complicated and difficult their work is.
Because the eventual impact of basic research is truly invaluable, I feel privileged to be able to establish a legacy that will help ensure their work and the future of Cold Spring Harbor Laboratory."