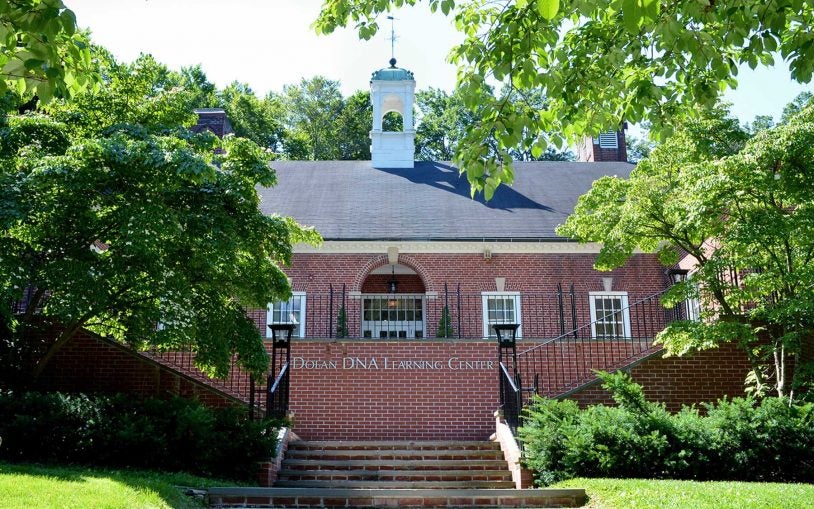 Thank you for your patience while we update our website to better serve you.
Visit the DNA Learning Center website
The DNA Learning Center (DNALC) has a major impact not only in the New York metropolitan area, but across the globe, in pioneering public science education for the genome age. With teaching facilities in Long Island and New York City, it brings a hands-on approach to learning about biology and genomes to classrooms and homes of children in primary schools, middle schools, and high schools. Renowned for devising means for young people, teachers, and parents to conduct sophisticated experiments with DNA, the DNALC also has a robust presence on the Internet, powered by a team of multimedia innovators who bring knowledge of the life sciences to the digital world.
The DNA Learning Center offers:
Laboratory field trips
Independent student research
Teacher training workshops
Summer science camps
Museum exhibition
Saturday public programs
Educational websites and apps