Less than half of CSHL's annual revenues are derived from federal grants. Throughout the Laboratory's long history, many important discoveries were supported with private donations. Investments in CSHL's community of more than 600 scientists spark research vital to relieving human suffering and improving the quality of life.
CSHL is a 501(c)(3) organization. We have a 4-star rating from Charity Navigator, a ranking achieved by only 1% of charities. Founded in 2001, Charity Navigator has become the nation's largest and most-utilized evaluator of charities. For more information visit www.charitynavigator.org.
Announcement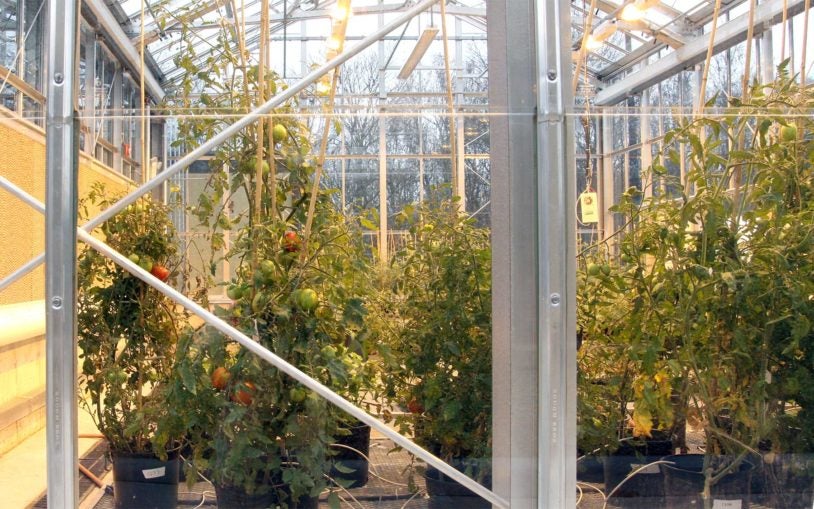 For a glimpse of food's future, look to Cold Spring Harbor Laboratory
Read Edible Long Island's story about CSHL's food-centric work.