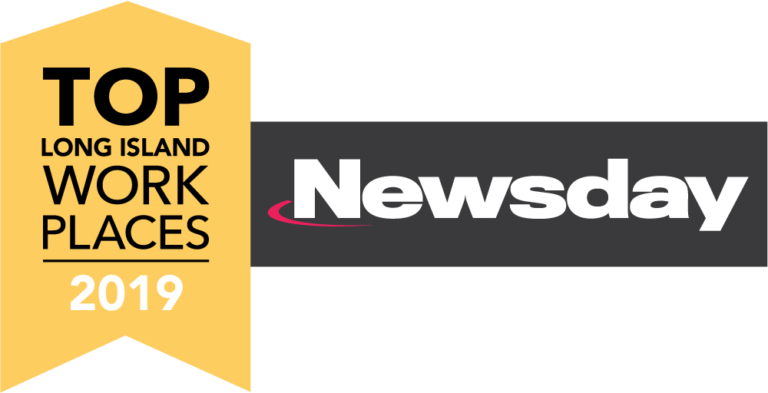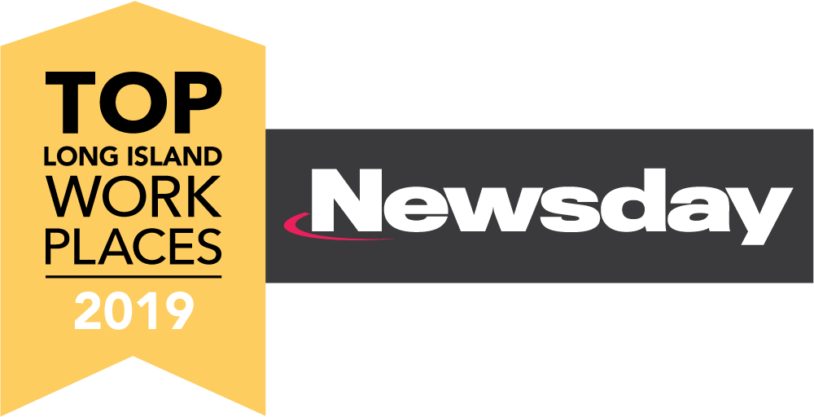 We are a community of more than 1,100 scientific, academic, administrative and support staff working together to fulfill Cold Spring Harbor Laboratory's research and education missions.
CSHL is an Equal Opportunity/Affirmative Action employer. All qualified applicants will receive consideration for employment and will not be discriminated against on the basis of race, color, religion, sex, sexual orientation, national origin, age, marital status, gender identity or expression, genetic information, disability, veteran status, citizenship status, or any other factors prohibited by applicable law. Cold Spring Harbor Laboratory takes affirmative action in support of its policy to employ and advance in employment individuals who are minorities, women, protected veterans, and individuals with disabilities.
If you have a condition that hinders your ability to apply online, please choose only one of the following alternate options to submit your expression of interest in a position with Cold Spring Harbor Laboratory. Please include the specific position(s) and corresponding position number(s) in your communication.
Phone in your inquiry to: (516) 367-5021
Email your resume and/or letter of interest to jobsupport@cshl.edu
Mail or fax your resume and/or letter of interest to:
Cold Spring Harbor Laboratory
Attn: Job Support
P. O. Box 100
Cold Spring Harbor, NY 11724
Fax #: 516-367-6850
Important Note: These options are reserved for use by individuals with disabilities. Information received via these options will be routed to a representative who will provide appropriate assistance to these individuals to ensure that their data is entered into the Cold Spring Harbor online application system. This representative will not have access to existing profiles in the online application process and will not be able to provide any application status updates.
Foreign nationals receiving appointments to Cold Spring Harbor Laboratory (CSHL) require a valid U.S. working visa to work at the Laboratory. It is important for a foreign national to arrive in the U.S. on an appropriate visa.
The Visa Immigration Document PDF icon  contains a list of visa categories, which are sponsored by the Laboratory, as well as the requirements to obtain a visa and important website links. Visa arrangements are facilitated with our Immigration Specialist, Elsy Arieta-Padro (Alternate Responsible Officer/Designated School Official) under the direction of Katie Raftery, Vice President, Human Resources (Responsible Officer /Principal Designated School Official).
Cold Spring Harbor Laboratory is an E-Verify Employer
Federal law requires employers to verify that all newly hired individuals are authorized to work in the United States and to complete an Employment Verification Form (Form I-9) for each new hire.
Cold Spring Harbor Laboratory participates in the E-Verify program. E-Verify is an internet based system operated by the Department of Homeland Security (DHS) in partnership with the Social Security Administration (SSA) that allows participating employers to electronically verify the employment eligibility of new hires and the validity of their Social Security Numbers.
For more information, please visit the Federal E-Verify website.
E-Verify® is a registered trademark of the U.S. Department of Homeland Security
E-Verify Poster English and Spanish PDF icon
Right to Work (English) PDF icon
Right to Work (Spanish) PDF icon
Below is a summary of current employee benefits offered at Cold Spring Harbor Laboratory (CSHL). An employee must work full time or part time (working 30 hours or more each week) to qualify for our benefits. Excluded are part time employees working less than 30 hours each week and seasonal employees (those who are employed for a limited period of time). For most plans eligibility is date of hire unless noted otherwise. If your spouse/domestic partner has access to their employer's health plan, he/she is not eligible for CSHL's health plan.