Officers
Chairman
Marilyn H. Simons, Ph.D.
Vice Chairman
Charles I. Cogut
Retired Partner, Simpson Thacher & Bartlett LLP
Vice Chairman
Robert D. Lindsay
Lindsay Goldberg LLC
Vice Chairman
Paul J. Taubman
Chairman and CEO, PJT Partners Inc.
Treasurer
Elizabeth McCaul
European Central Bank
Secretary
Robert W. Lourie, Ph.D.
Renaissance Technologies Corp.
President and CEO
Bruce W. Stillman, Ph.D.
Chief Operating Officer
John P. Tuke
Christine Anderson
Senior Managing Director of Global Public Affairs and Marketing
Blackstone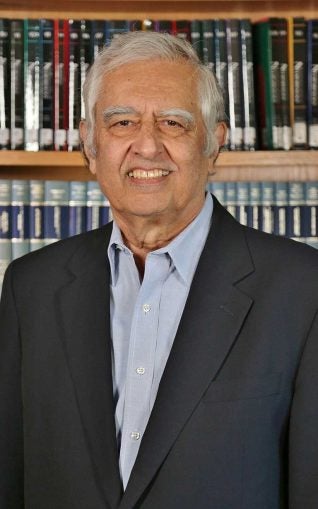 Lalit R. Bahl, Ph.D.
Senior Research Scientist
Renaissance Technologies Corp.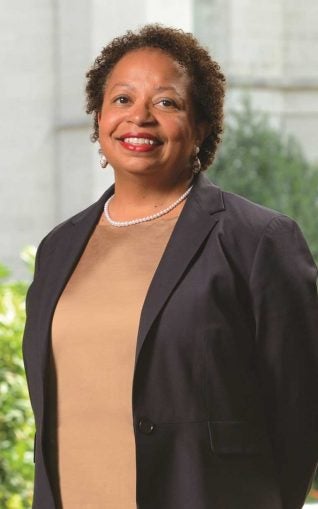 Joanne Berger-Sweeney, Ph.D.
President, Professor in Neuroscience
Trinity College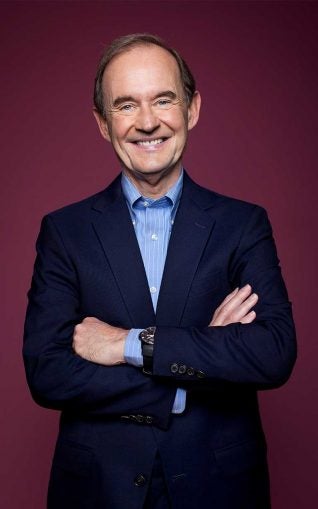 David Boies
Chairman
Boies, Schiller & Flexner LLP
Michael R. Botchan, Ph.D.
Richard and Rhoda Goldman Distinguished Professor of Biochemistry University of California, Berkeley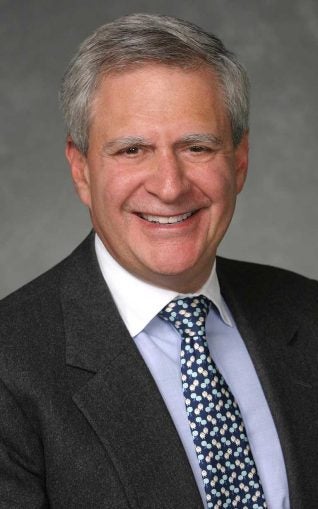 Charles I. Cogut, Vice-Chairman
Retired Partner
Simpson Thacher & Barlett, LLP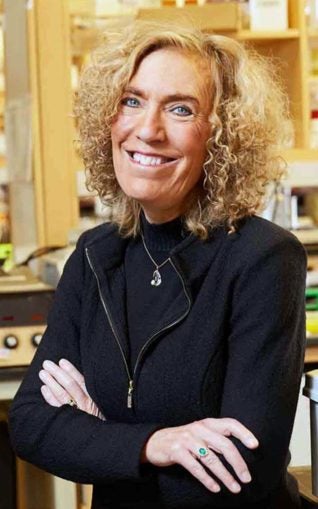 Elaine Fuchs, Ph.D.
Rebecca C. Lancefield Professor/HHMI Investigator
Rockefeller University/Howard Hughes Medical Institute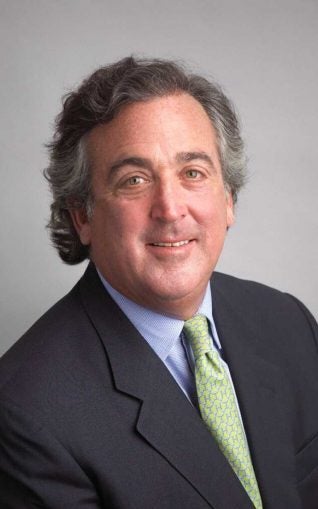 Jeffrey E. Kelter
Senior Partner & Chief Executive Officer
KTR Capital Partners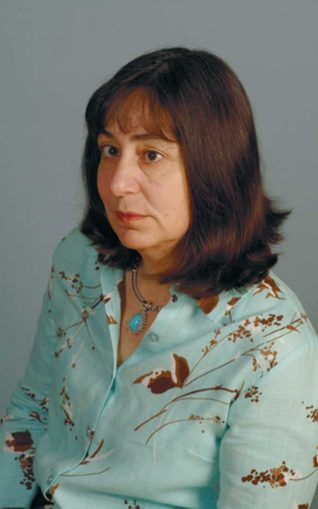 Laurie J. Landeau, V.M.D.
General Manager
Listowel, Inc.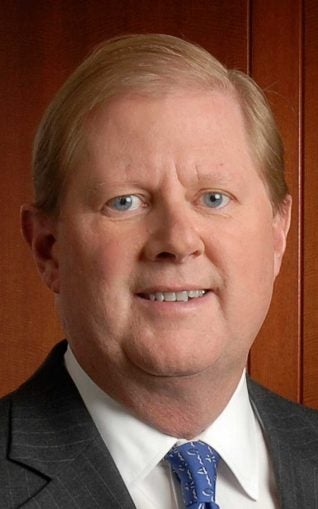 Robert D. Lindsay, Vice Chairman
Co-Managing Partner
Lindsay Goldberg LLC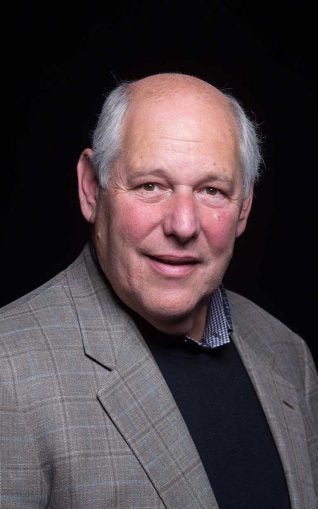 Robert W. Lourie, Ph.D., Secretary
Head of Future Research
Renaissance Technologies Corp.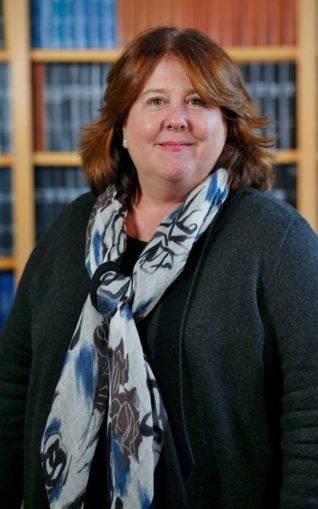 Elizabeth McCaul, Treasurer
ECB Representative, Supervisory Board
European Central Bank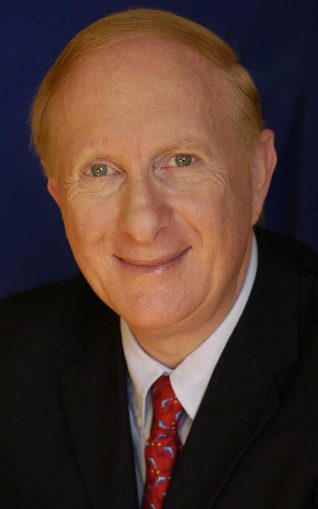 Howard L. Morgan, Ph.D.
Partner, First Round Capital
Director, Idealab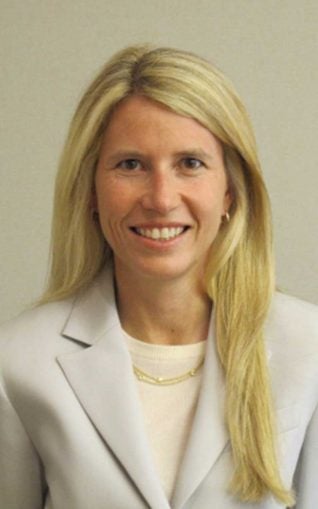 Jamie C. Nicholls
Life Trustee
New York, NY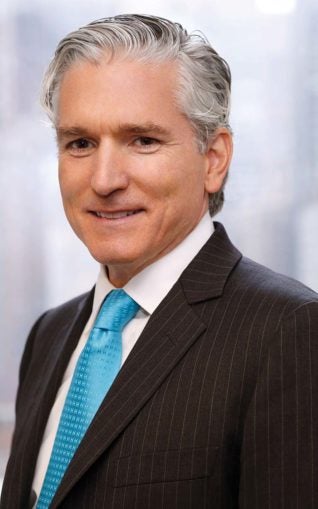 Lyon Polk
Founder
The Polk Wealth Management Group at Morgan Stanley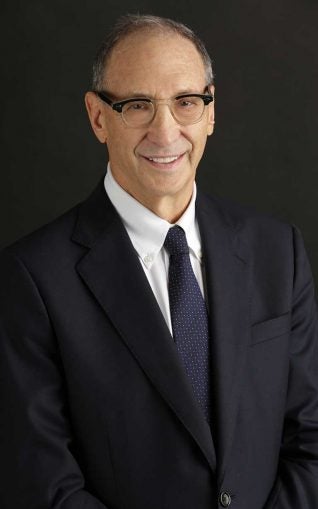 Bruce Ratner
New York, NY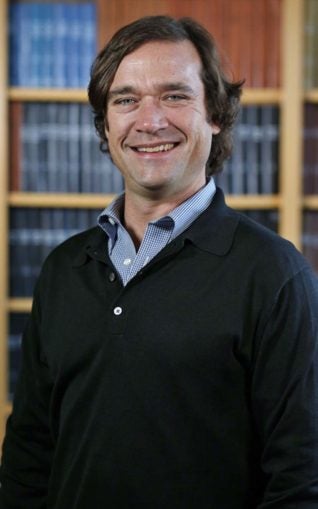 Geoffrey Robertson
Director of Business Assistance
Vermont Sustainable Jobs Fund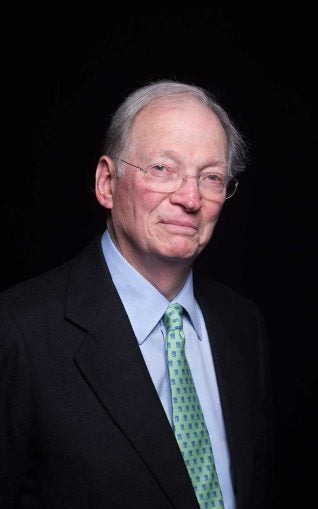 Thomas A. Saunders III
CEO
Ivor & Co., LLC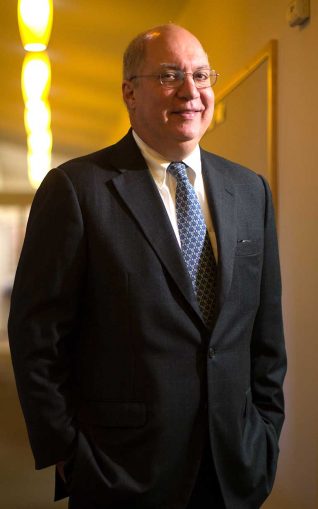 Douglas Schloss
President and CEO
Rexford Management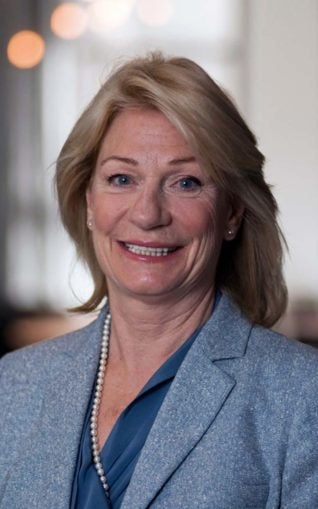 Marilyn H. Simons, Ph.D., Chairman
President
Simons Foundation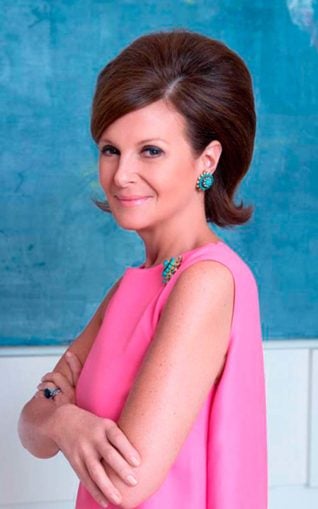 Laura Slatkin
Co-Founder and Board Chair
NEXT for AUTISM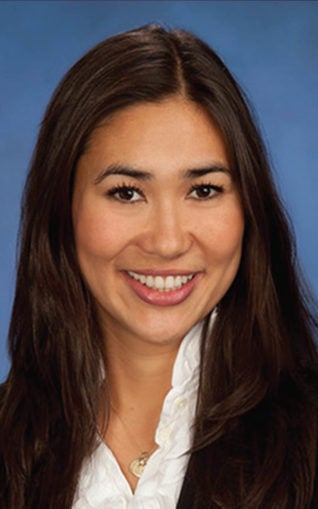 Kristin Olson Smith
Managing Director
Alternative Investments
Goldman, Sachs & Co.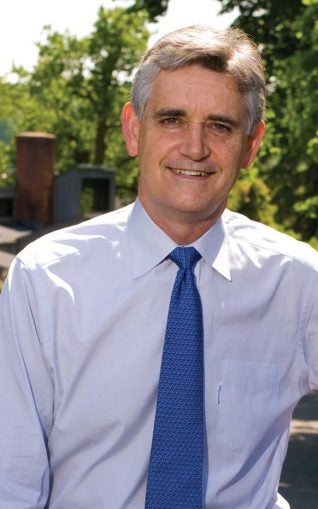 Bruce W. Stillman, Ph.D.
President and Chief Executive Officer
Cold Spring Harbor Laboratory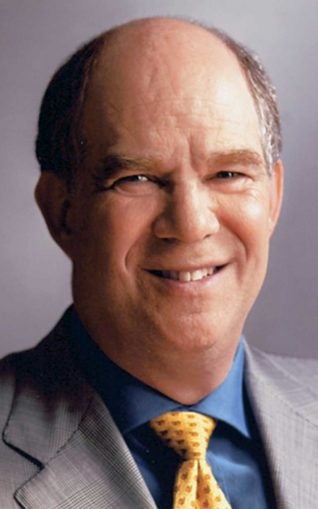 James M. Stone, Ph.D.
Chairman
The Plymouth Rock Company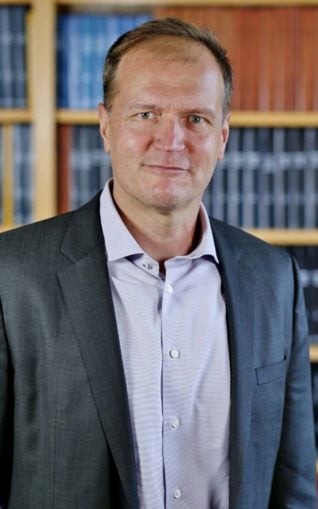 Karel Svoboda, Ph.D.
Janelia Senior Group Leader
HHMI Janelia Research Campus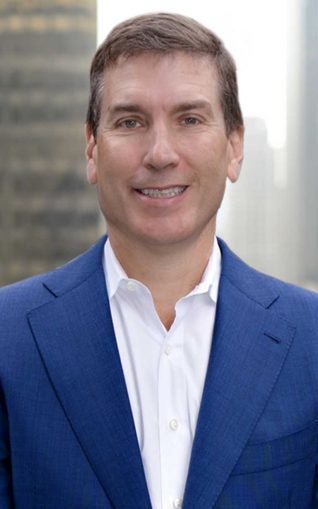 Paul J. Taubman, Vice Chairman
Chairman and CEO
PJT Partners Inc.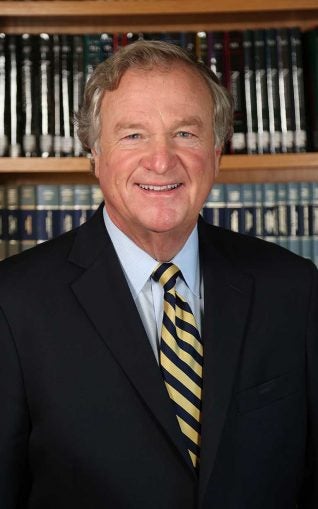 Edward Travaglianti
President
TD Bank (Long Island)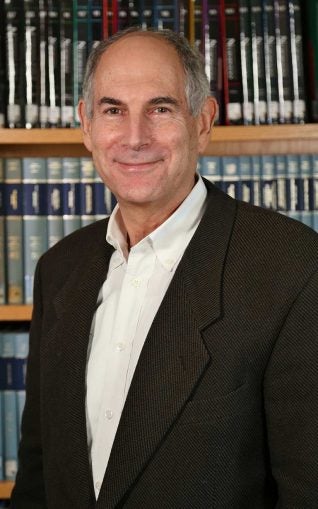 Stuart Weisbrod, Ph.D.
Weisbrod Family Office, LLC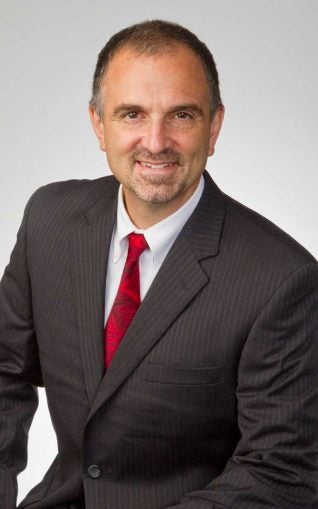 George D. Yancopoulos, M.D., Ph.D.
Chief Scientific Officer & President
Regeneron Pharmaceuticals, Inc.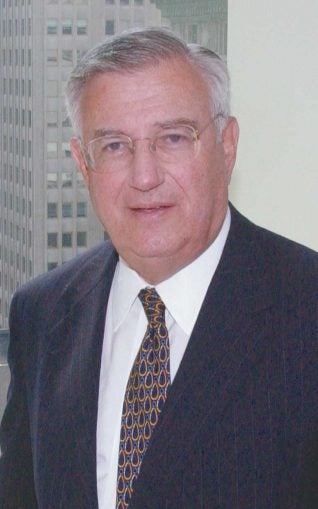 Roy J. Zuckerberg
Senior Director
Goldman, Sachs & Co.
Honorary Trustees
Bayard Clarkson, M.D.
Memorial Sloan-Kettering Cancer Center
Charles F. Dolan
Cablevision Systems Corp.
Helen Ann Dolan
Cablevision Systems Corp.
Leo A. Guthart
Founder and CEO
Topspin Partners
Lola N. Grace
Founder
Middle East Children's Institute
Nancy Abeles Marks
Nancy Marks Interiors and Carl Marks & Co., Inc.
Eduardo G. Mestre
Vice Chairman
Evercore Partners
William S. Robertson
Chairman
Robertson Foundation for Government
Alan Seligson
NAK International
James H. Simons, Ph.D.
Chairman
Simons Foundation
Henry Wendt III
Friday Harbor, WA