Officers
Chairman
Jamie C. Nicholls
Vice Chairman
Marilyn H. Simons, Ph.D.
President, The Simons Foundation
Vice Chairman
Robert D. Lindsay
Co-Managing Partner, Lindsay Goldberg
Treasurer
Leo A. Guthart
Founder and CEO, Topspin Partners
Secretary
Paul J. Taubman
Chairman and CEO, PJT Partners Inc.
President and CEO
Bruce W. Stillman, Ph.D.
Chief Operating Officer
W. Dillaway Ayres, Jr.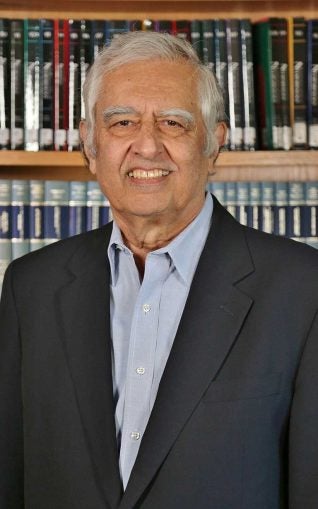 Lalit R. Bahl
Senior Research Scientist,
Renaissance Technologies Corp.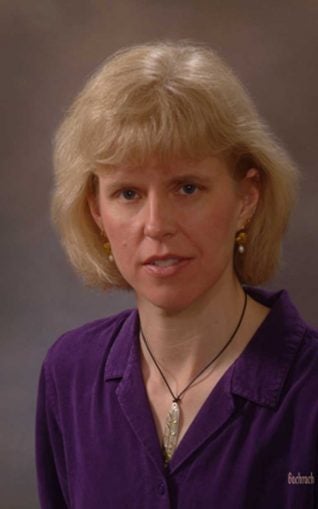 Tania A. Baker, Ph.D.
E. C. Whitehead Professor,
Massachusetts Institute of Technology
Investigator, HHMI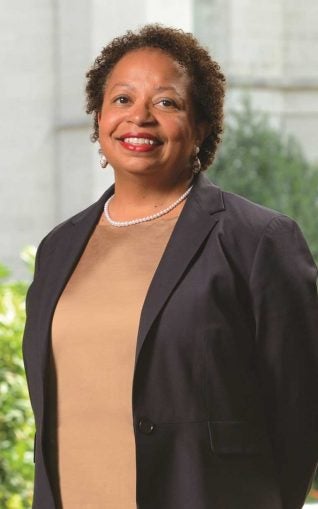 Joanne Berger-Sweeney, Ph.D.
President, Professor in Neuroscience
Trinity College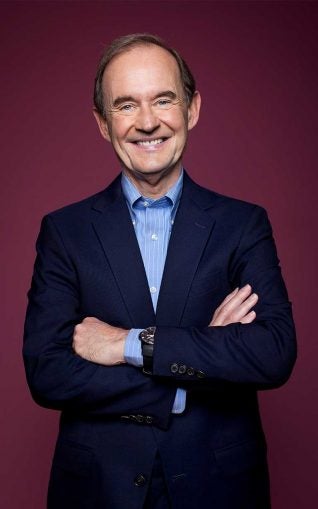 David Boies
Chairman
Boies, Schiller and Flexner LLP
Michael R. Botchan, Ph.D.
Richard and Rhoda Goldman Distinguished Professor of Biochemistry University of California, Bekeley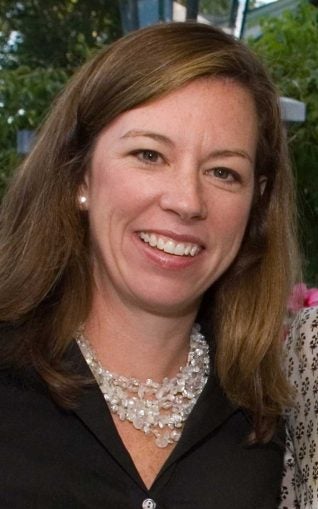 Michele Munn Celestino
Laurel Hollow, NY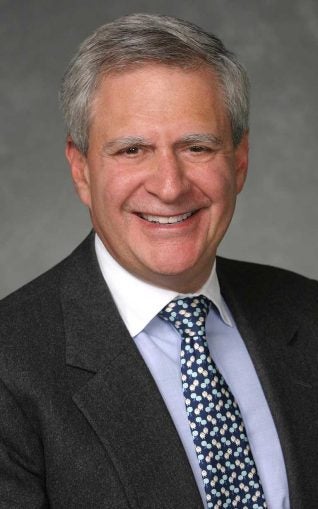 Charles I. Cogut
Senior M&A Counsel
Simpson Thacher & Barlett, LLP
Leo A. Guthart, Treasurer
Founder and CEO
Topspin Partners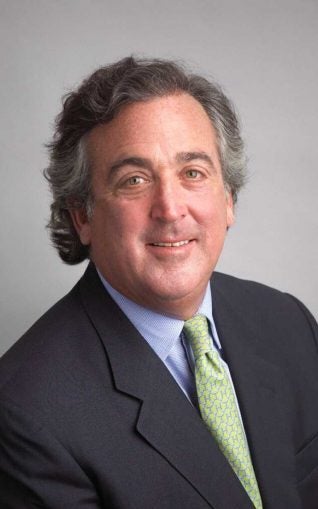 Jeffrey E. Kelter
Senior Partner & Chief Executive Officer
KTR Capital Partners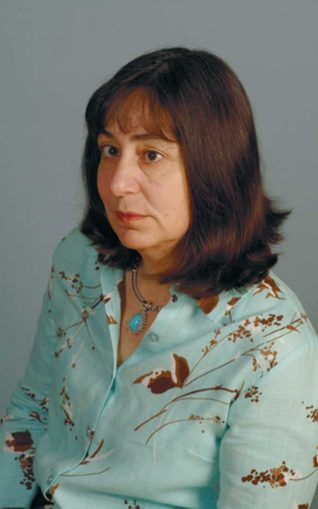 Laurie J. Landeau, V.M.D.
General Manager
Listowel, Inc.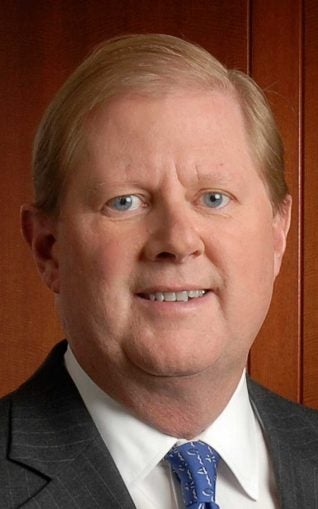 Robert D. Lindsay, Vice-Chairman
Co-Managing Partner
Lindsay Goldberg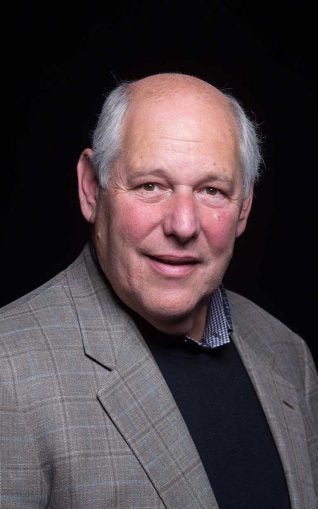 Robert W. Lourie, Ph.D.
Head of Futures Research
Renaissance Technologies Corp.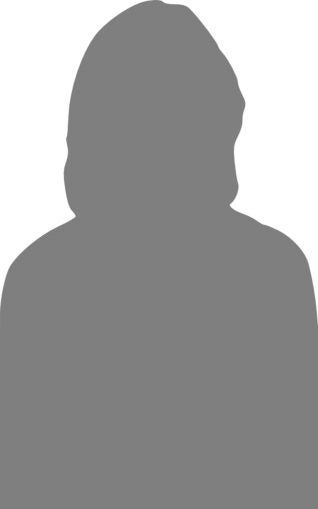 Elizabeth McCaul
Partner-in-Charge NY Office
Promontory Financial Group, LLC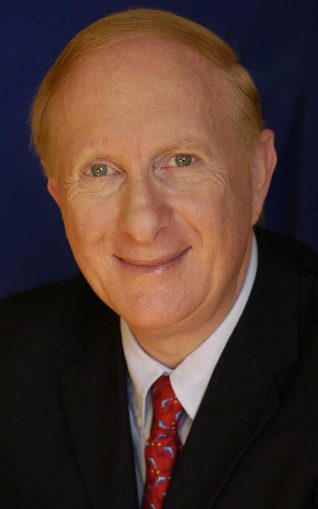 Howard L. Morgan, Ph.D.
Partner, First Round Capital
Director, Idealab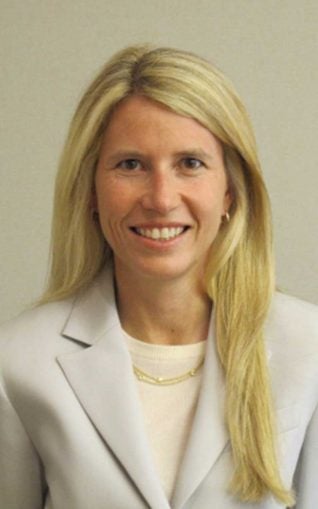 Jamie C. Nicholls, Chairman
John C. Phelan
Managing Partner
MSD Capital, LP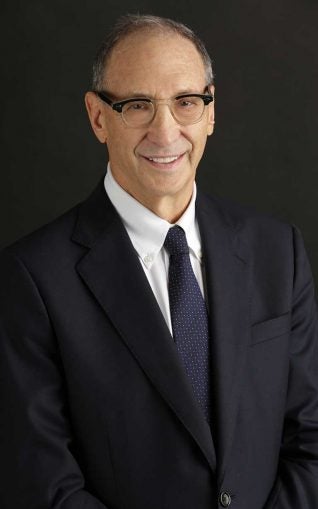 Bruce Ratner
Chairman, Forest City New York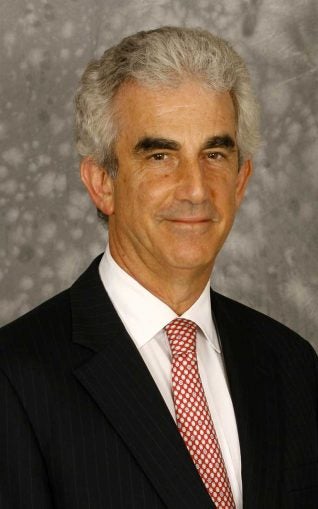 George Sard
Chairman & CEO
Sard Verbinnen & Co.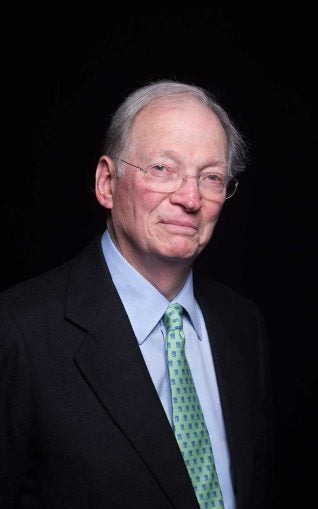 Thomas A. Saunders III
CEO
Ivor & Co., LLC
Charles L. Sawyers, M.D.
Investigator, HHMI
Chair, Human Oncology and Pathogenesis Program
Memorial Sloan-Kettering Cancer Center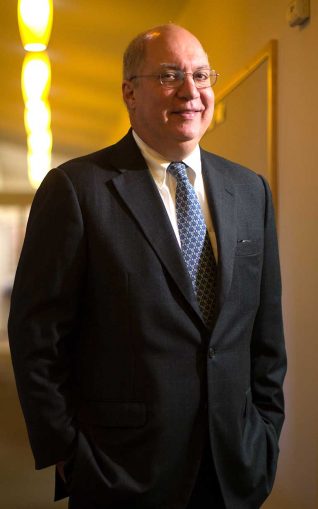 Douglas Schloss
President and CEO
Rexford Management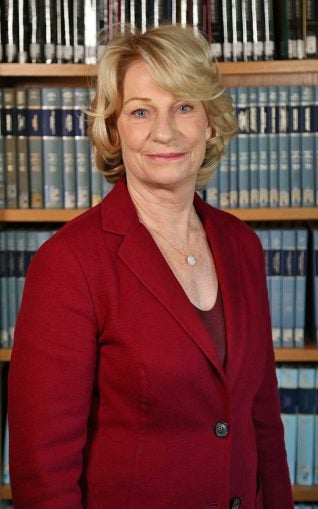 Marilyn H. Simons, Ph.D., Vice-Chairman
President
The Simons Foundation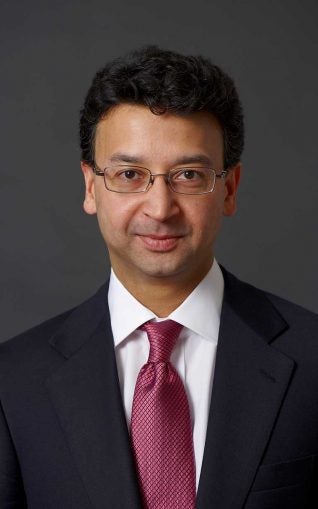 Dinakar Singh
Founding Partner
TPG – Axon Capital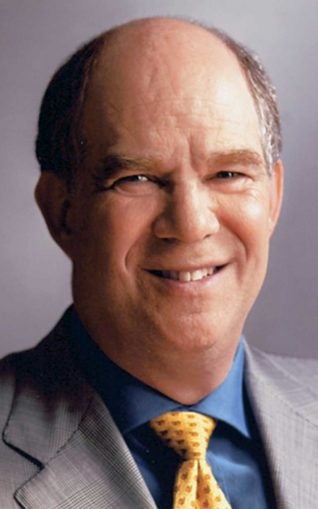 James M. Stone, Ph.D.
Chairman,
The Plymouth Rock Company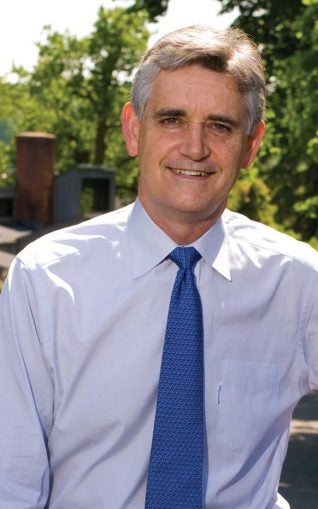 Bruce W. Stillman, Ph.D.
President and Chief Executive Officer
Cold Spring Harbor Laboratory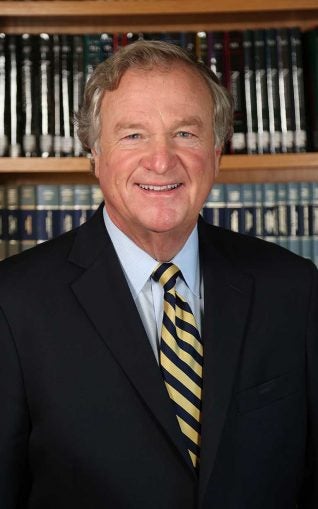 Edward Travaglianti
President, TD Bank
Long Island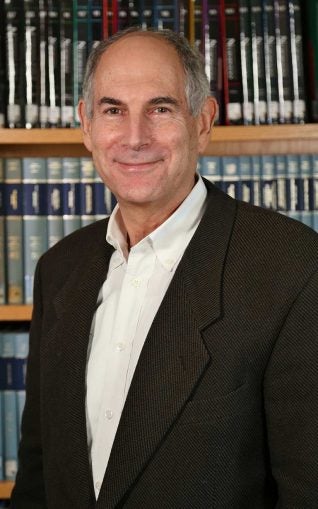 Stuart Weisbrod
Chief Investment Officer
Iguana Healthcare Partners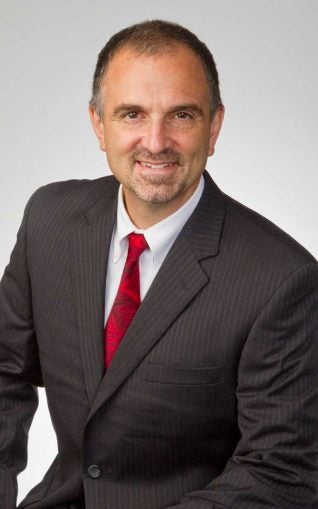 George D. Yancopoulos, Ph.D.
Chief Scientific Officer & President,
Regeneron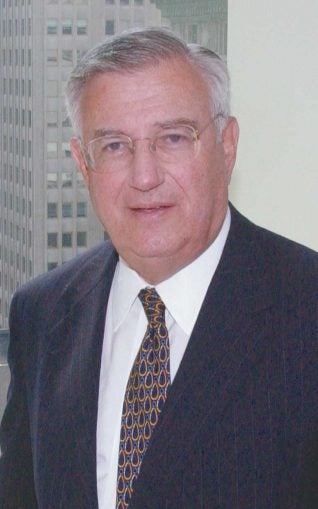 Roy J. Zuckerberg
Senior Director,
Goldman, Sachs & Co.
Honorary Trustees
Bayard Clarkson, M.D.
Memorial Sloan-Kettering Cancer Center
Charles F. Dolan
Cablevision Systems Corp.
Helen Ann Dolan
Cablevision Systems Corp.
Lola N. Grace
Founder Middle East Children's Institute
David H. Koch
Koch Industries, Inc
Mary D. Lindsay
Laurel Hollow, NY
Nancy Abeles Marks
Nancy Marks Interiors and Carl Marks & Co., Inc.
Eduardo G. Mestre
Vice Chairman, Evercore Partners
William R. Miller
New York, NY
William S. Robertson
Chairman, Robertson Foundation for Government
Alan Seligson
NAK International
James H. Simons, Ph.D.
Chair
The Simons Foundation
James D. Watson, Ph.D.
Chancellor Emeritus
Cold Spring Harbor Laboratory
Henry Wendt III
Friday Harbor, WA