Accelerated and Advanced
CSHL educational programs introduce students to the newest ideas, discoveries and technologies in biology and life sciences, and allow them to work alongside some of the most innovative scientists in the world in an open, collaborative environment. The Laboratory offered its first course, in biology, more than a century ago, in 1890. Since that time our role as an educational institution has been continuous and filled with growth and expansion. Today we offer programs for children, teachers, college, high school and graduate students, as well as established scientists.
Announcement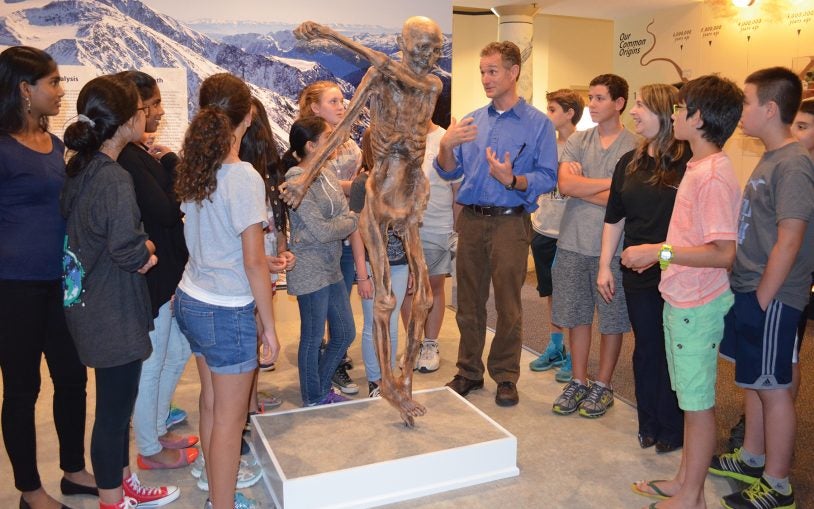 2018 DNA Learning Center Student Summer Camps registration is now open!
Each summer our laboratory classrooms fill with 6th-12th grade students participating in five-day science camps.
Announcement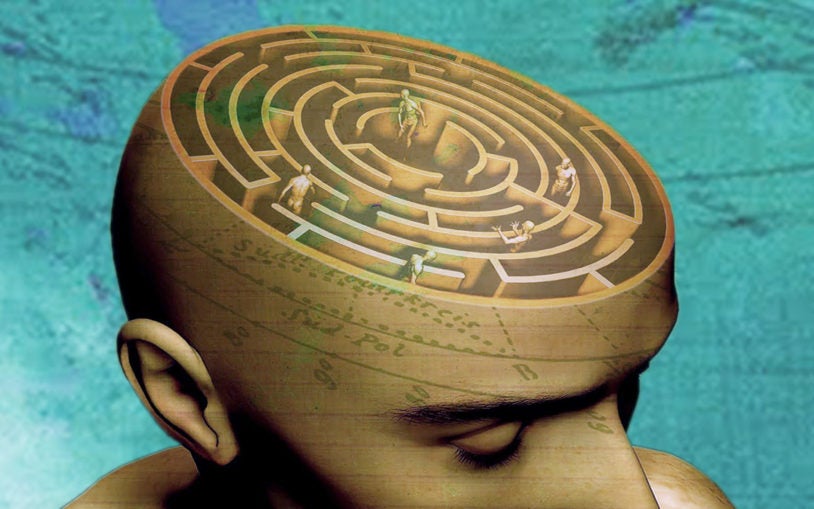 Brain science ascends an intellectual Mount Everest
Scientific American's story about CSHL's 83rd Symposium on Quantitative Biology—Brains & Behavior: Order & Disorder in the Nervous System