December 11, 2018
The Katie Oppo Research Fund gave $75,000 to Mikala Egeblad's lab for ovarian cancer research.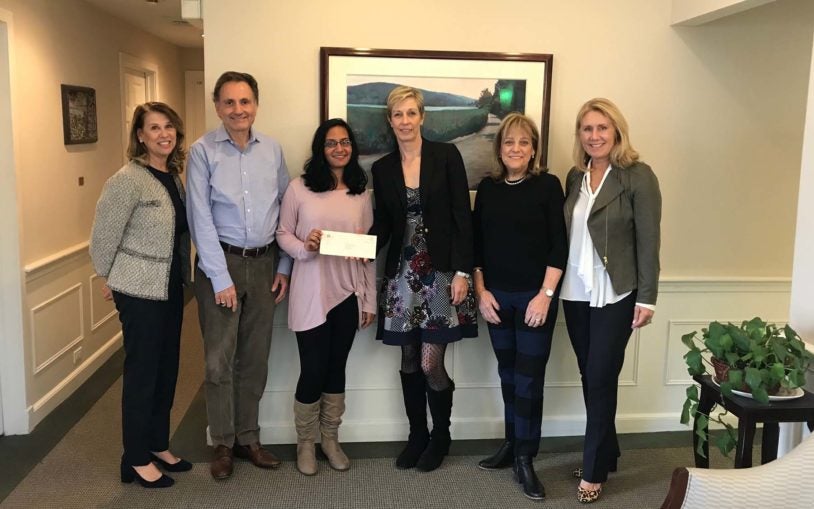 December 6, 2018
Members of the Manhasset Women's Coalition Against Breast Cancer supported research through a donation from the Ladies Night Out fundraiser.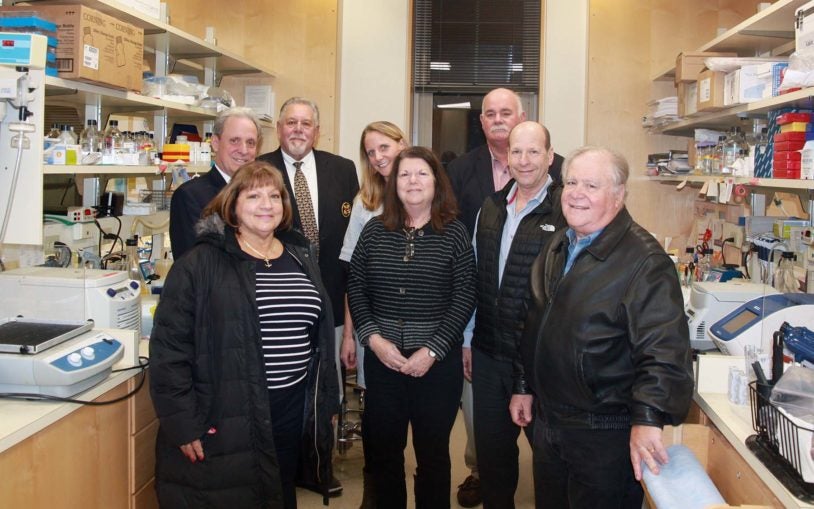 November 29, 2018
The Masthead Cove Yacht Club raised $6,500 from their annual race, which will fund cancer research.
November 8, 2018
Dr. Priscilla Chan, Mark Zuckerberg, and Dr. Larry Norton were honored for their contributions to basic research at the Double Helix Medals dinner.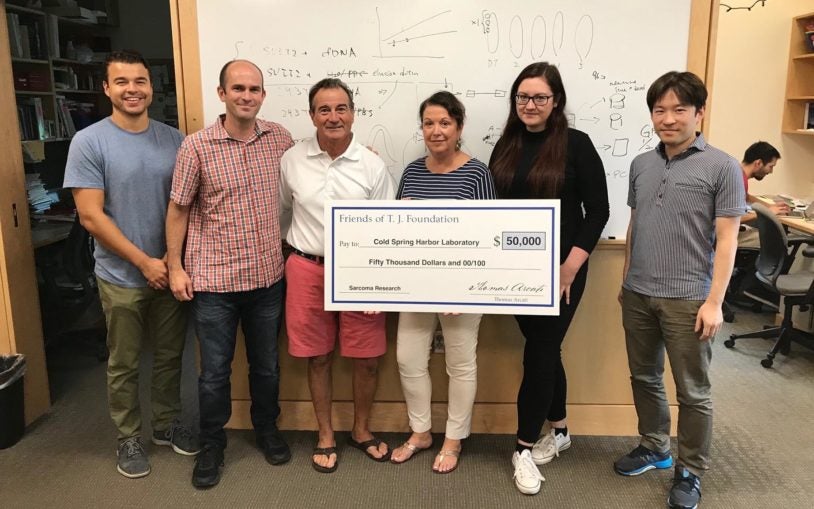 October 9, 2018
Associate Professor Chris Vakoc and his team receive a donation to further their rhabdomyosarcoma research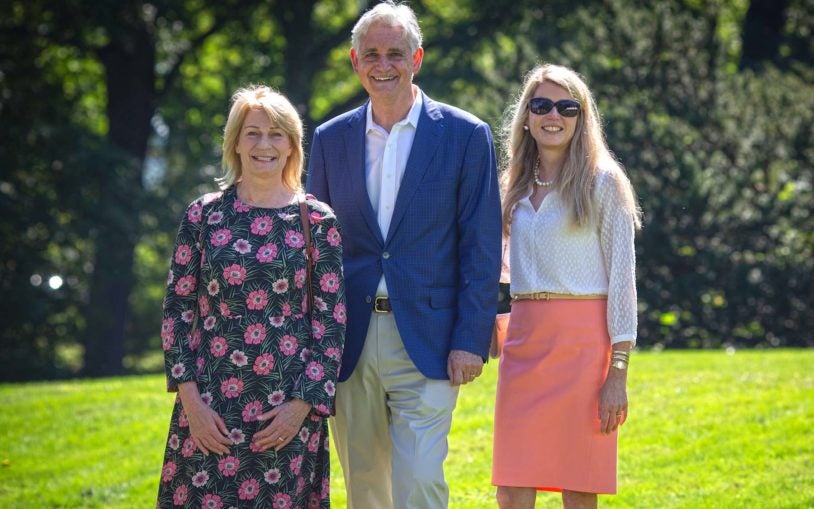 September 28, 2018
250 attendees gathered for the seventeenth annual CSHL's Women's Partnership for Science luncheon, with featured speaker Amanda McBrien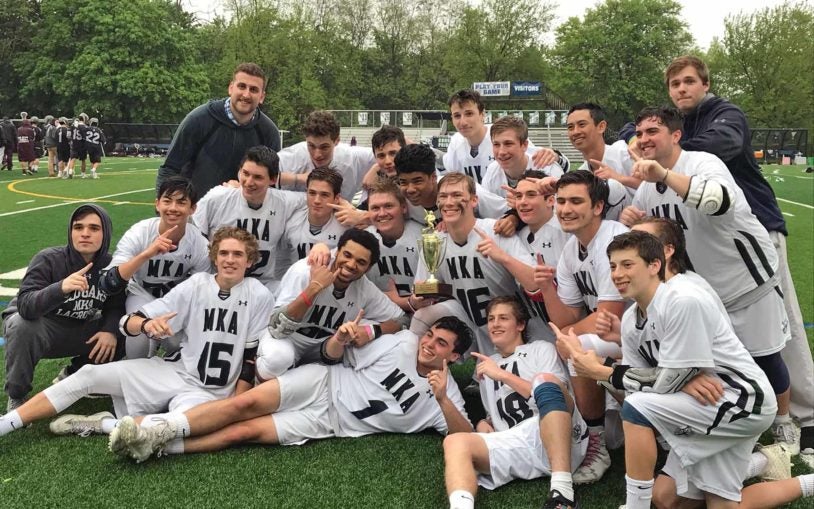 September 14, 2018
Members of Montclair Kimberley Academy's lacrosse team raised over $2,000 to support autism research at Cold Spring Harbor Laboratory.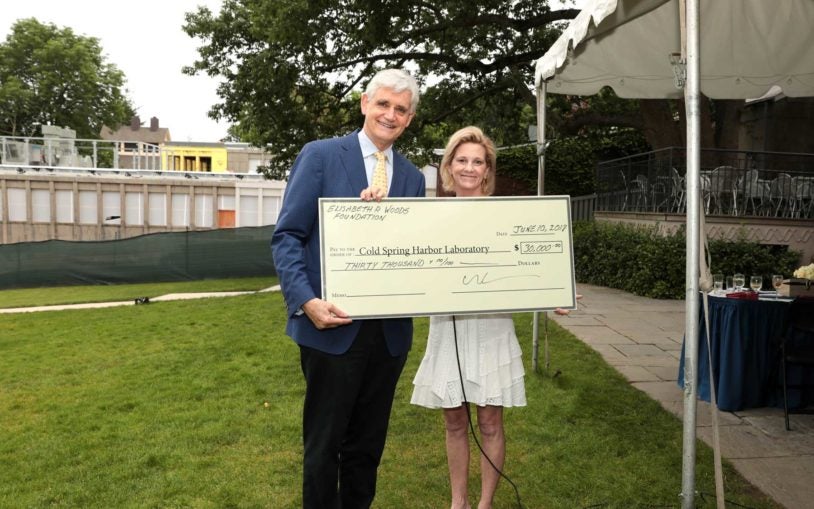 July 17, 2018
The Elisabeth R. Woods Foundation donated $30,000 for lung cancer research at their donor gathering, hosted at CSHL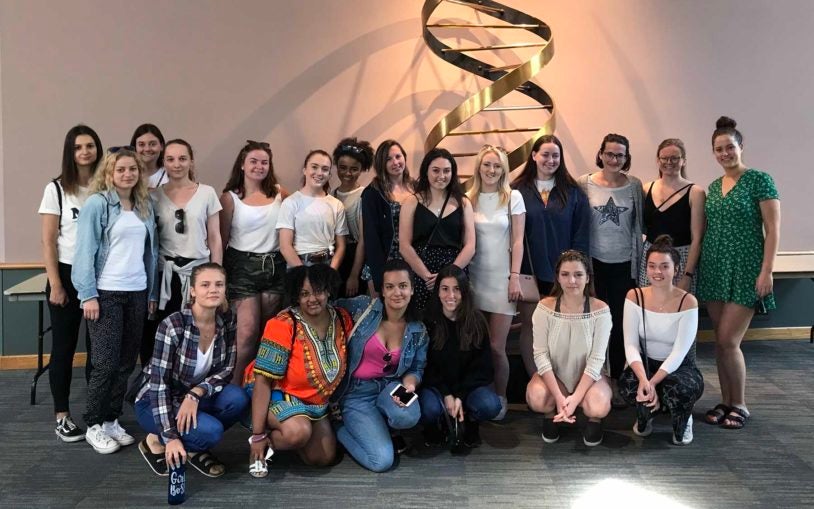 July 10, 2018
Counselors from the North Shore Holiday House camp toured CSHL to learn about its innovative research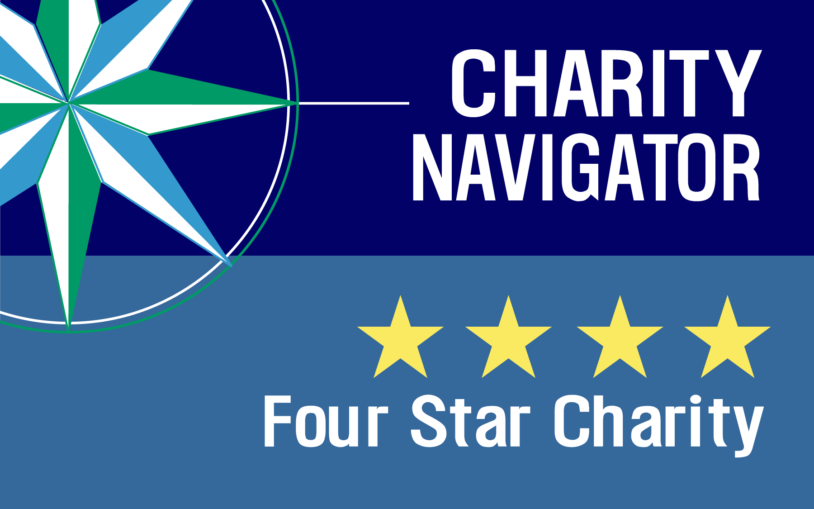 June 26, 2018
Cold Spring Harbor Laboratory has received Charity Navigator's highest possible 4-star rating for the 17th time.