CSHL's 24th Annual Golf Tournament
Tuesday, June 20, 2017 Honoring Mark Hamer, Harvest Real Estate Services, Inc.
Piping Rock Club, Locust Valley
This annual tournament, coordinated with the help of the Corporate Advisory Board, the CSHLA Board of Directors, and golf chairman Eddie Chernoff, is an important source of unrestricted funding for the Laboratory.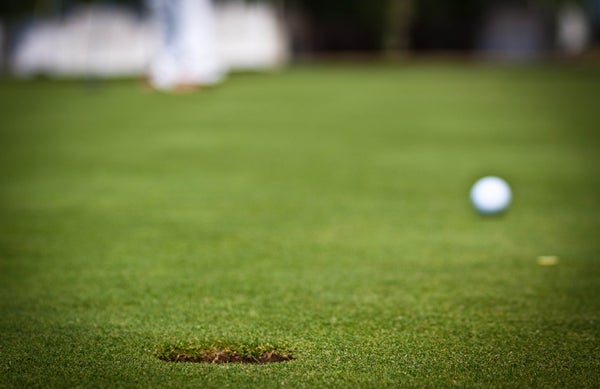 24th Annual Golf Tournament Sponsors
We are pleased to acknowledge the following sponsors:
Double Helix Sponsor
Harvest Real Estate Services
MARS
Premier Sponsors
Carter, DeLuca, Farrell & Schmidt LLP
Daniel Gale Sotheby's International Realty
Eppendorf North America, Inc.
Fortunato Sons Contracting, Inc.
Corporate Sponsors
Advantage Title
Bank of America
Helen and Charles Dolan
Farrell Fritz, P.C.
The Claire Friedlander Family Foundation
H2M architects + engineers
HSBC
Kean Development Company, Inc.
Lessing's Hospitality
TD Bank
T. Weiss Realty Corp.
Wells Fargo Private Bank
Gold Sponsors
Janet and Fred Baron
John D. Catalano
Dilworth & Barrese
G2D Development
Gold Coast Bank
Ronald A. Gottlieb
Newmark Grubb Knight Frank
Oxford & Simpson Realty Services
John G. Passarelli, M.D.
Striano Electric
TD Bank
Peter S. and Doris M. Tilles Foundation
Sandy and Howard Tytel
UnitedHealthcare
Silver Sponsors
Canon Solutions America
Curtis, Mallet-Prevost, Colt & Mosle LLP
Micro Strategies, Inc
Awards Dinner Reception Sponsor
Centerbrook Architects & Planners LLP
New York Community Bank Foundation
Lunch Sponsor
HSBC
Tee/Green Sponsor
Electronix Systems
Tennis Clinic Sponsor
Raju Sarwal, M.D.
Hole-In-One Sponsor
BMW of Southampton
Photos from the 24th Annual Golf Tournament