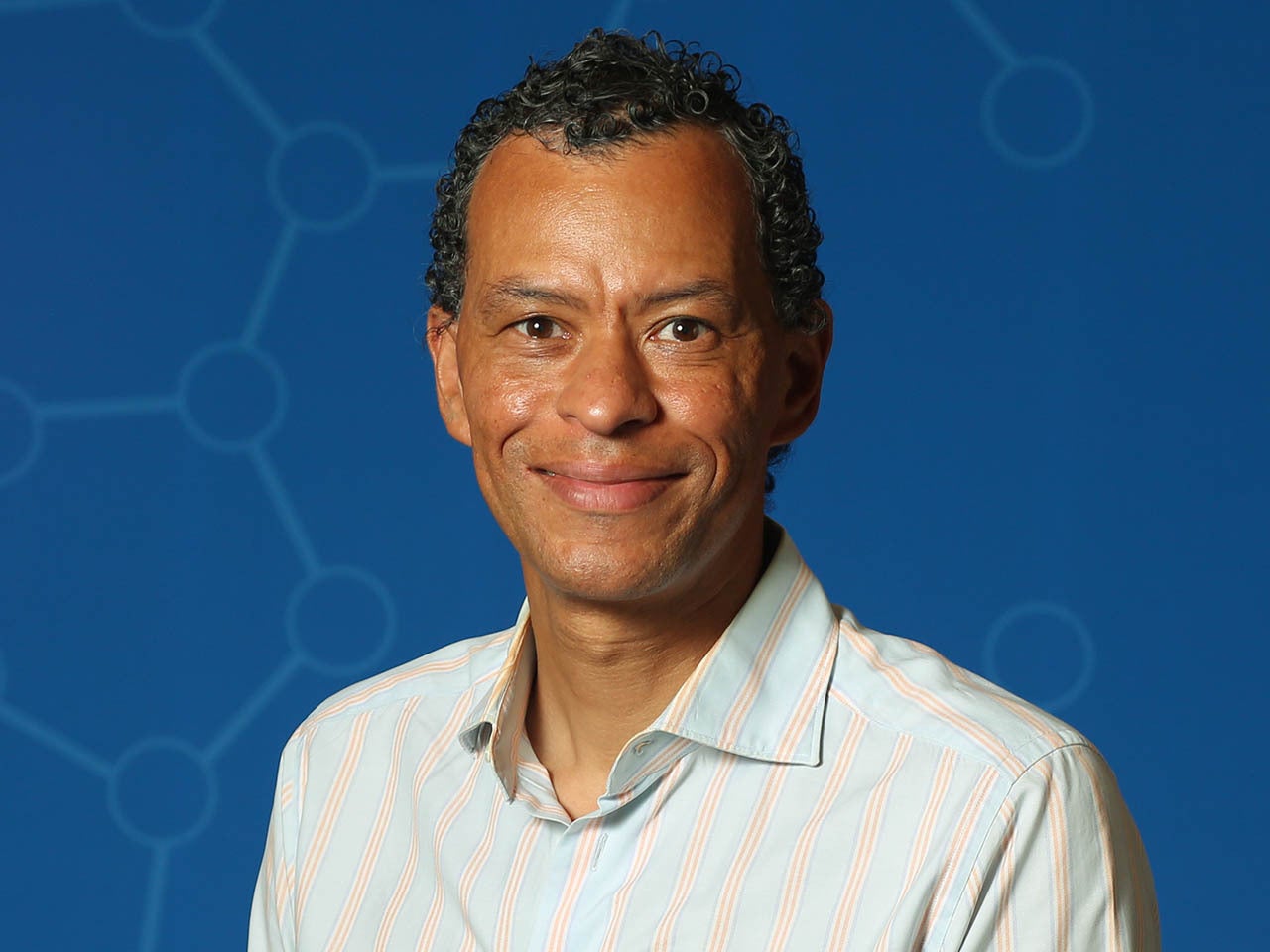 Lloyd Trotman
Professor
Cancer Center Deputy Director of Education and Diversity
Ph.D., University of Zurich, 2001
We have recently developed the first genetic mouse model for therapy and analysis of metastatic prostate cancer. Now we can test if and how modern concepts of cancer evolution can outperform the 80-year-old standard of care- hormone deprivation therapy-and turn lethal prostate cancer into a curable disease.
Lloyd Trotman's recent research path begins at his discovery some years ago that the loss of a single copy of a master tumor suppressing gene called PTEN is sufficient to permit tumors to develop in animal models of prostate cancer. His team later found that complete loss of PTEN paradoxically triggers senescence, an arrested state that delays or blocks cancer development in affected cells. These findings explained why many patients only display partial loss of this tumor suppressor when diagnosed with prostate cancer. Now the team is researching ways to restore the PTEN protein levels in these patients. This therapeutic approach could slow disease progression and thus greatly reduce the need for surgical removal of the prostate or similar drastic interventions that carry the risks of incontinence and impotence. Their second approach to combat prostate cancer is to model the lethal metastatic disease in genetically engineered mice. They are developing a novel approach that allows for quick generation and visualization of metastatic disease. The efficacy of existing and novel late-stage therapies, such as antihormonal therapy, can then be tested and optimized in these animals. At the same time, the Trotman lab is exploring the genome alterations associated with metastatic disease and with resistance to therapy. To this end, they use single- and multicell genome sequencing techniques developed at CSHL by Drs. Wigler and Hicks.

Building publication list.