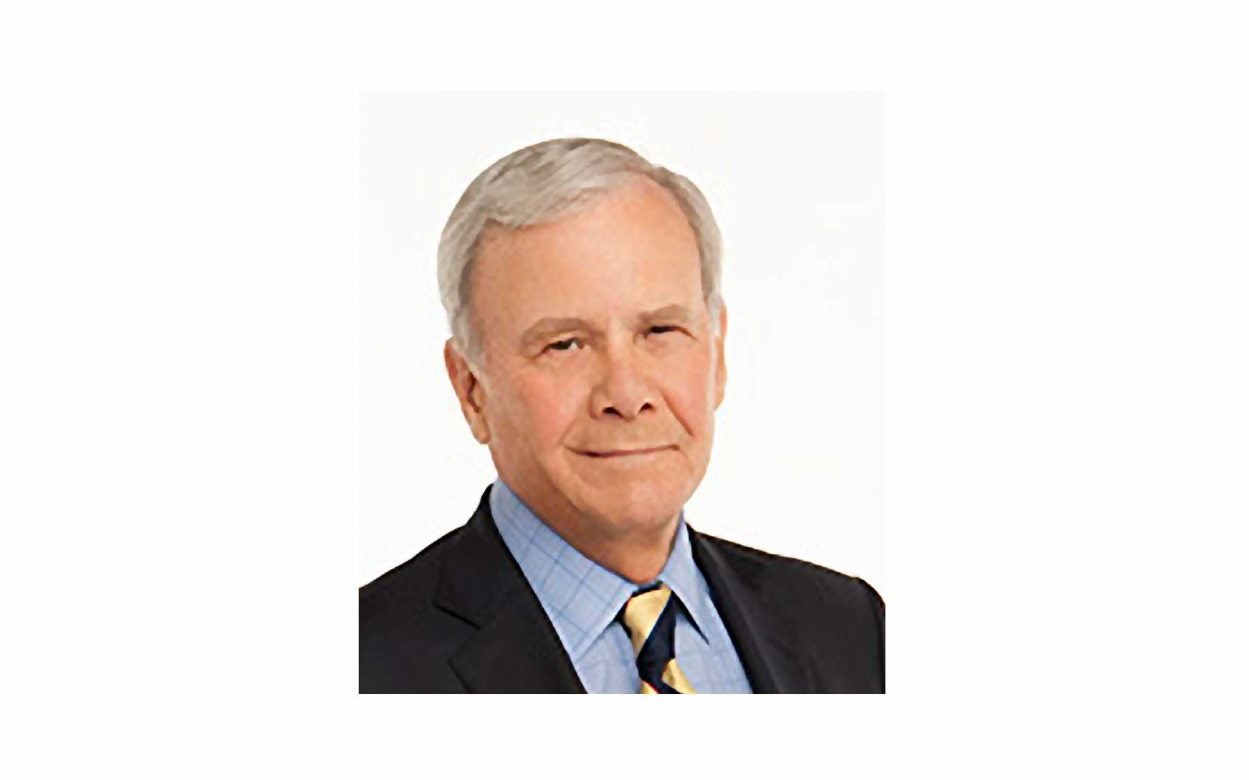 Tom Brokaw
2017 Honoree
Tom Brokaw, a well-respected and trusted figure in U.S. broadcast journalism, is best known as the anchor and managing editor of NBC Nightly News from 1982 to 2004.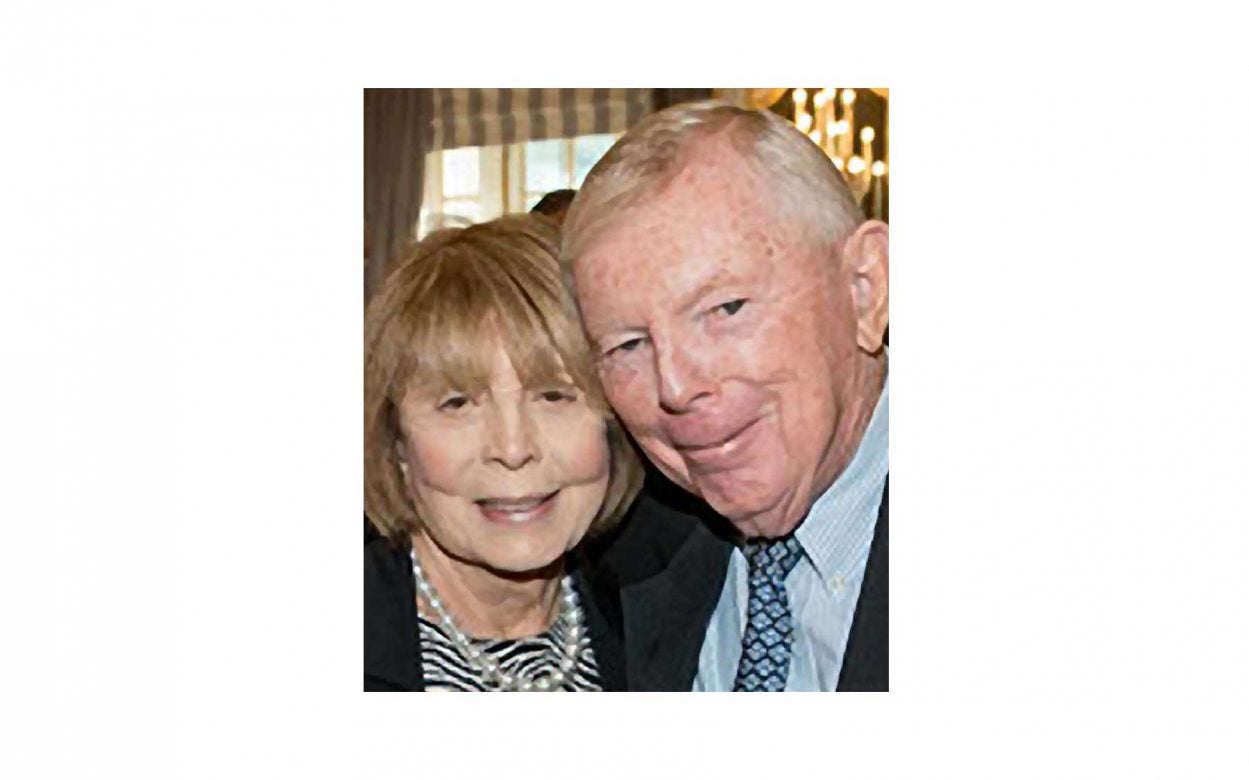 Helen & Charles Dolan
2017 Honorees
Helen and Charles Dolan reside in Oyster Bay, NY. Best known in the business world for his involvement in Cablevision and HBO, Charles philanthropically made a name for him and Helen through their cancer advocacy and founding of The Lustgarten Foundation.
---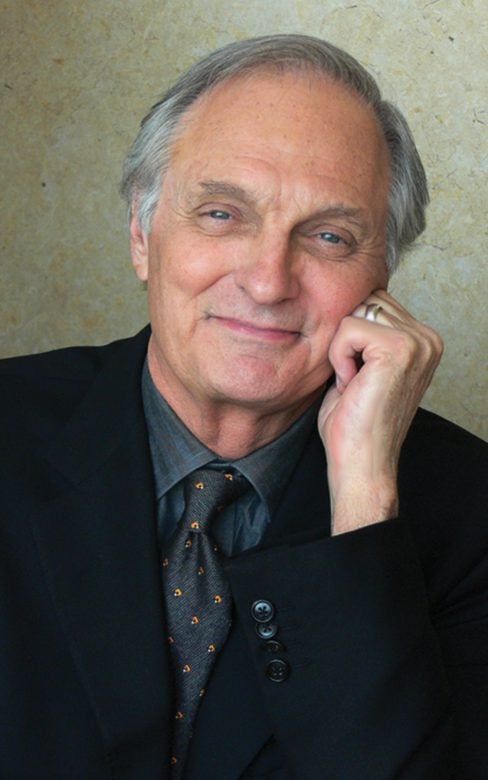 Alan Alda
2016 Honoree
Alan Alda, 7-time Emmy Award–winner, played Hawkeye Pierce and wrote many of the episodes on the classic TV series M*A*S*H, and appeared in continuing roles on ER, The West Wing, 30 Rock and The Blacklist.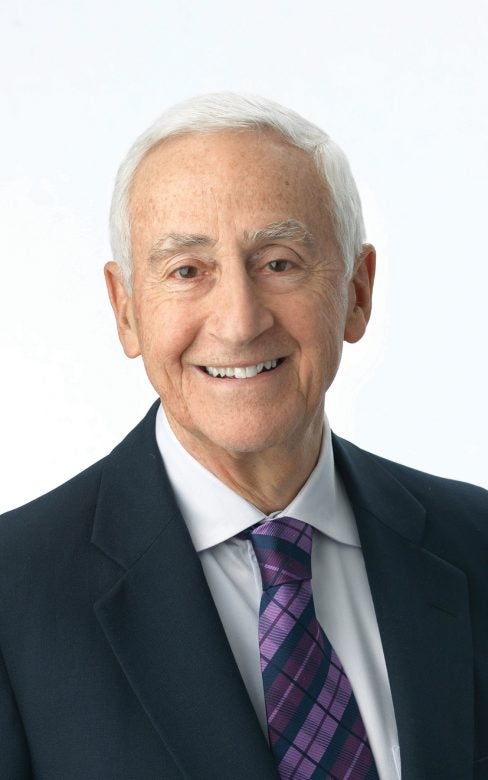 Roy P. Vagelos
2016 Honoree
Roy Vagelos, M.D., is retired chairman and CEO of Merck & Co., Inc. He received an A.B. in 1950 from the University of Pennsylvania and an M.D. in 1954 from the College of Physicians and Surgeons. Following a residency at the Massachusetts General Hospital, he joined the National Institutes of Health from 1956 to 1966. In 1966, he became chairman of the Department of Biological Chemistry at Washington University School of Medicine in St. Louis.
---
---
---
---
---
---
---
---
---
---
---