Double Helix Medals dinner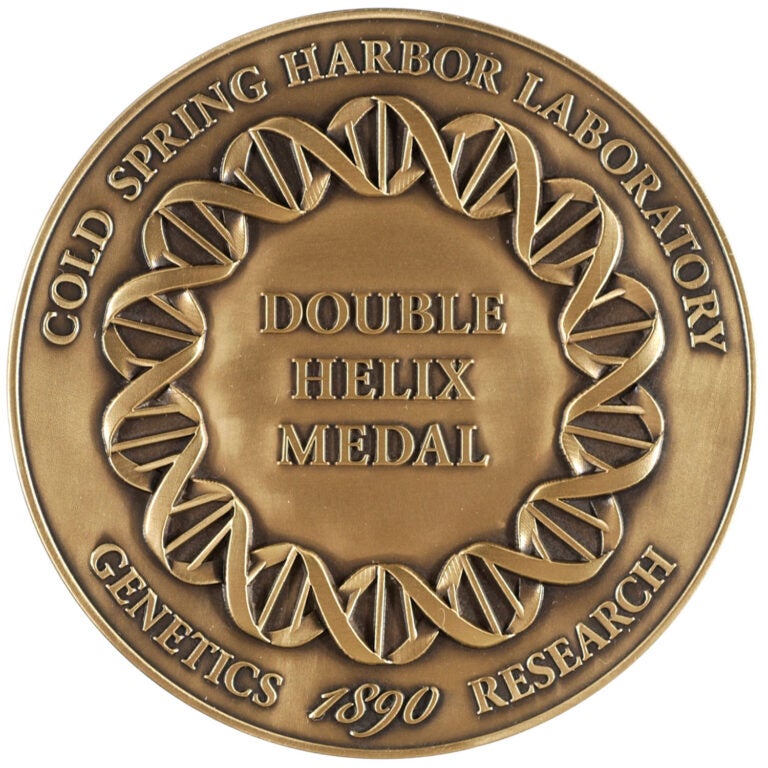 The Double Helix Medal, initiated in 2006, recognizes exceptional individuals who have dedicated their lives to raising awareness of the importance of genetics research for improving the health of people everywhere.
This annual dinner in New York City is a warm and elegant celebration of those who make major contributions to genetics research.
2022 marks the 17th year for the event which will be held on November 9 at the Museum of Natural History in New York City.