Double Helix Medals dinner
The Double Helix Medal recognizes esteemed individuals who boldly participate in the fight to find cures for the diseases that plague us. This annual dinner in New York City is a warm and elegant celebration of those who make major contributions to genetics research.
The event was held on November 17, 2021, at the American Museum of Natural History.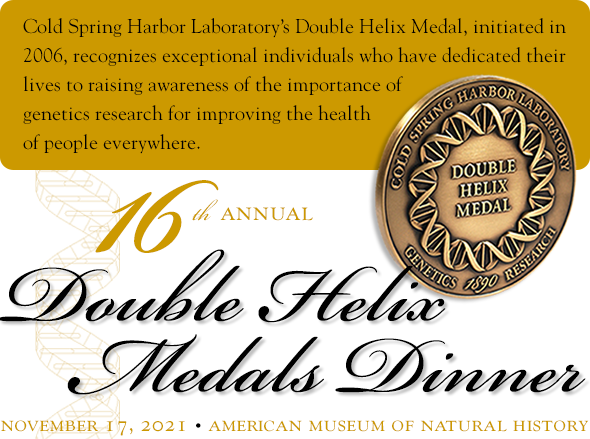 2021 Double Helix Medal Honorees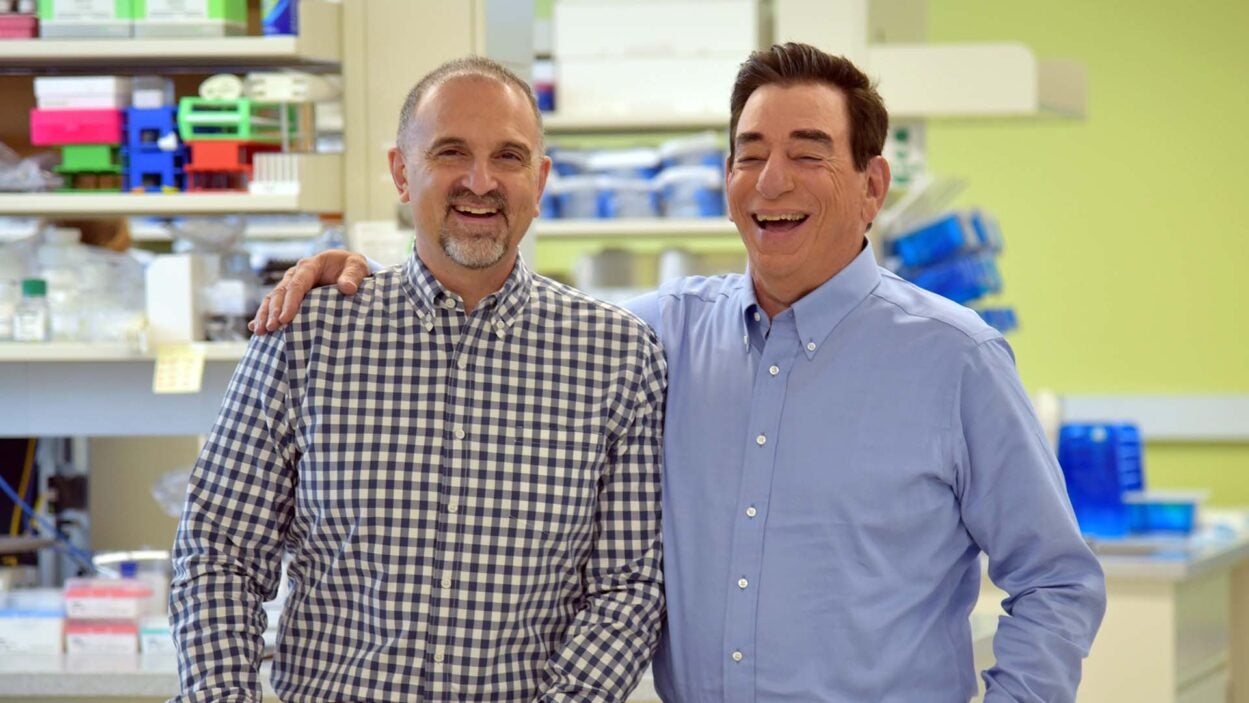 Len Schleifer and George Yancopoulos
Leonard S. Schleifer, M.D., Ph.D. is the co-founder, President and Chief Executive Officer of Regeneron, one of the world's most innovative biotechnology companies. George D. Yancopoulos, M.D., Ph.D., is the co-founder, President and Chief Scientific Officer of Regeneron.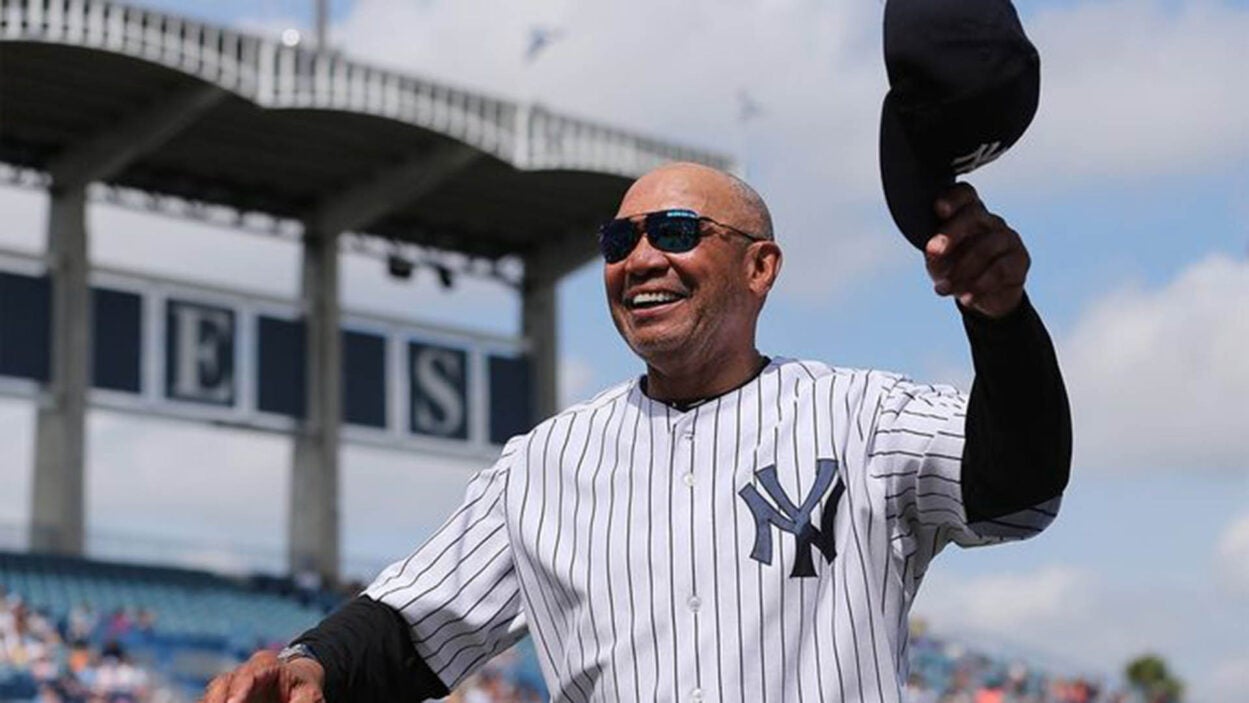 Reggie Jackson, "Mr. October"
Reginald Martinez Jackson started the Mr. October Foundation for Kids ("MOF") in 1997 with the mission of improving educational opportunities for underprivileged youth. Reggie's Foundation has evolved to the funding of STEM curricula geared for children of all ages who may not otherwise have exposure to these subjects, given the lack of public-school resources.