Double Helix Medals dinner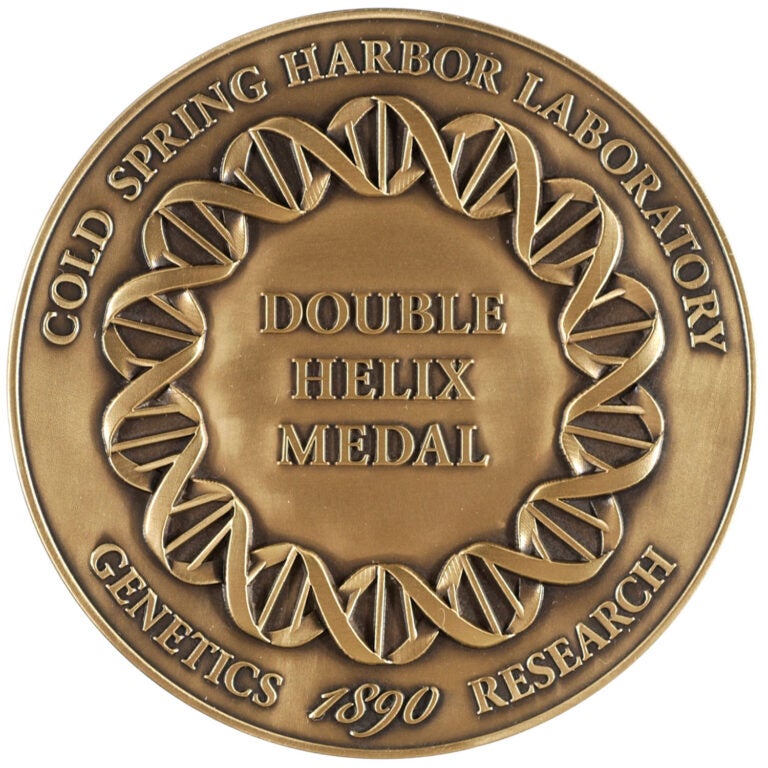 The Double Helix Medal, initiated in 2006, recognizes exceptional individuals who have dedicated their lives to raising awareness of the importance of genetics research for improving the health of people everywhere.
This annual dinner in New York City is a warm and elegant celebration of those who make major contributions to genetics research.
2023 marks the 18th year for the event which will be held on November 9 at the Museum of Natural History in New York City.
2022 Double Helix Medal Honorees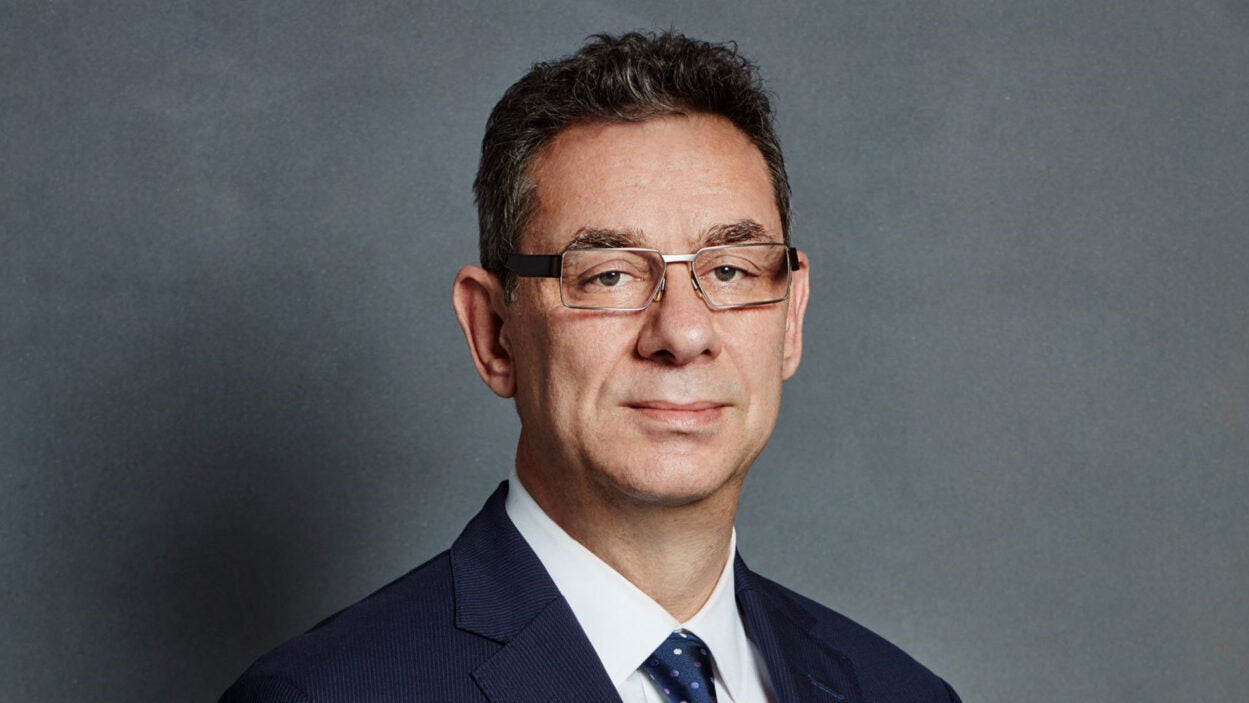 Albert Bourla
As Chairman and CEO of Pfizer, Albert Bourla has accelerated Pfizer's transformation to become a more science-driven, innovative company and fostered a culture in which people and science can thrive. Albert is a Doctor of Veterinary Medicine. He was named the 2022 Genesis Prize Laureate in recognition of his leadership during the pandemic. In 2021, he was named CEO of the Year by CNN Business and inducted into the Crain's New York Business Hall of Fame. Albert is a vice president of the IFPMA and a director on multiple Boards.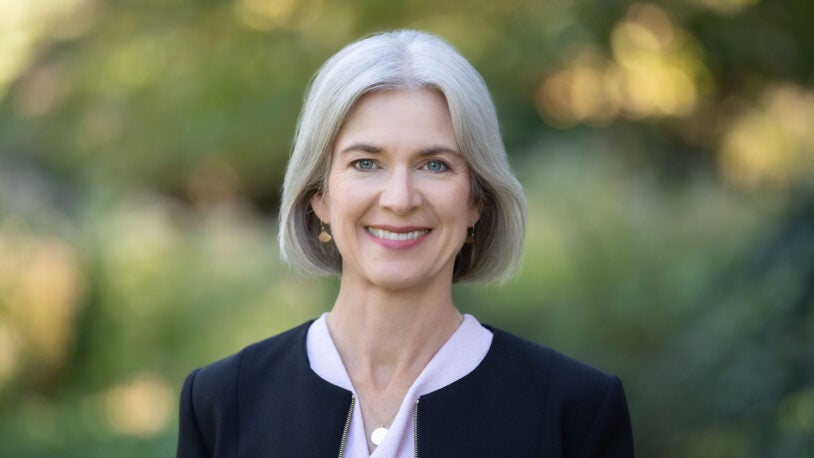 Jennifer Doudna
Jennifer Doudna, Ph.D. is a biochemist at the University of California, Berkeley. Her groundbreaking development of CRISPR-Cas9—a genome engineering technology that allows researchers to edit DNA—with collaborator Emmanuelle Charpentier earned the two the 2020 Nobel Prize in Chemistry and forever changed the course of human and agricultural genomics research. She is also the Founder of the Innovative Genomics Institute, the Li Ka Shing chancellor's chair in Biomedical and Health Sciences, and a member of the Howard Hughes Medical Institute, Lawrence Berkeley National Lab, Gladstone Institutes, the National Academy of Sciences, and the American Academy of Arts and Sciences.