Gene Regulation & Cell Proliferation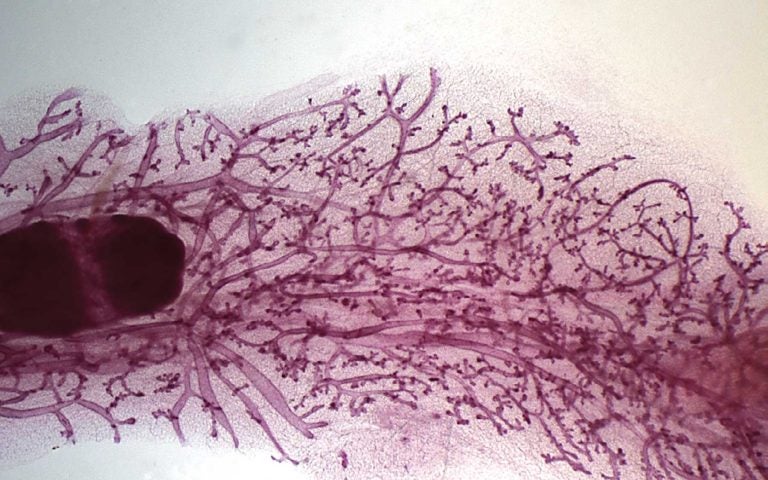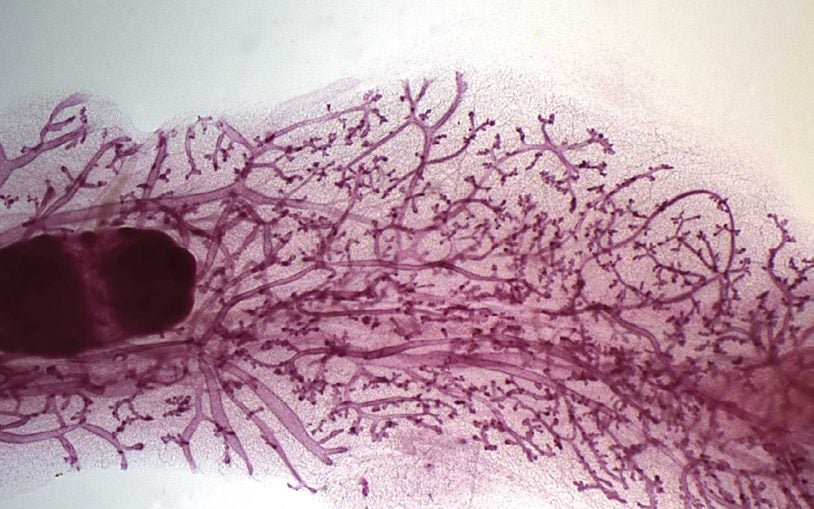 The Gene Regulation & Cell Proliferation Program is an interdisciplinary effort focused on understanding the mechanisms that govern both normal and cancerous cell growth. The researchers in this program combine traditional experimental biology with cutting-edge technology to gain significant insights into DNA replication, epigenetics, and RNA biology.
Program Co-leaders

Research in the Gene Regulation and Cell Proliferation program explores how these cellular processes drive the pathogenesis of human cancer. Scientists in this Program have identified numerous epigenetic vulnerabilities in aggressive cancers. The Program has also discovered aberrantly expressed non-coding RNAs and splicing alterations that provide the rationale for a potential new class of cancer therapeutics. In addition, significant advances have been made in our understanding of the mechanisms and regulation of DNA replication.
The Program is increasingly extending its studies to single cell biology and cancer metabolism, in an effort to understand the complexity and diversity of tumor cell types. There are numerous interactions among Program members and clinical researchers both locally and around the world. As a result, researchers in the Gene Regulation and Cell Proliferation Program continue to make seminal discoveries about the mechanisms that govern cell proliferation.

Building publication list.