Postdoctoral Liaison Committee
The Postdoctoral Liaison Committee (PDLC) was formed to facilitate communication between postdoctoral fellows and the Laboratory leadership in order to improve the postdoctoral experience. Throughout the year, the PDLC meets with the CSHL postdoctoral community, CSHL Leadership, and the Scientific Advisory Committee at CSHL to discuss the direction of Postdoctoral affairs. PDLC members are elected each year by their peers.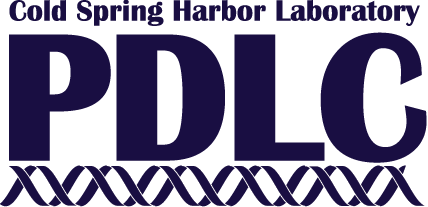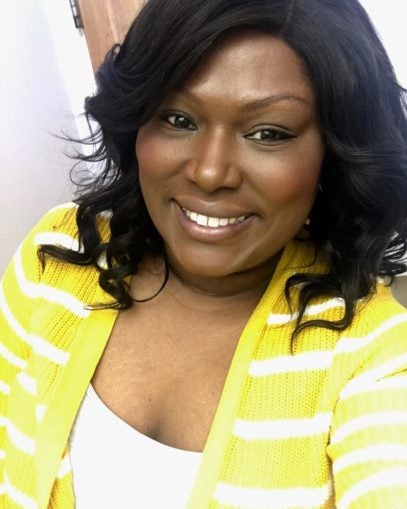 Leah Banks
Leah joined PDLC in Spring 2016. In the past year, Leah has worked alongside Alyson Kass-Eisler with the Career Development Program (CDP) and Assistant Professor Ullas Pedmale in putting together a monthly series known as "Coffee Chat." Through this informal setting, students and postdocs have had the opportunity to meet with CSHL PI's and staff to seek advice or ask questions related to career development, research, work-life balance etc. Leah has also assisted with mock chalk talk events for current postdocs who are preparing to go on the job market. As a member of PDLC, Leah hopes to build upon her efforts that she has provided through CDP and assist in providing potential job/network opportunities for the postdoctoral community as well as planning social events that can balance out the long days/nights in the lab.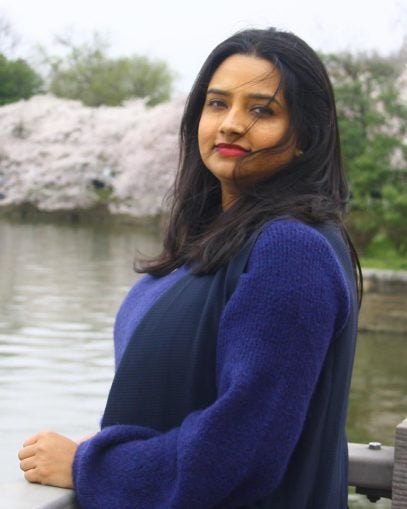 Sonali Bhattacharjee
Sonali joined PDLC in 2016. She joined PDLC primarily to build a vibrant network in the laboratory and to make postdoctoral life as enjoyable as possible given the stresses of the modern postdoctoral position. Sonali is also keen to promote events and programs that help post-doc's develop skills needed for success in academic positions as well as for pursuing opportunities in the non-academic world.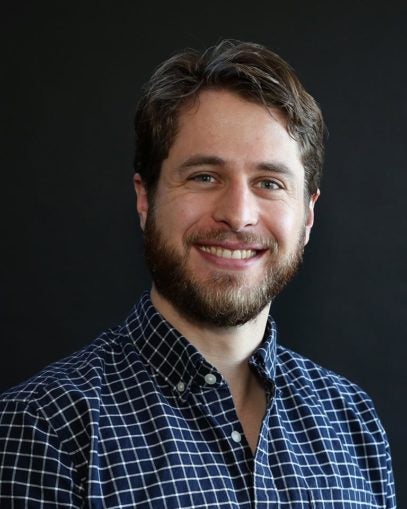 Nick Gladman
Joining the PDLC in 2018, Nick takes a strong interest in bolstering engagement and morale amongst the postdoctoral body. Increasing personal interaction and maintaining healthy private and professional lives benefits not just scientific careers but the science conducted throughout the lab. Having served within many organizational committees throughout graduate school and then working within a tightly structured government research station, Nick provides a unique perspective and willingness to engage the CSHL community.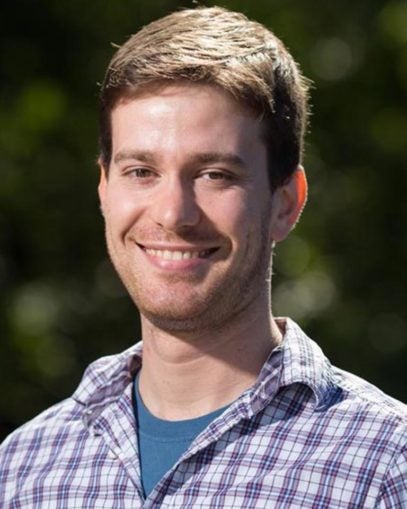 Michael Regan
Mike has been active in the CSHL postdoc community since arriving in 2014, and joined the PDLC in 2016. He came to the committee primarily to enhance its role as a conduit between the postdocs of the lab and the administration, so that the concerns of the postdoc community as a whole can be efficiently heard and addressed.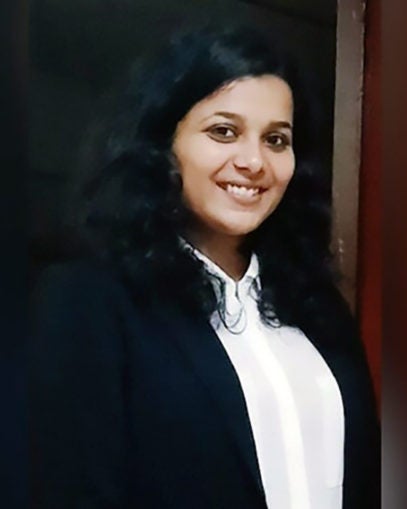 Prabhadevi Venkataramani
Prabhadevi joined the PDLC in March 2018. She is interested in contributing to the post-doc community at CSHL by providing opportunities for professional and personal development to postdocs. Prabha believes that initiating a dialogue with post-docs about their needs and concerns and working with the administration to address them is key for achieving these goals. In particular, she is keen to explore options for postdocs in the commercial and nonprofit sectors, especially for those interested in pursuing alternative careers.
Former Members
Sara Ballouz
Daniel Ferrante
Serif Senturk
Jonathan Ipsaro
Saikat Nandi
Benjamin Roche
Michael Campbell
Cristina Aguirre-Chen
Dhananjay Huilgol
Grinu Mathew
Hillary Schiff
Keerthi Krishnan
Kate Revill
Milos Tanurdzic
Kate Creasey
Santiago Jaramillo
Dawid Nowak