Postdoctoral Liaison Committee
Mission statement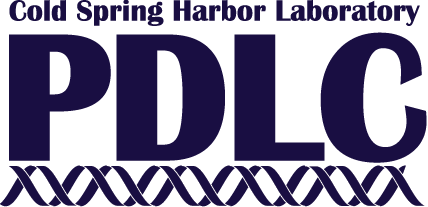 To improve the Postdoctoral experience at CSHL by providing personal and professional support to the CSHL postdoc community. We represent and communicate postdoctoral affairs to CSHL Leadership and mediate transparency.
Members of CSHL's Postdoctoral Liaison Committee (PDLC) are elected each year by their peers. They meet regularly with CSHL's postdoctoral community, leadership, and Scientific Advisory Committee to discuss postdoctoral affairs at CSHL and facilitate communication between postdocs and senior leaders on campus.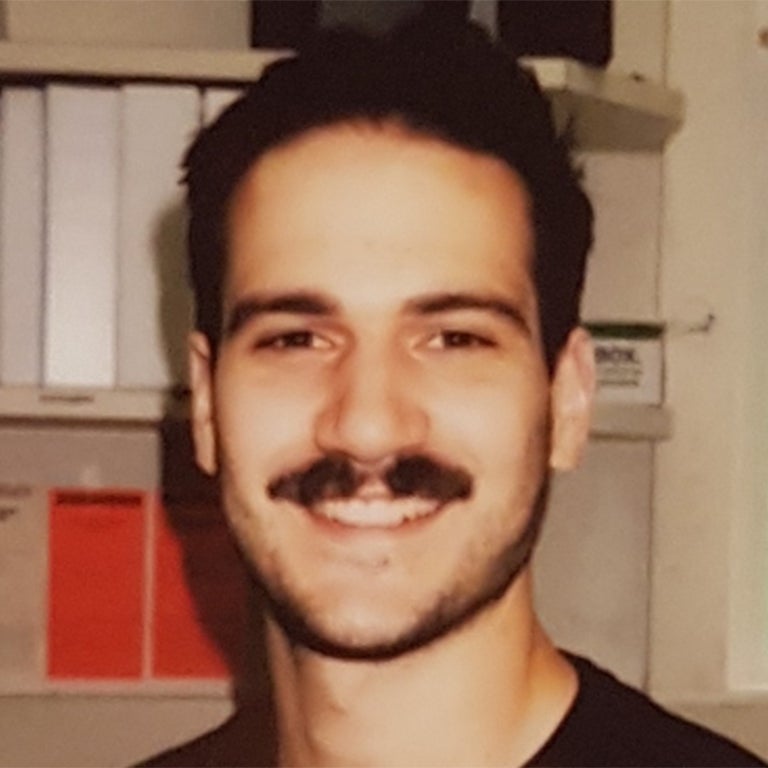 Oliver Artz
Since late 2019 Oliver is part of the PDLC. Through his engagement for the committee he hopes to further build an open and supportive atmosphere amongst postdocs at CSHL across all areas of research. Giving postdocs opportunities to voice their concerns and constructively work on solutions is one of his major points of focus. Oliver is convinced that a healthy treatment of both private and professional life leads to a fulfilled time at CSHL as well as long-term success.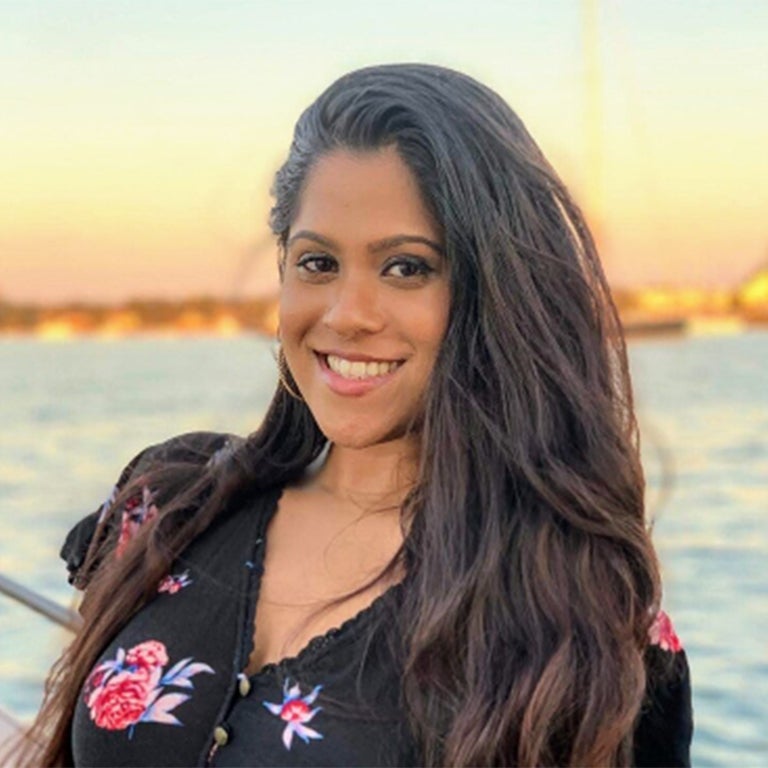 Nikita Francis
Nikita joined the PDLC as a first-year postdoc in 2020. In addition to communicating postdoctoral affairs to the CSHL administration, she hopes to promote educational workshops, academic and non-academic networking events, outreach events, and social activities in and outside the campus through the PDLC platform. Through these events, she hopes to help build a strong network for the postdocs in CSHL.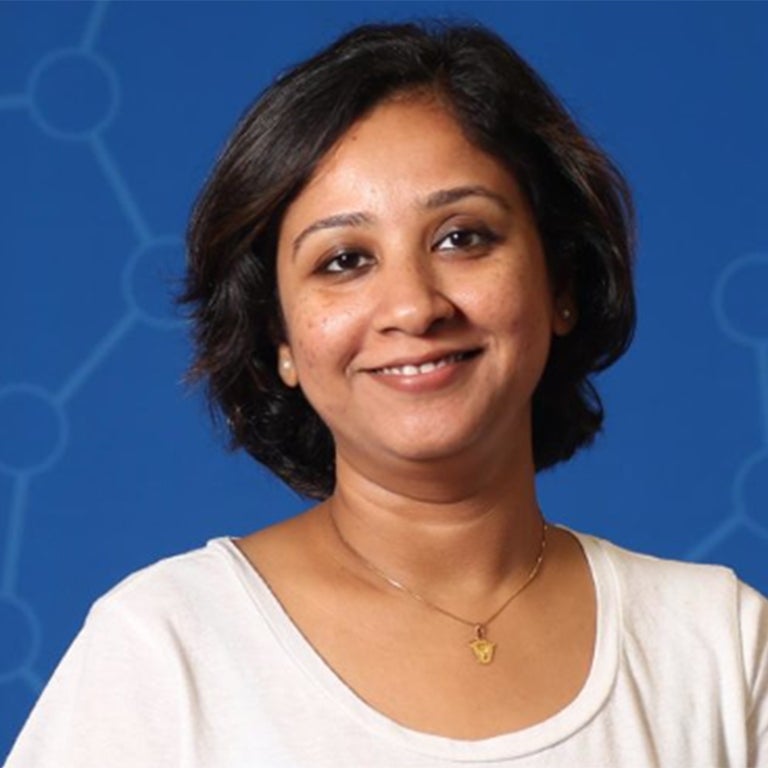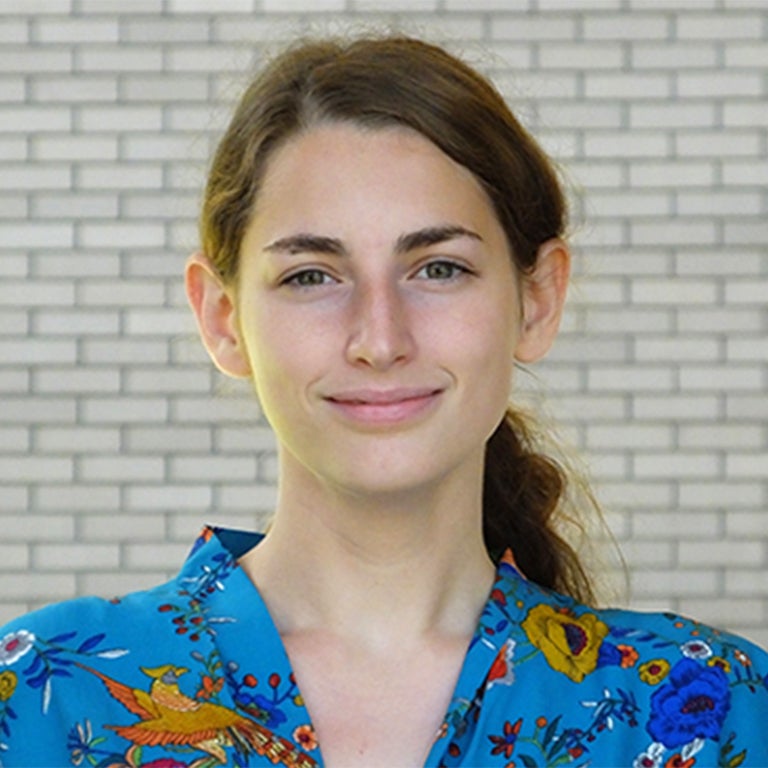 Penelope Lindsay
Penelope joined PDLC in Spring 2020. She is passionate about promoting equity in academia and building community among postdocs at CSHL.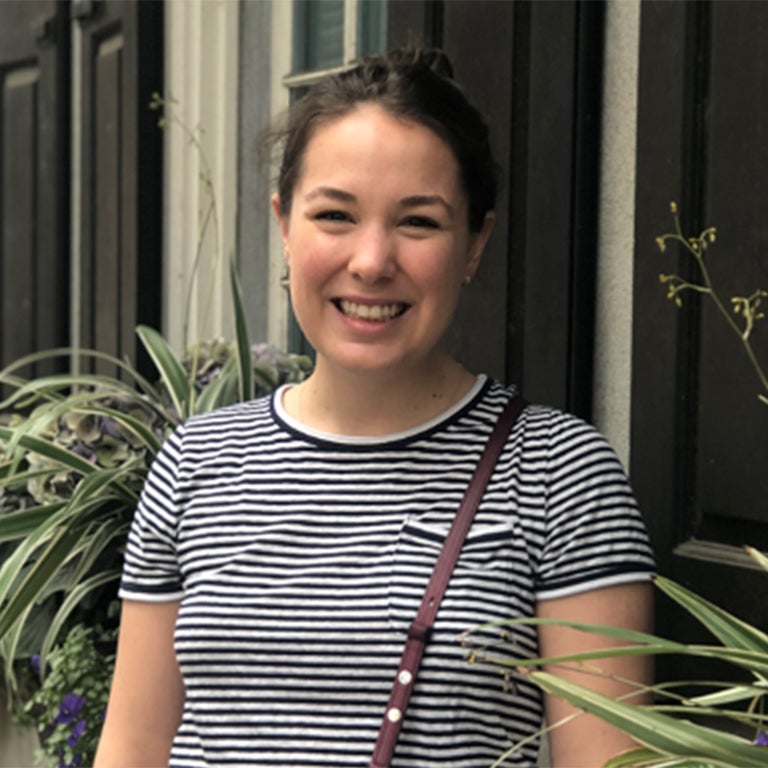 Sophia Zebell
Sophia joined the PDLC in 2019 as a first-year postdoc. She is interested in supporting postdocs at CSHL by providing opportunities for professional development, networking, and fun! Science careers are always changing, and Sophia hopes to ensure that the lab continues to be an excellent place to be a postdoc.
Former Members
Cristina Aguirre-Chen
Sara Ballouz
Leah Banks
Sonali Bhattacharjee
Michael Campbell
Kate Creasey
Daniel Ferrante
Nick Gladman
Dhananjay Huilgol
Jonathan Ipsaro
Santiago Jaramillo
Keerthi Krishnan
Grinu Mathew
Saikat Nandi
Dawid Nowak
Michael Regan
Kate Revill
Benjamin Roche
Hillary Schiff
Serif Senturk
Milos Tanurdzic
Prabhadevi Venkataramani
Min Yao