Gene Regulation and Inheritance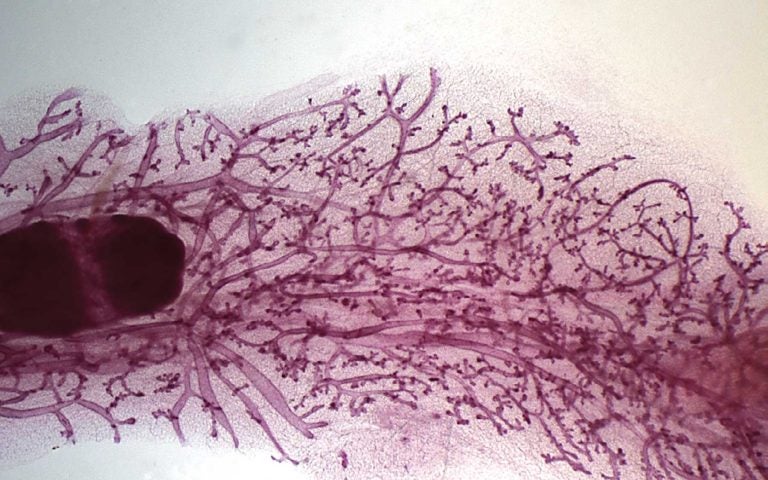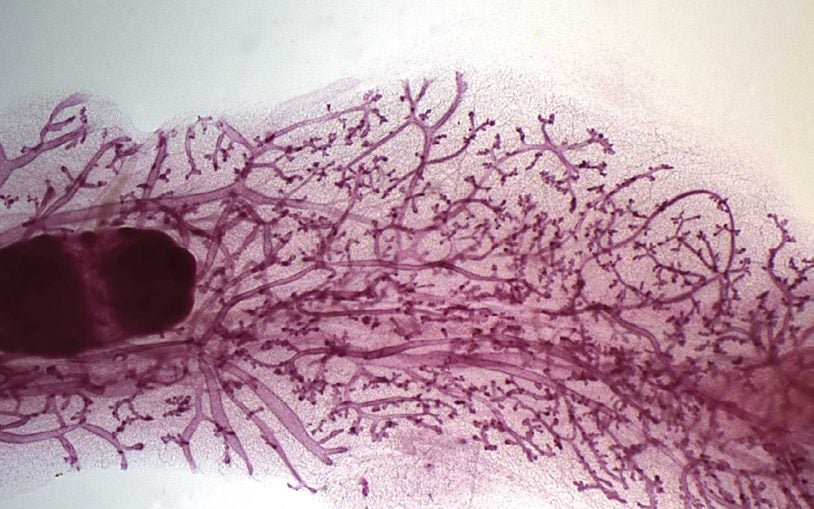 The Gene Regulation and Inheritance Program focuses on revealing basic mechanisms governing the regulation of gene expression and cell inheritance at the DNA, RNA, and protein levels, and on discovering how these mechanisms are perturbed to influence the initiation and/or progression of cancer. A major strength of the Program is the innovative science that is yielding novel insights into non-coding RNA species, RNA splicing, chromatin biology, and cell-cycle control. Alterations in these processes are critical features of the transformed phenotype. Although fundamental research is the central to this Program, many discoveries are being translated toward the clinic, due in part to the strong strategic alliance with clinical partners.
Program Co-leaders

Members of the Gene Regulation and Inheritance Program share an interest in uncovering the mechanisms governing inheritance of cell state as well as mechanisms of transcriptional and post-transcriptional regulation, and on understanding how those mechanisms are altered in cancer cells. The Program has three main focus areas: (1) elucidating fundamental mechanisms governing the regulation of non-coding RNAs, transcription, and cell inheritance; (2) determining how transcriptional and post-transcriptional control are dysregulated in cancer; and (3) developing therapeutic agents and biological systems to target pro-tumorigenic alterations in transcriptional and post-transcriptional regulators. The Program also has expertise in computational analysis of gene expression patterns, mRNA splicing, and mutation identification which is being used to uncover alterations that drive aberrant gene regulation and impact all three focus areas. Program members combine cell, molecular biology, biochemical, structural biology, computational, and genetic approaches. The Program is enhanced by the excellent Cancer Center Shared Resources, especially the Animal, Sequencing Technologies & Analysis, Flow Cytometry, Microscopy, and Mass Spectrometry Shared Resources.

Building publication list.