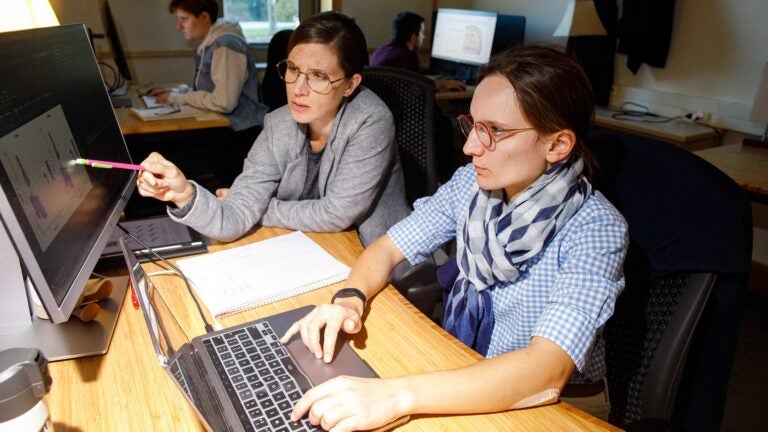 Research Independence for Recent Ph.D. Graduates
Early career scientists pursue high-risk/high-return research in the areas of molecular biology, genetics, biochemistry, structural biology, cancer biology, neuroscience, plant biology, or computational biology.
CSHL Fellows Program aims to bring a diversity of perspectives, identities, and backgrounds, including those from groups who are underrepresented in the sciences.
Learn more about our Current Fellows and our Program Alumni.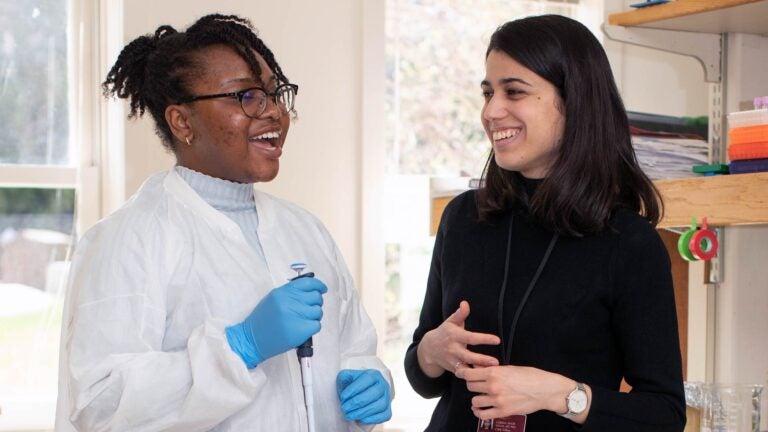 Goals of the CSHL Fellows Program
To support the scientific and personal growth of talented early career scientists by providing generous financial and mentoring support.
To provide scientific flexibility that allows Fellows to leverage their prior research experiences to explore new frontiers. Successful Fellows will often collaborate with CSHL faculty to expand their experimental toolbox in pursuit of their own scientific vision
To foster community around research challenges. CSHL is a highly collaborative and collegial environment, and Fellows are expected to inspire scientific trainees and faculty through their non-conventional career path.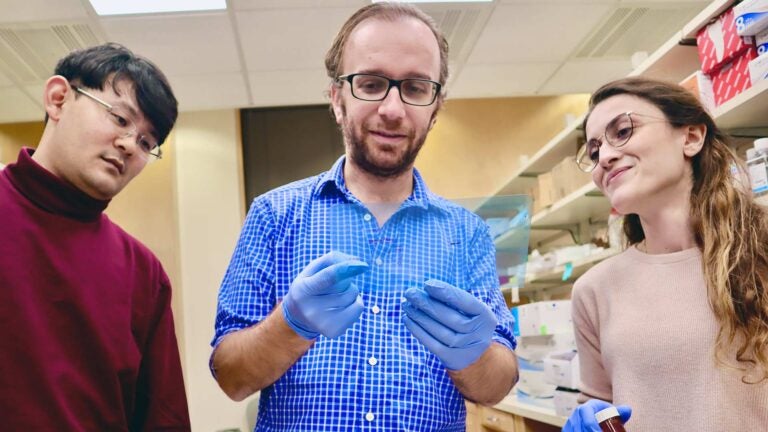 Program Structure
Fellow appointments are for three years, with the possibility of an extension of one to two years. Start dates are flexible.
Fellows will direct their own research program. They will have their own laboratory space and technician, administrative support, and access to all of the resources of the Laboratory.
Fellows will have access to CSHL's community-building and professional development activities, which include lecture series, training workshops and extramural events.
A committee of CSHL faculty will select the Fellows and regularly meet with them to provide mentorship and assistance throughout the duration of the Program.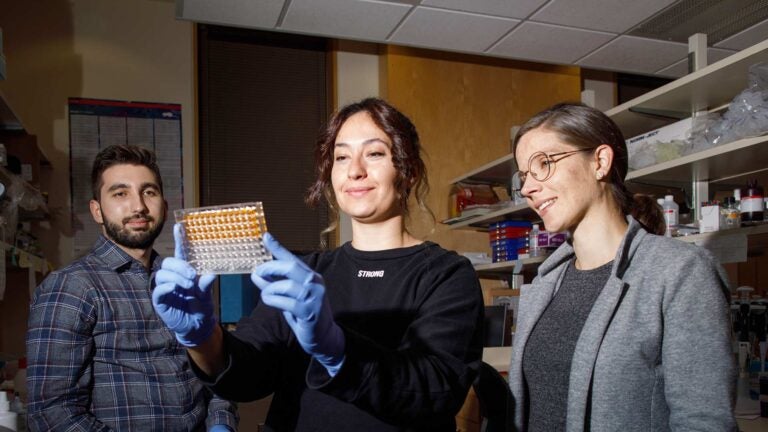 The CSHL Fellows Program is intended for exceptional early-career scientists with great promise, who have recently been awarded their Ph.D. Candidates are sought who intend to pursue research in the biological disciplines of molecular biology, genetics, biochemistry, structural biology, cancer biology, neuroscience, plant biology, or computational biology.
 
Successful candidates will have a strong record of scientific achievement, clear intellectual drive to advance scientific understanding, and a commitment to engage collaboratively with a diverse community of scholars and transcend traditional disciplinary boundaries. International scholars are eligible to apply.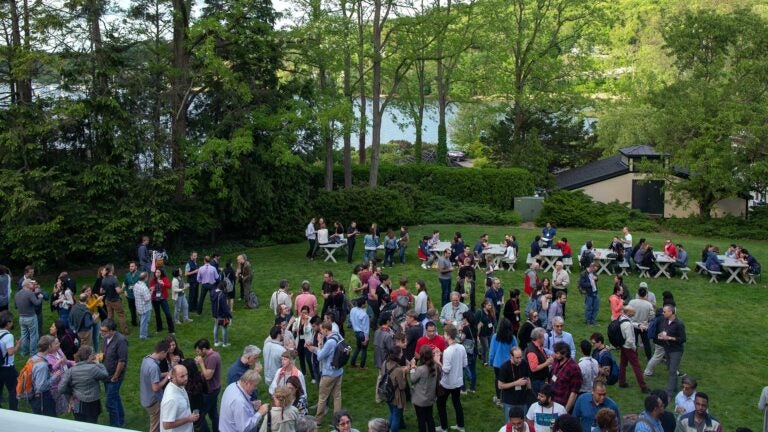 Life at CSHL
Located on the north shore of Long Island, CSHL is surrounded by miles of beautiful beaches and hiking trails allowing Fellows to easily escape the lab and immerse themselves in nature.
The warm weather months will find lab members enjoying volleyball games and barbecues by the beach, as part of the community events organized by the Laboratory. Fellows also have the exceptional opportunity to regularly meet and network with scientific leaders as part of the Meetings and Courses Program, where more than 10,000 scientists visit CSHL annually.
The nearby towns of Cold Spring Harbor and Huntington provide Fellows with all the necessary amenities. Vibrant New York City is only 35 miles away, and its museums, restaurants, theaters and concert halls are easily accessible by train.
hashtag icon

Follow CSHL Fellows Program