The CSHL Fellows program is an excellent opportunity for outstanding young scientists who have recently received their Ph.D. or M.D. degrees to pursue a period of independent research before taking a faculty position. Fellows direct their own research program under the guidance of a senior faculty member. They have their own laboratory space and technician, as well as access to all of the resources of the Laboratory. Fellowship appointments are for three years with the possibility of an extension of one to two years for exceptional Fellows.
The Laboratory is internationally known for its highly interactive and stimulating environment. Its Meetings & Courses program brings nearly 10,000 scientists to the campus each year, presenting Fellows with the opportunity to hear the latest research findings in a wide range of fields. Fellows also have the unique opportunity to meet and to network with visiting scientists. The Fellows program has been much valued for providing the opportunity to establish strong independent research programs without administrative burdens, as well as the opportunity to establish valuable collaborations.
Year
CSHL Fellow
Current Position
1986
Adrian Krainer
Professor
Cold Spring Harbor Laboratory
1988
Carol Greider
Daniel Nathans Professor & Director
Molecular Biology & Genetics
Professor, Department of Oncology
Johns Hopkins University School of Medicine
1989
Eric Richards
Professor and Vice President for Research
Boyce Thompson Institute for Plant Research
1991
David Barford
Group Leader
MRC Laboratory of Molecular Biology
1994
Ueli Grossniklaus
University of Zürich University
Institute of Plant Biology, Laboratory Head (PI)
1995
Scott Lowe
Investigator, HHMI, Memorial Sloan Kettering Cancer Center
Member, Cancer Biology & Genetics Program
Chairman of the Geoffrey Beene Cancer Research Center at MSKCC
Professor, Weill Cornell Graduate School of Medical Sciences
1998
Marja Timmermans
Professor, Department of Developmental Genetics
Centre for Plant Molecular Biology (ZMBP)
University of Tübingen
2000
Terence Strick
Principal Investigator, Biomolecular Nanomanipulation Group.
Institut Jacques Monod
2000
Lee Henry
Research Specialist
Janelia Farm Research Campus
2004
Ira Hall
Assistant Professor of Medicine
Associate Director of The Genome Institute
Washington University
2004
Patrick Paddison
Fred Hutchinson Cancer Research Center
Human Biology Division
Associate Member
2008
Dinu Florin Albeanu
Associate Professor
Cold Spring Harbor Laboratory
2008
Christopher Vakoc
Associate Professor
Cold Spring Harbor Laboratory
Graduate student advisors are encouraged to make nominations during the student's final year of graduate studies, or graduate students may apply directly by sending a letter of introduction, along with curriculum vitae and the names of four individuals who can provide letters of recommendation. Nominations and applications are accepted throughout the year and should be sent to:
Chris Vakoc, M.D., Ph.D.
Associate Professor
Cold Spring Harbor Laboratory
1 Bungtown Road
Cold Spring Harbor
NY 11724
(516) 367-5045
fellows@cshl.edu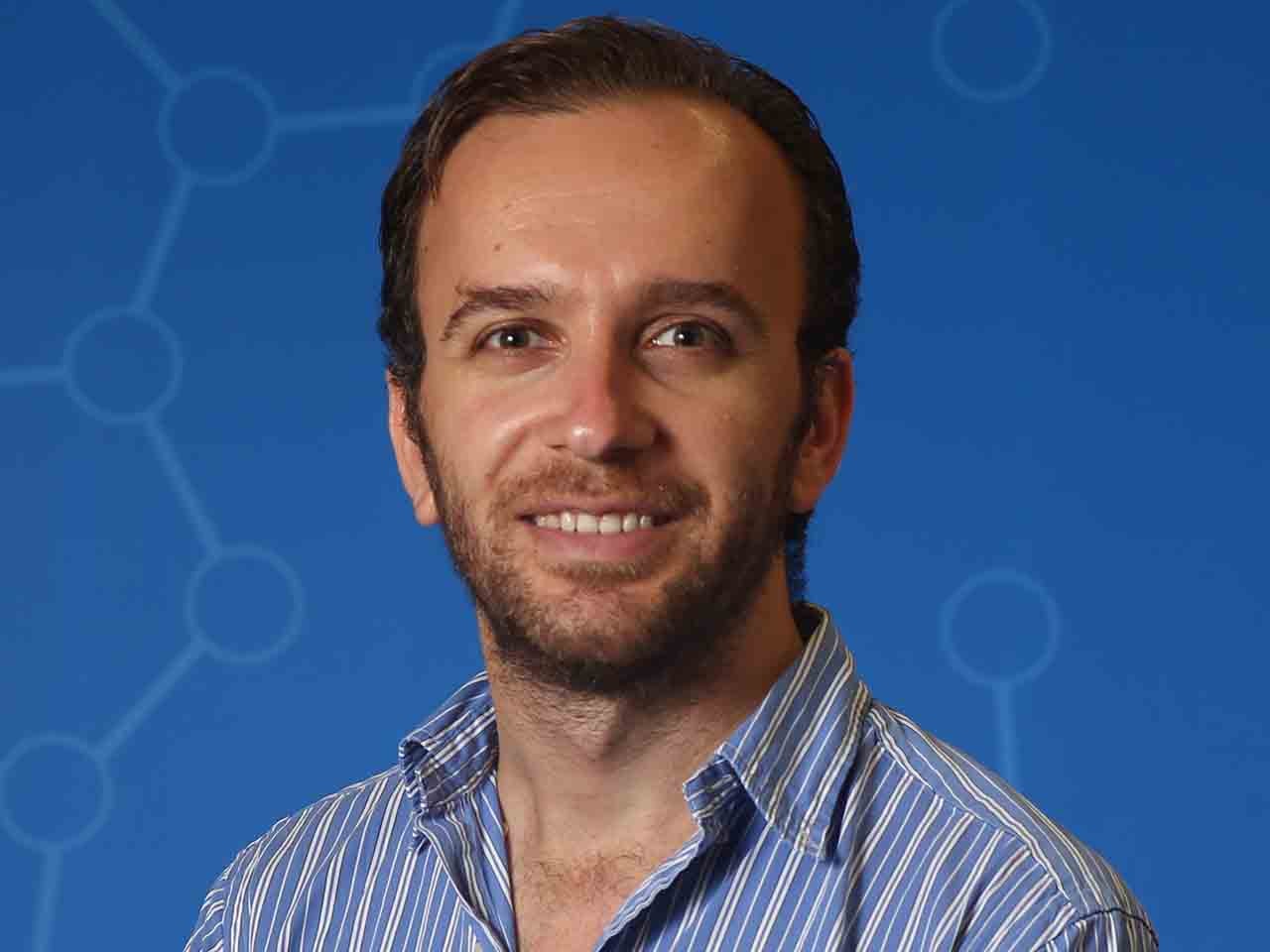 Are you really what you eat? Our goal is to uncover the precise mechanisms that link nutrition to organismal health and disease states at the cellular and molecular level. A particular focus in our lab is to understand how dietary perturbations affect the immune system and contribute to the risk of diseases that are associated with immune dysfunction such as cancer.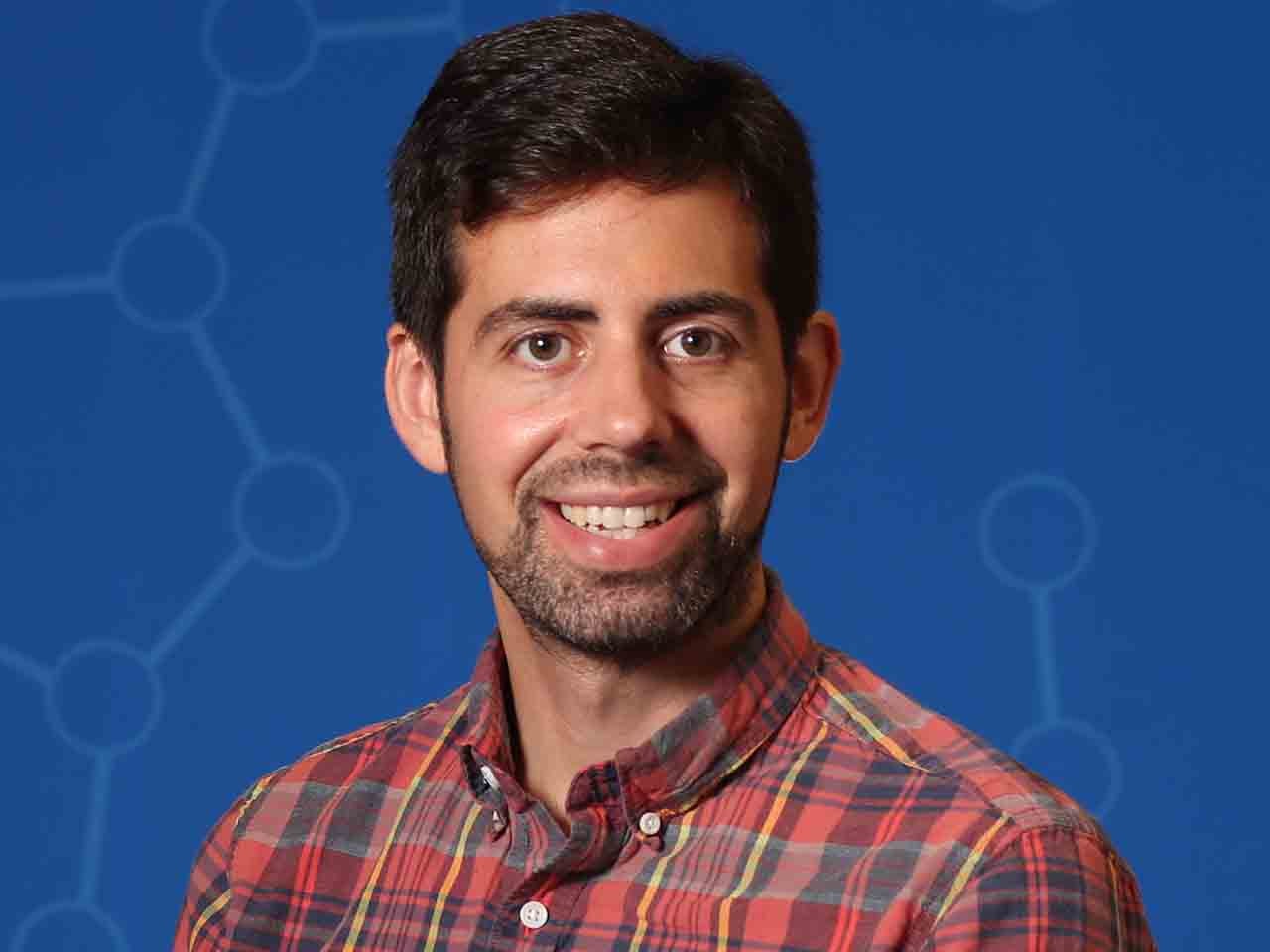 Nearly all tumors exhibit a condition known as aneuploidy – their cells contain the wrong number of chromosomes. We're working to understand how aneuploidy impacts cancer progression, in hopes of developing therapies that can specifically eliminate aneuploid cancers while leaving normal cells unharmed.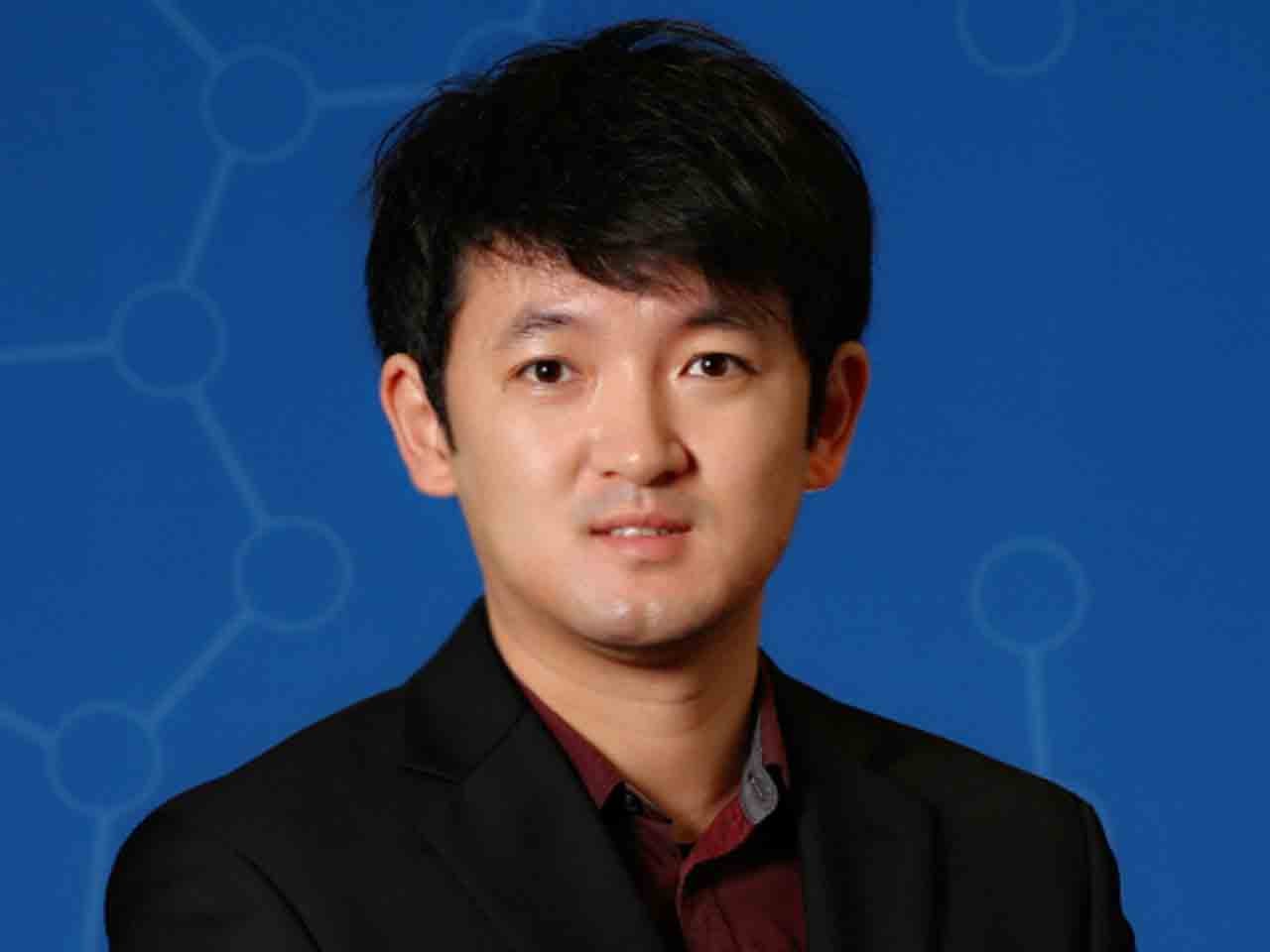 The research in my laboratory addresses a central question in hematopoiesis — which is how self-renewal and differentiation are properly balanced in the hematopoietic stem and progenitor cell population. We utilize both CRISPR/Cas functional genomic and chemical genomic approaches to identify novel regulators of self-renewal and aim to develop novel therapeutic strategies for hematopoietic diseases and malignancies.