Banbury Conference Center
In 1976, Charles Sammis Robertson, who lived in Lloyd Harbor, about 5 miles from Cold Spring Harbor Laboratory, gave his estate on Banbury Lane, together with an endowment for its upkeep, to the Cold Spring Harbor Lab for use as a conference center. The Banbury Center has since 1978 been the site of competitive intensive courses and international meetings on topics in biology, biomedical topics and theoretical biology. The Center holds workshop-discussion style meetings on topics in almost every area of modern experimental biology and on important policy issues.
The Banbury Report Collection consists of manuscripts, transcripts, publisher's gallies, reprints, correspondence with various authors and program notes relating to science-related meetings held at the Banbury Center. These materials were used in conjunction with the publication of the Banbury Reports by the Cold Spring Harbor Press.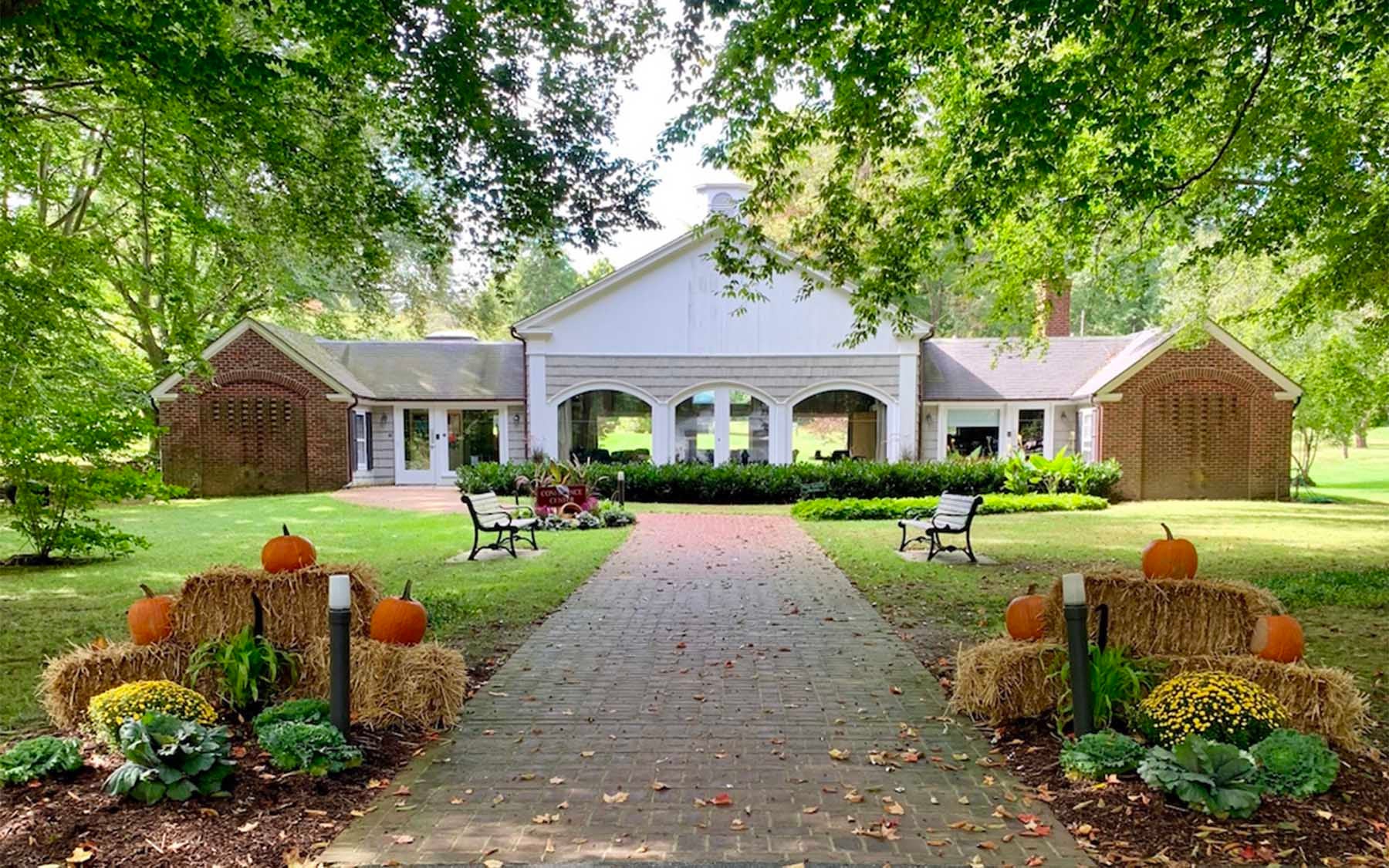 Banbury Collection
Availability of Material
For specific information on the availability of materials or to arrange an appointment to use the Archives, please contact 516-367-8414 or archives@cshl.edu. Please consult our Permissions & Copyright Policies for any materials you wish to use.

This collection was processed under the grant History and Development of Molecular Biology: New Sources through the Hidden Cold Spring Harbor Laboratory Archives Collections (1890-1910), (NAS11-RB-50178-11). Funding provided by the National Historical Publications and Records Commission.