The Environmental Sciences
Research and discovery in the environmental sciences
The first scientific institutions at Cold Spring Harbor were established because the site offered favorable access to marine specimens from both fresh and salt water. Although the place is now better known for laboratory-based discoveries in molecular biology and genetics, CSHL's historical collections hold a wide range of materials related to fieldwork conducted on Long Island and on expeditions around the world. Holdings from throughout the CSHL collections also shed light on related themes of ecology and environmentalism.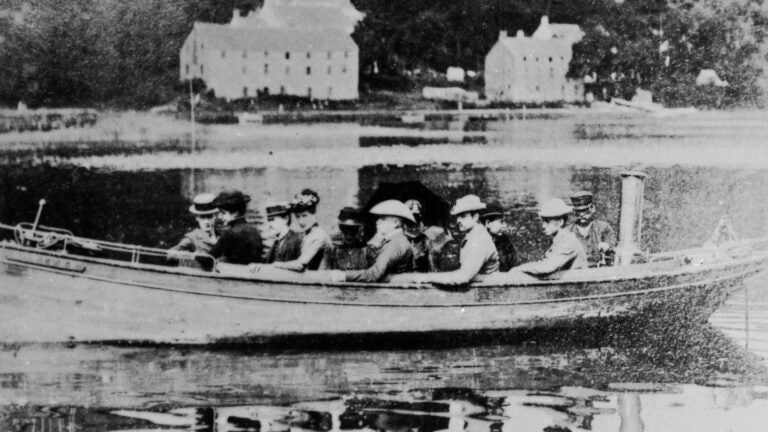 Records from the collection of the Brooklyn Institute of Arts and Sciences, which operated the first field station and summer school at Cold Spring Harbor, show just how significant field excursions and specimen collecting were to biological work of the time. Of particular interest is the 1898 "Biological Survey of Cold Spring Harbor and the adjacent regions," which documented fauna from twenty-six dredging stations in addition to land- and stream-dwelling animals and plants.
Highlights among the expeditionary records held in the CSHL collections include notes and artifacts from Reginald Harris's participation in the 1919-1920 Cornell entomological expedition to South America and a diary and maps from one of Harris's distant successors as a CSHL director, Bruce Stillman, on his 1977 travels in New Zealand. The Watson Family collection includes James Watson, Sr.'s bird-watching notes, which document an avocation that helped to spur his son's enthusiasm for science.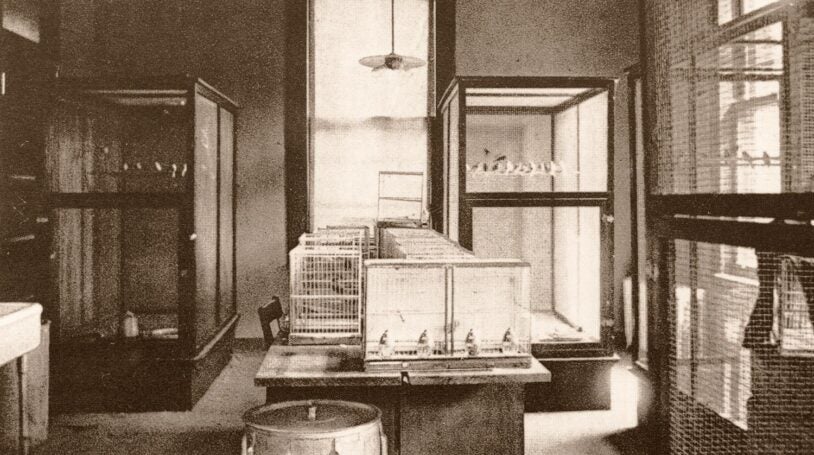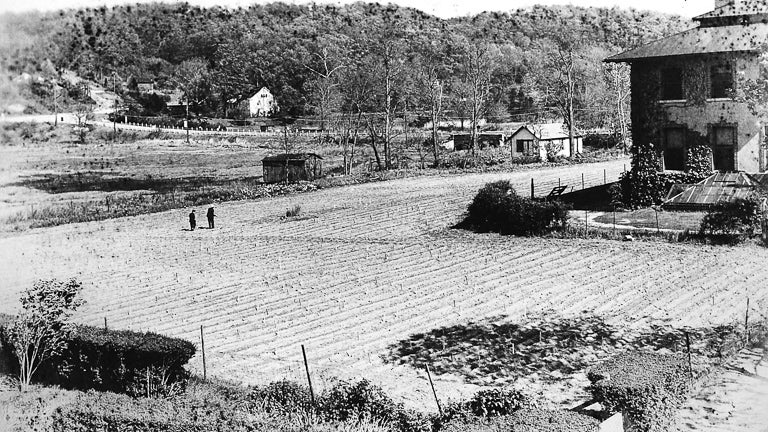 The Norton Zinder collection offers rich insight into the history of late-twentieth century environmental thought through material related to his chairmanship of a National Academy of Sciences committee on chemical demilitarization.