The Cold Spring Harbor Laboratory (CSHL) Association held their annual meeting of the membership on February 27th. During the meeting, the Association appointed Kristin Olson Smith as the organization's new president.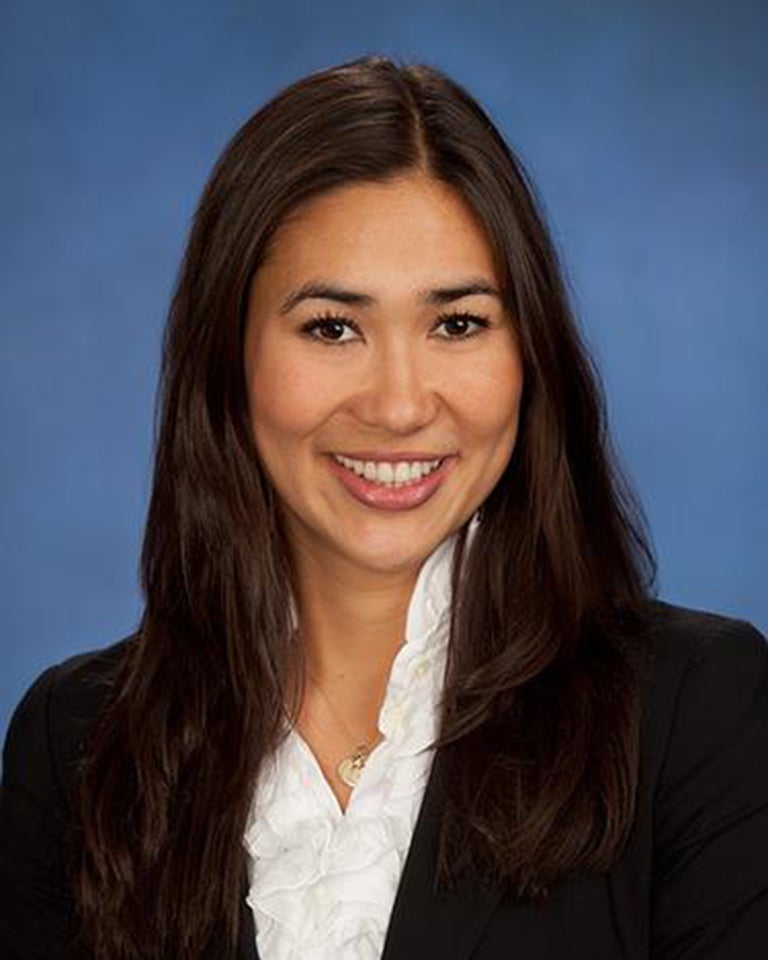 "Having grown up in Lloyd Harbor next to the CSHL Banbury Center, I was always curious about Cold Spring Harbor Laboratory and its mission and impact," said Olson Smith. "Now having seen the incredible research and discoveries that are made at CSHL I am very excited to become President of the Association Board and hope to broaden the community's appreciation for the impact CSHL has on basic science research, education, medical discoveries and cures."
Olson Smith is the global head of the Alternative Capital Markets (ACM) group within the Investment Management Division of Goldman Sachs. ACM is responsible for sourcing, creating, marketing and providing ongoing investor relations for the alternative investments offered by the firm. She joined the company in 1998 as an analyst in the Financial Institutions Group and the Investment Banking Division. She was named Managing Director in 2008 and partner in 2014.
The CSHL Association is the original governing body for CSHL and was established in 1924. CSHL Association Directors continue a tradition that dates back to the early part of the last century. They share and support the Laboratory's goal of improving the quality of life through better health for people everywhere and act as ambassadors for CSHL.
In addition to the election of Olson Smith, the CSHL Association welcomed four new directors to the organization: David Einbinder, Nick Leopard, Nina Monell Morton, and Patricia Petersen.