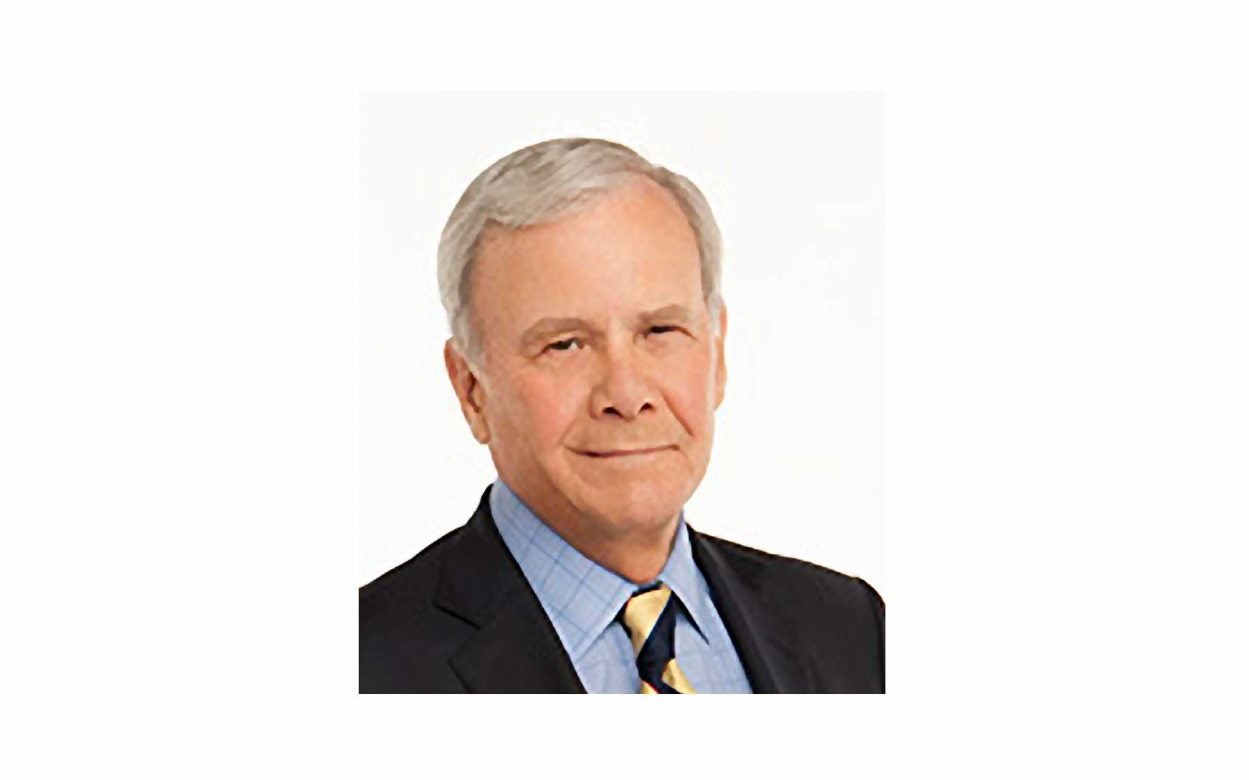 Tom Brokaw
2017 Honoree
Tom Brokaw, a well-respected and trusted figure in U.S. broadcast journalism, is best known as the anchor and managing editor of NBC Nightly News from 1982 to 2004.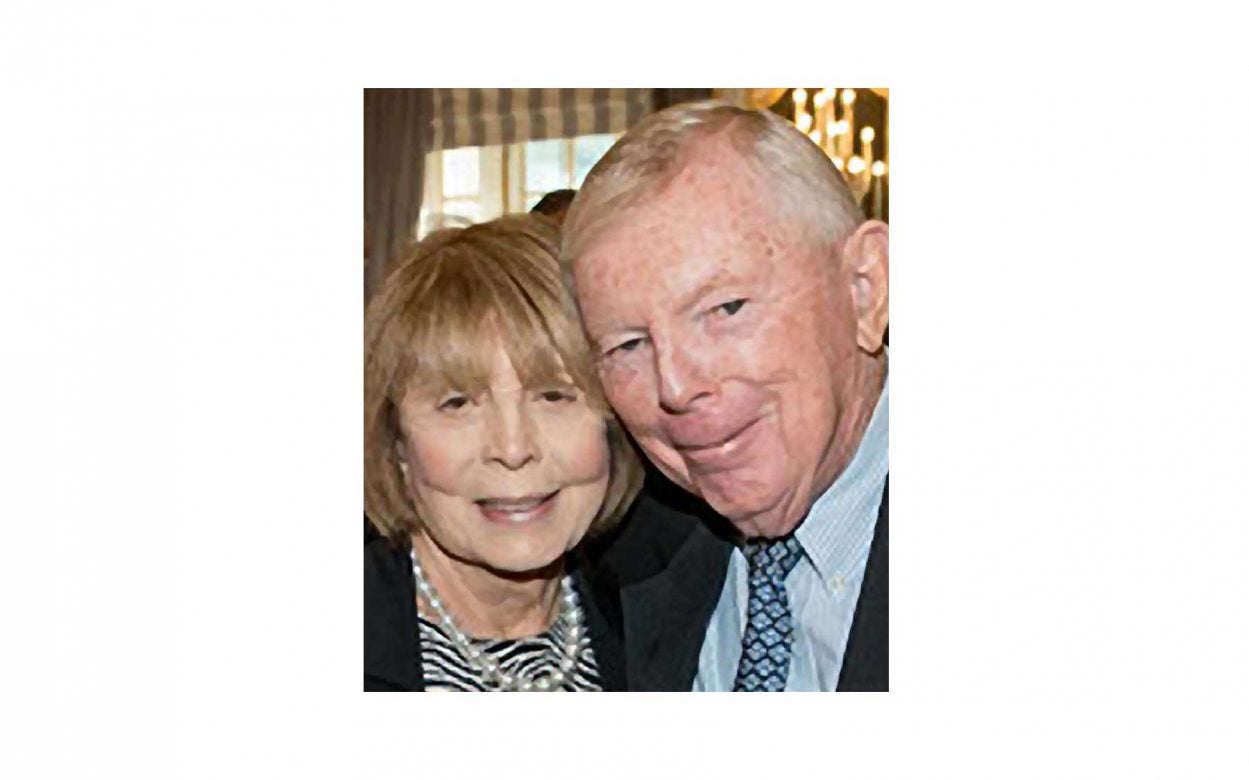 Helen & Charles Dolan
2017 Honorees
Helen and Charles Dolan reside in Oyster Bay, NY. Best known in the business world for his involvement in Cablevision and HBO, Charles philanthropically made a name for him and Helen through their cancer advocacy and founding of The Lustgarten Foundation.
2017 Gallery