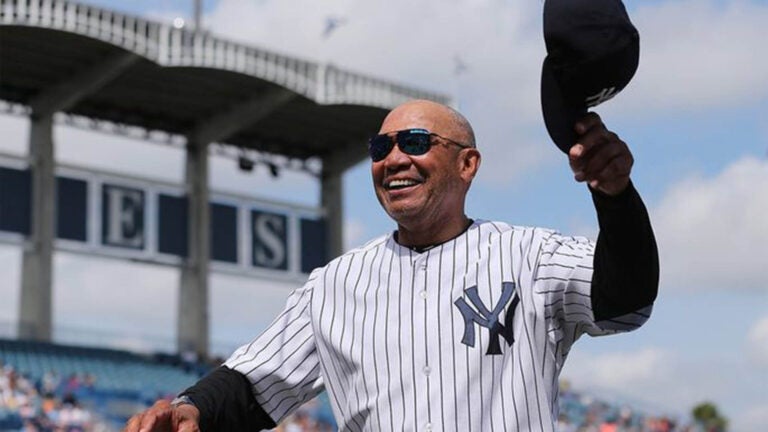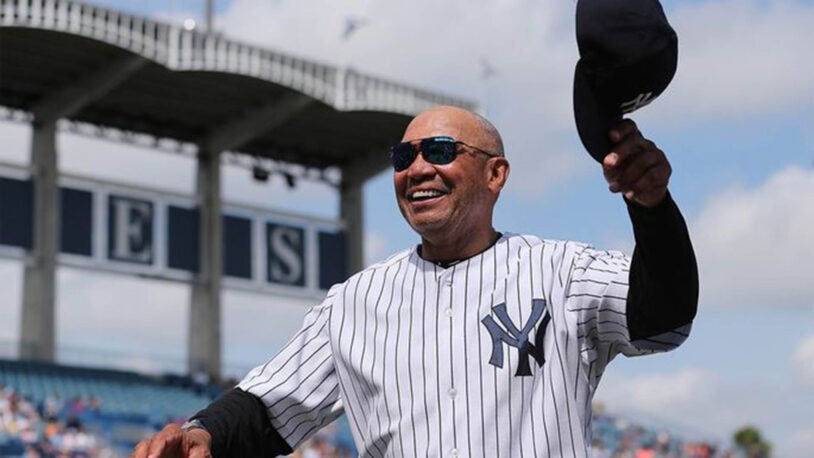 Reginald Martinez Jackson started the Mr. October Foundation for Kids ("MOF") in 1997 with the mission of improving educational opportunities for underprivileged youth. Reggie's Foundation has evolved to the funding of STEM curricula geared for children of all ages who may not otherwise have exposure to these subjects, given the lack of public-school resources. Anyone who has seen the programming and dedication of the Foundation knows that Mr. Jackson has been going to bat for the Nation's youth. Mr. Jackson truly believes that his life will be incomplete until he can help more young people realize that their education is what will make the difference – not the distractions and influences of the street.
Reggie's Foundation has made repeated gifts to Morehouse College, Georgia Tech College of Engineering, and schools in Detroit, Oakland, Memphis and the Bronx just to name a few. Additionally, the Foundation supports schools that are doing exceptional work for underserved kids, and schools such as Eastside College Prep in East Palo Alto, California, which only admits kids whose parents have not attended college. 100% of its graduates attends a four-year college – thanks to the efforts of Eastside and its incredible staff.
Reggie Jackson is an American former professional baseball right fielder who played 21 seasons in Major League Baseball for the Kansas City Royals, Oakland Athletics, Baltimore Orioles, New York Yankees, and California Angels. Reggie was nicknamed "Mr. October" for his clutch hitting in the postseason with the Athletics and the Yankees. Jackson hit 563 career home runs and was an American League All-Star for 14 seasons. Jackson was inducted into the National Baseball Hall of Fame in 1993, he has won two Silver Slugger Awards, the AL Most Valuable Player Award, two World Series MVP Awards, and the Babe Ruth Award. In addition, the Yankees and Athletics retired his team uniform number. Jackson currently serves as a special advisor to the Yankees.