About the Communications Department
The mission of the Communications Department at CSHL is to position the Laboratory among key constituencies as an innovative, entrepreneurial research and education enterprise at the leading edge of biology.
We manage the interaction with the media (regional, national and international) and the public about CSHL's research, educational programs, events and other news. Some of the tools we use include news releases, distribution services, www.cshl.edu, LabDish blog, Twitter, Facebook and direct contact with reporters. We also respond to unsolicited media and public inquiries about what is happening at the Laboratory.
We encourage credentialed journalists to subscribe to our embargoed content.
Logos/Graphic identity guidelines
Download the Cold Spring Harbor Laboratory (CSHL) logo and learn about rules and conventions for proper usage.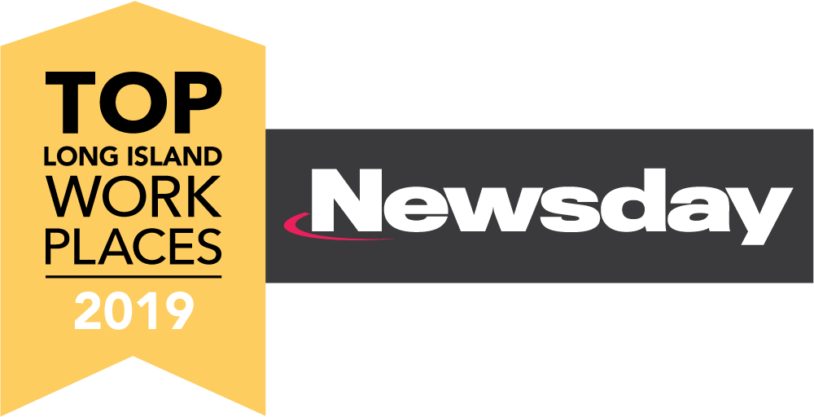 Contact
Dagnia Zeidlickis, Vice President, Communications
Phone: 516-367-6846
Email: publicaffairs@cshl.edu
Public Relations
Phil Renna, Director of Operations
Phone: 516-367-8489
Email: renna@cshl.edu
Jessa Giordano, Events/Community Relations Manager
Phone: 516-367-8844
Email: jgiordan@cshl.edu
Sara Roncero-Menendez, Communications Associate
Phone: 516-367-6866
Email: roncero@cshl.edu
Editorial
Eliene Augenbraun, Creative Director
Phone: 516-367-5055
Email: augenbr@cshl.edu
Jasmine Lee, Content Developer/Communicator
Phone: 516-367-5940
Email: jaslee@cshl.edu
Luis Sandoval, Content Developer/Communicator
Phone: 516-367-6826
Email: sandova@cshl.edu