More from the Lab
Meetings & Courses Program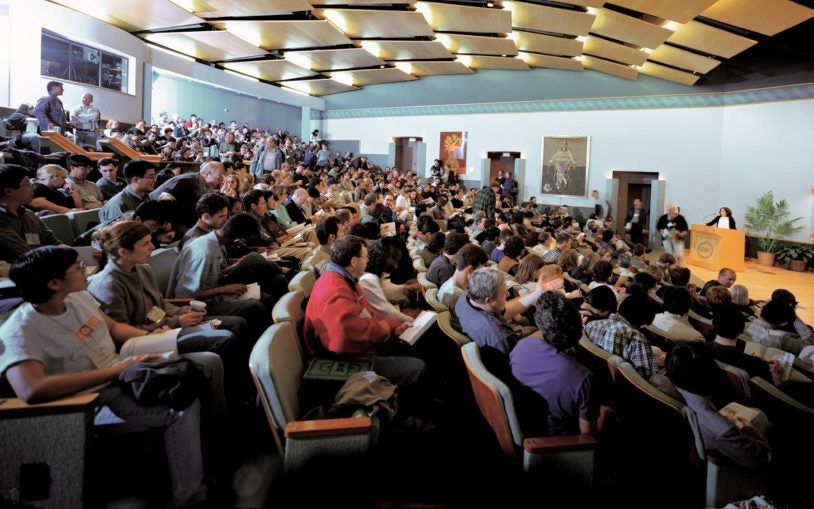 2nd Digital Media and Developing Minds Congress
Oct 15 - 18, 2018 Topics include: How is digital media enhancing and/or impairing children's ability to live happy, healthy, and productive lives?
CSHL Press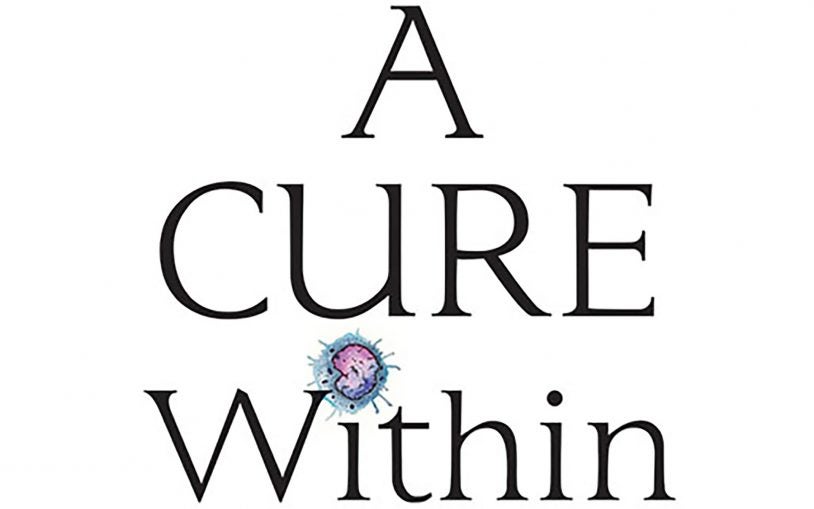 A Cure Within: Scientists Unleashing The Immune System to Kill Cancer
One of Cold Spring Harbor Laboratory Press' latest books documents the field's amazing progress through interviews with the investigators responsible.
DNA Learning Center
Saturday DNA! The Transforming Principle
Saturday, November 10, 2018. Participants will: isolate DNA from a strand of harmless, antibiotic resistant bacteria.
For the Media
Access to embargoed news releases, contact info, logos, and more.
Sign up for our Newsletter
Get the latest discoveries, upcoming events, videos, podcasts, and a news roundup delivered straight to your inbox every month.