More from the lab
Announcement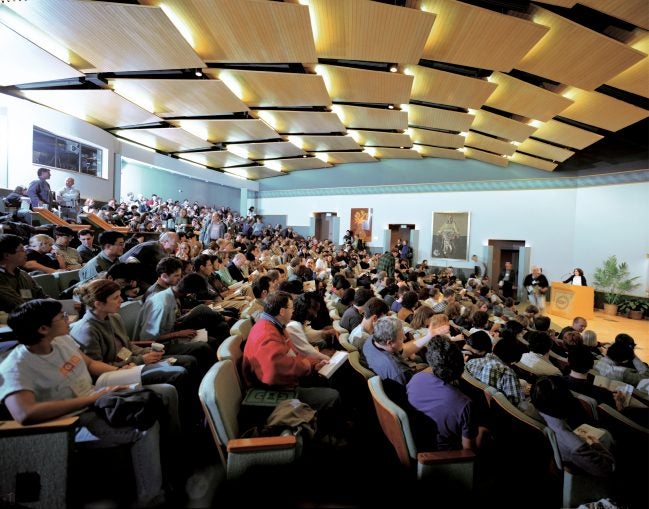 Meetings & Courses Program: 'Biology & Genomics of Social Insects'
May 5 - 8, 2018 Recent advances in social insects, with an emphasis on new findings made possible by the sequencing of the genomes and transcriptomes.
Announcement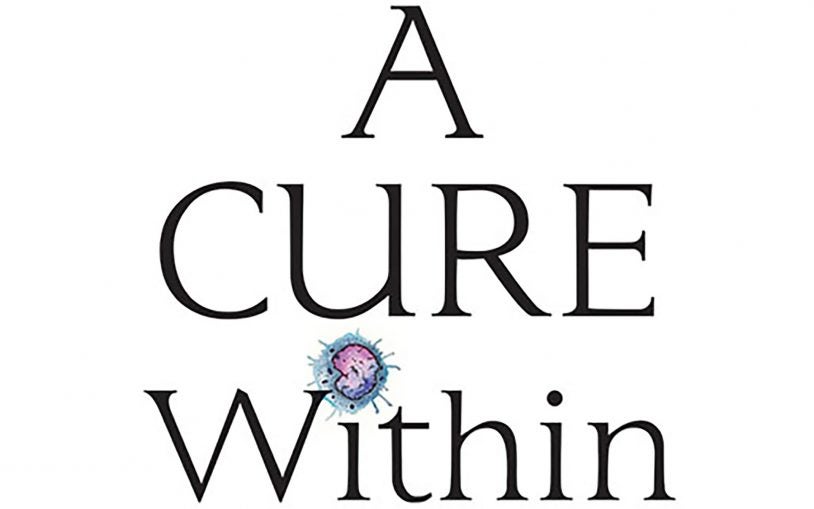 CSHL Press: A Cure Within: Scientists Unleashing The Immune System to Kill Cancer
One of Cold Spring Harbor Laboratory Press' latest books documents the field's amazing progress through interviews with the investigators responsible.
Announcement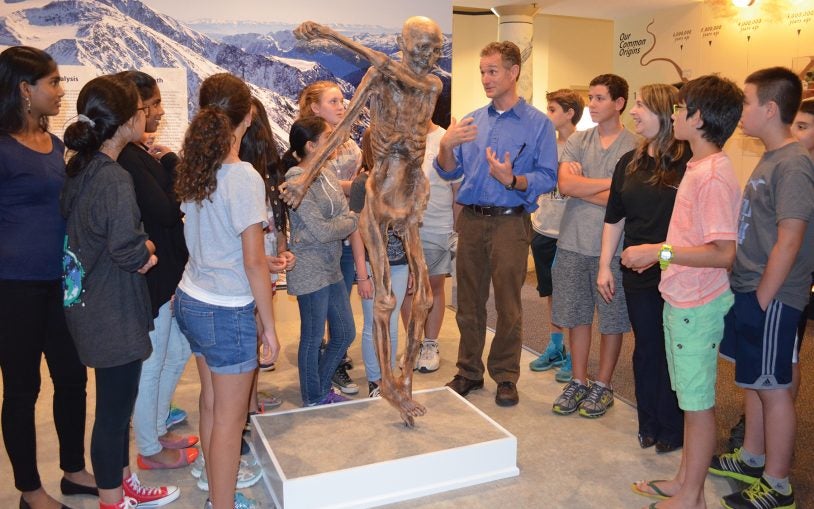 2018 DNA Learning Center Student Summer Camps registration is now open!
Each summer our laboratory classrooms fill with 6th-12th grade students participating in five-day science camps.
Sign up for our Newsletter
Get the latest discoveries, upcoming events, videos, podcasts, and a news roundup delivered straight to your inbox every month.