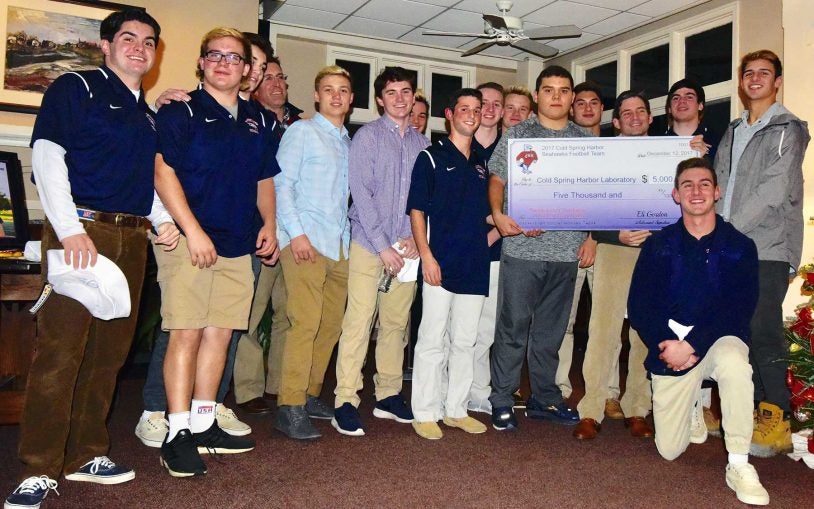 December 19, 2017
CSH Seahawks Varsity football team present Professor Michael Ronemus with a check for $5,000 toward autism research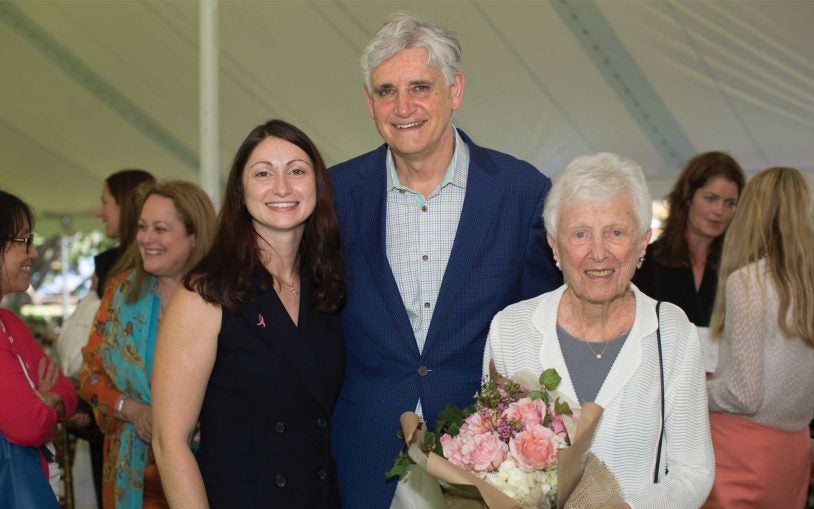 November 22, 2017
The 12th annual Women's Partnership for Science luncheon celebrated honorary director of the CSHL Association Freddie Staller.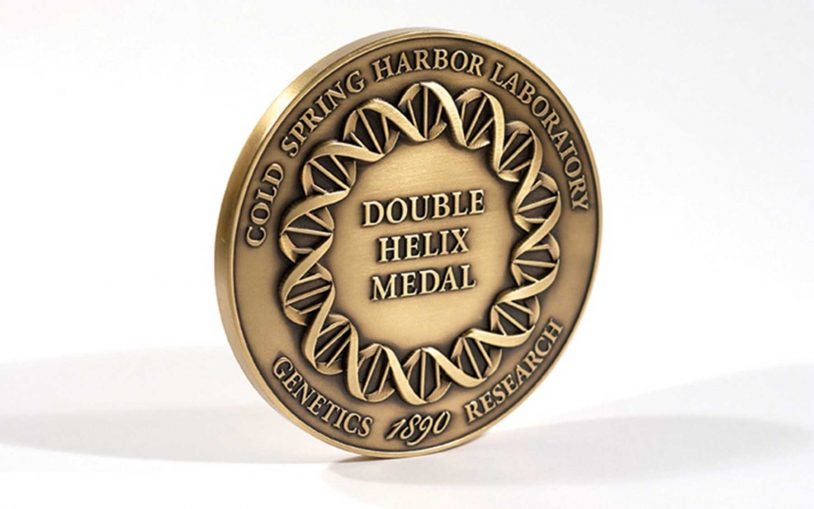 November 21, 2017
The 2017 Double Helix Medals were presented to Tom Brokaw and Helen Ann and Charles Dolan.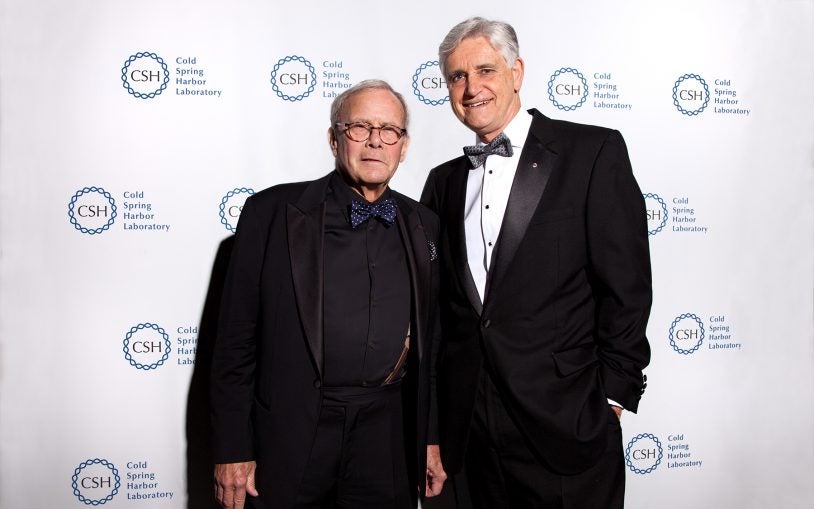 November 16, 2017
More than $4.5 million was raised last night at Cold Spring Harbor Laboratory's (CSHL) 12th Double Helix Medals dinner (DHMD).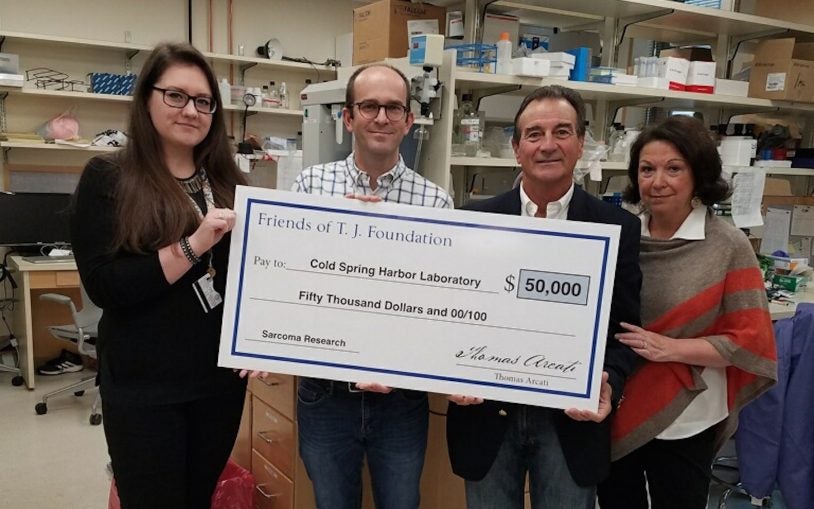 November 7, 2017
The Friends of T.J. Foundation presented CSHL Associate Professor Chris Vakoc with a check for $50,000 for his ongoing rhabdomysarcoma research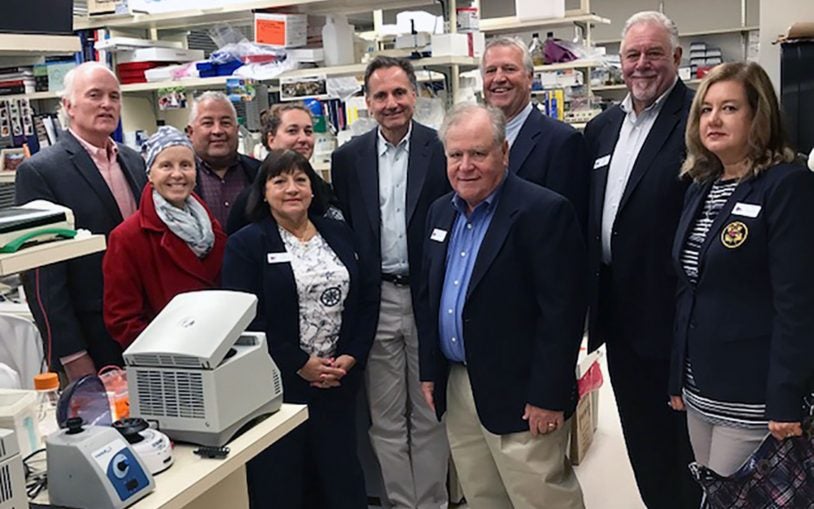 October 18, 2017
Members of the Masthead Cove Yacht Club (MCYC) raised $6,700 from their annual Masthead Race on August 13.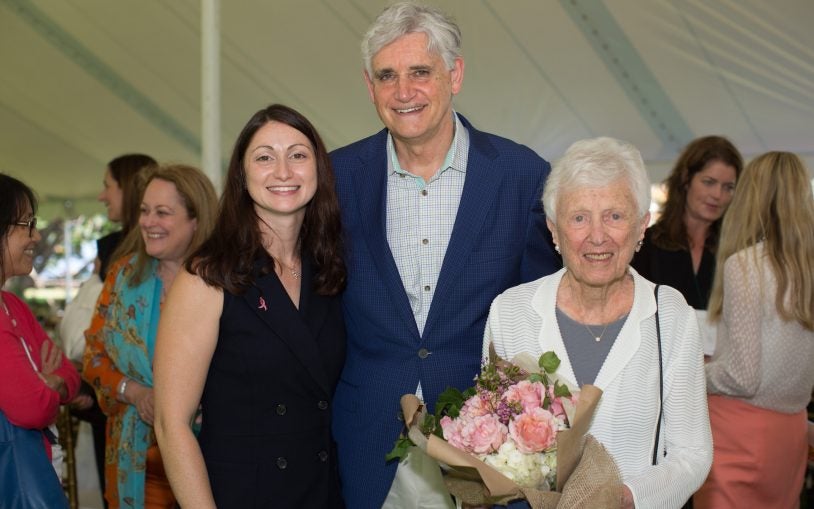 September 27, 2017
Cold Spring Harbor Laboratory held the 16th annual Women's Partnership for Science luncheon, a summer staple among New York's female philanthropists.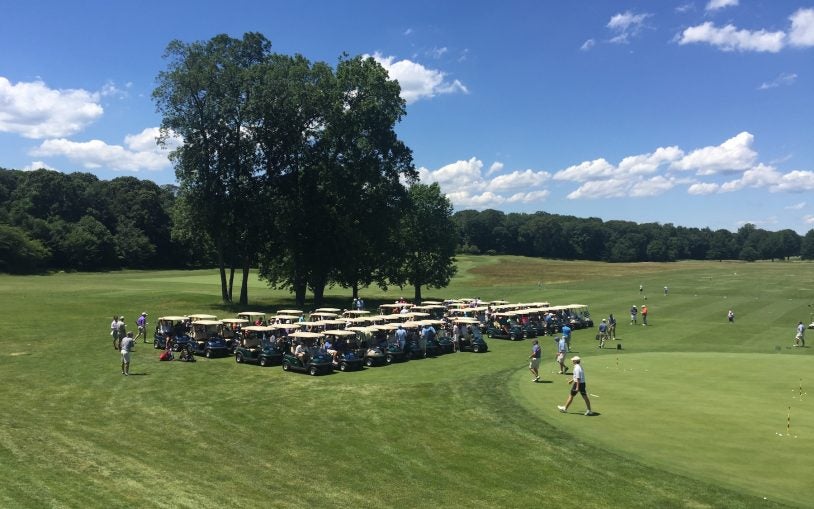 June 26, 2017
Over 180 golfers took to the greens at Piping Rock Club at Cold Spring Harbor Laboratory's 24th annual golf tournament.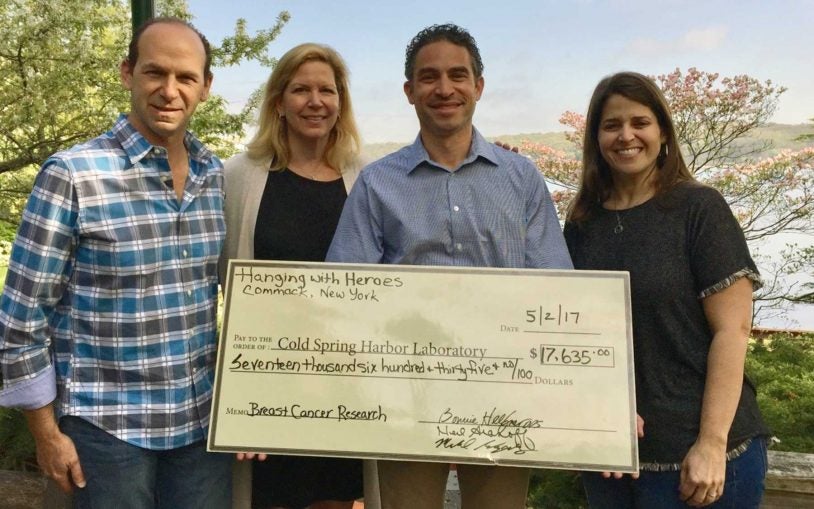 May 29, 2017
On Saturday, April 22, 2017, 245 people attended the 4th annual Hanging with Heroes fundraiser held at Driftwood Camp in Melville.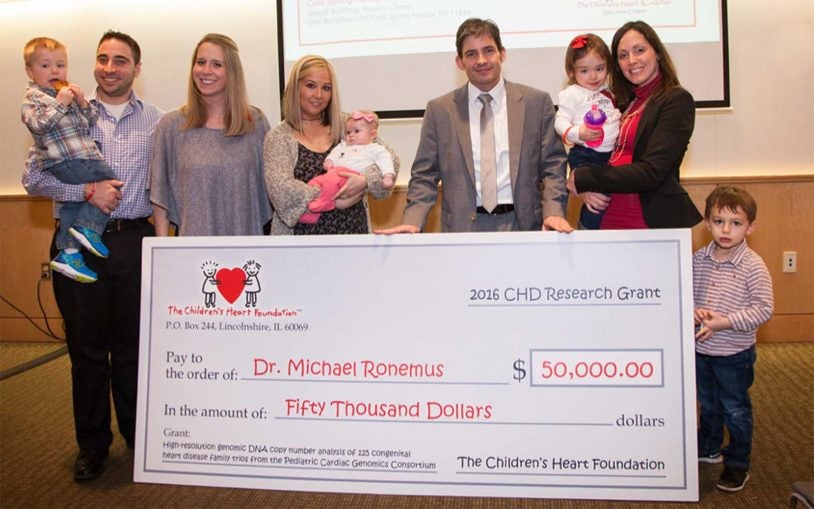 February 28, 2017
The New York Chapter of The Children's Heart Foundation (CHF) presented Dr. Michael Ronemus of Cold Spring Harbor Laboratory (CSHL) a $50,000 grant.