Austin Wasielewski, born in May 2003, at first appeared to be a healthy, strong boy. About three months into his life his parents noticed his jerking motions and realized he wasn't meeting developmental goals. On Thanksgiving Day 2003, Austin had his first myoclonic seizure. Throughout his first eight years of life he would have up to 12 seizures a day. While Austin was seen by the best doctors in NYC, the cause of his seizures remained a mystery.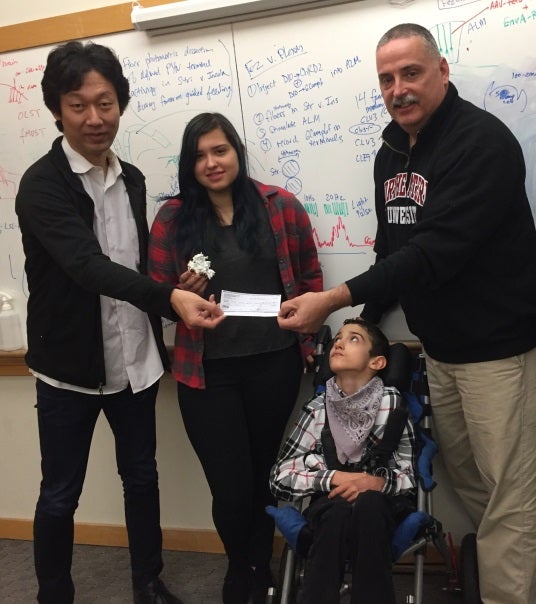 It was 2008 when Austin was accepted into the Undiagnosed Disease Program at the National Institutes of Health in Maryland. Then in 2011, Program head Dr. William Gahl and his remarkable team found a new mutation in a gene called GRIN2A. This mutation encodes an important brain cell receptor in the brain called NMDA which mediates communication between neurons. Austin's GRIN2A mutation disrupted his NMDA receptor, causing it to become overactive which had devastating consequences for Austin. Research soon revealed that overactive NMDA receptors are linked with neurodegenerative illnesses including childhood seizures combined with other disorders.
The difference between mental health and mental illness can turn on changes in brain cells and their connections that are almost incomprehensibly tiny, at least in physical terms. This irony is brought to light by X-ray crystallography and single-particle electron cryomicroscopy methods that enable neuroscientists to map the structure of brain proteins atom by atom.
At Cold Spring Harbor Laboratory, Dr. Hiro Furukawa's lab studies NMDA and recently discovered and elucidated the structure and function of a portion of the receptor which is critical in current efforts to design effective drugs to treat a host of mental disorders.
With money raised through Austin's Purpose, a charity set up to fund research, family and friends of Austin are supporting Dr. Furukawa's lab's research into the receptor and the critical role it plays in intractable infantile-onset epilepsy and developmental delay.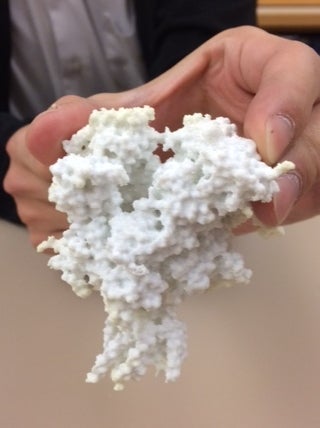 ---
---