On Sunday, May 20th, The Hotchkiss School had its third annual "Paint the Path to Autism Research" event to support autism research at CSHL. In total, there were over 175 participants, including nearly a third of the student body, donors, volunteers, and runners. Under the leadership of students Dear Liu and Harry Tower, the run raised over $2,500 for research.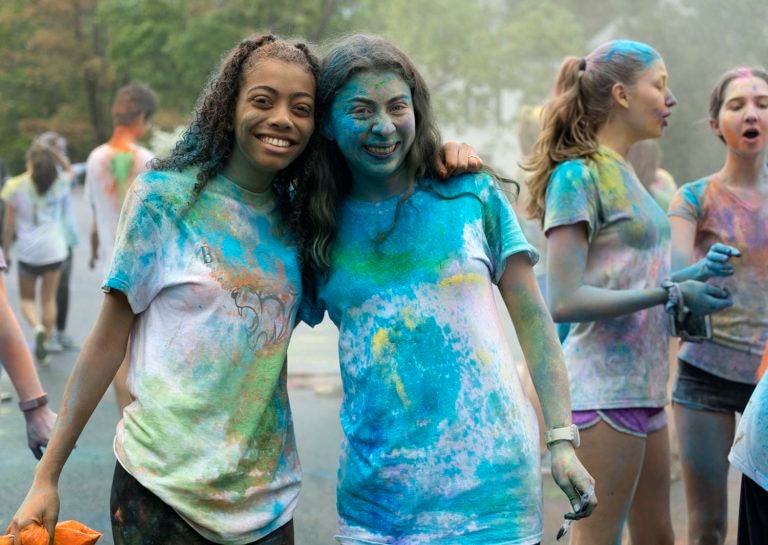 In the color run, participants walked or ran through a course, during which volunteers threw brightly-colored powders at them for an added element of fun. With a quick sun shower starting the day off, everyone came back covered in various hues, already excited for next year's color run.
CSHL is grateful to the students who participated in this fundraising event to support CSHL's autism research.
---
---