Cold Spring Harbor, NY — On June 13, Cold Spring Harbor Laboratory (CSHL) held its ninth "Women's Partnership for Science" lecture and luncheon, an event that has become a summer staple among New York's female philanthropists.
An annual event that was started in 2002, the Partnership brings together prominent women from New York society to support, promote and celebrate women pursuing careers in biomedical research at CSHL. Over the last nine years, the Partnership has raised more than $500,000, which has been used to attract and support women scientists pursuing research in the areas of cancer and brain disorders at CSHL.
At this year's event, more than 140 women gathered on graceful lawns of Peacock Point, which is situated in one of the most exclusive enclaves of Long Island's gold coast. Most attendees are residents of Manhattan and Cold Spring Harbor where the Laboratory is located, but the guest list also included those who made their way here from the Hamptons and Connecticut.
This year's luncheon—which, for the first time, featured a vegetarian, gluten-free menu—was followed by an informative and stimulating lecture on "Autism: Breaking the Code." The speaker was Dr. Alea Mills, Ph.D., a CSHL scientist who has received numerous awards for her work in the field of cancer research and who has recently turned her expertise in molecular biology towards understanding the genetic basis of autism.
Dr. Mills spoke about her recent success in generating a novel mouse model with a chromosomal abnormality that's frequently found in children with autism. These mice, which demonstrate the unique behavioral features of humans with autism, are the subjects of intense research by Dr. Mills as well as a team of neurobiologists at CSHL.
"We've made some interesting discoveries that will serve as a strong foundation for the next round of investigations," said Dr. Mills. Using the mouse model, the CSHL scientists plan to pursue questions such as which genes actually contribute to autism and at what age do signs of autism spectrum disorders actually start to appear. Dr. Mills's lecture was well received by a rapt audience, who then engaged Dr. Mills and CSHL President Dr. Bruce Stillman, Ph.D., in a lively and extended discussion.
"CSHL is a vital place for research not only on autism but also on other neurological disorders such as schizophrenia, depression, bipolar disorder as well as on cancer," said Dr. Stillman. "We are proud to be part of this event that melds society and science, and grateful to the Partnership for having created such a great opportunity for scientists and citizens to come together to discuss a debilitating disease that touches the lives of so many."
"We are grateful to be the recipients of the proceeds of this delightful event," said Mr. Charles Prizzi, Vice President of Development at CSHL. "The lovely venue, lively speakers and a devoted audience and committed sponsors have all helped make it a success year after year."
Corporate sponsors such as Lilly Pulitzer, who provided signature gift bags and exciting auction items, as well as others such as Tory Burch, Calypso St. Barth, CJ Laing, Irving & Fine, Villa Banfi and Meg Braff Interiors, generously underwrote the event.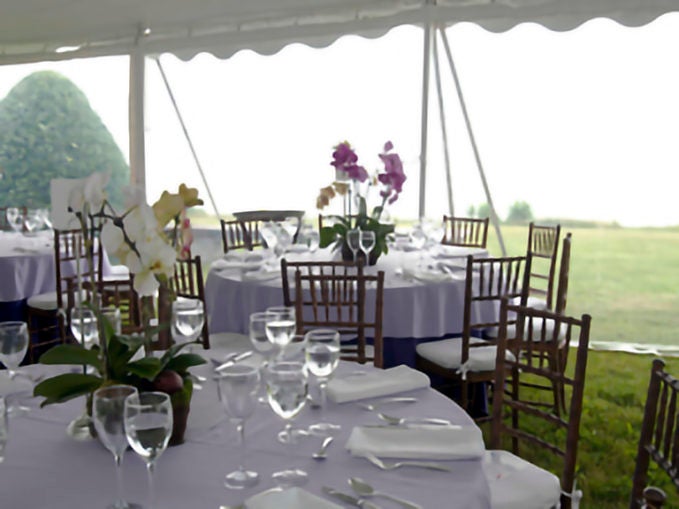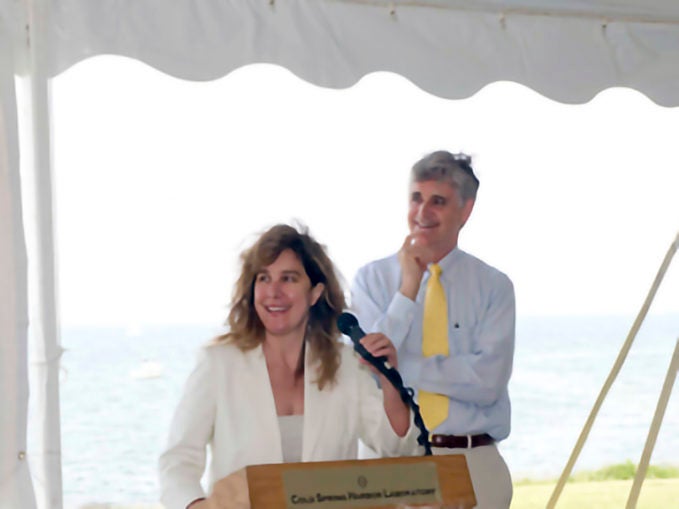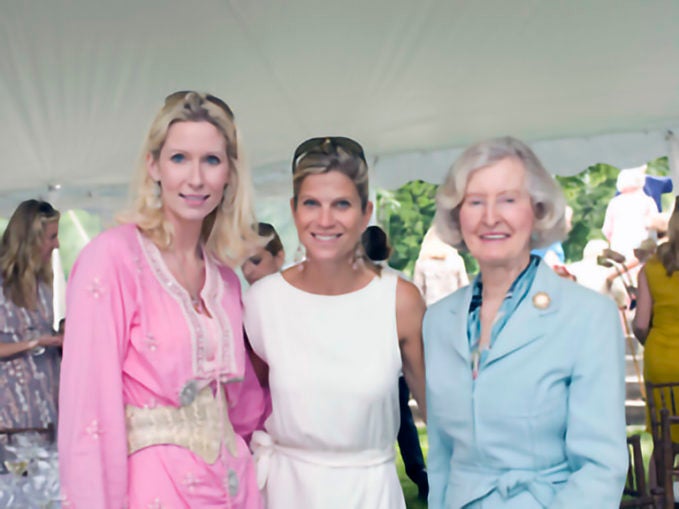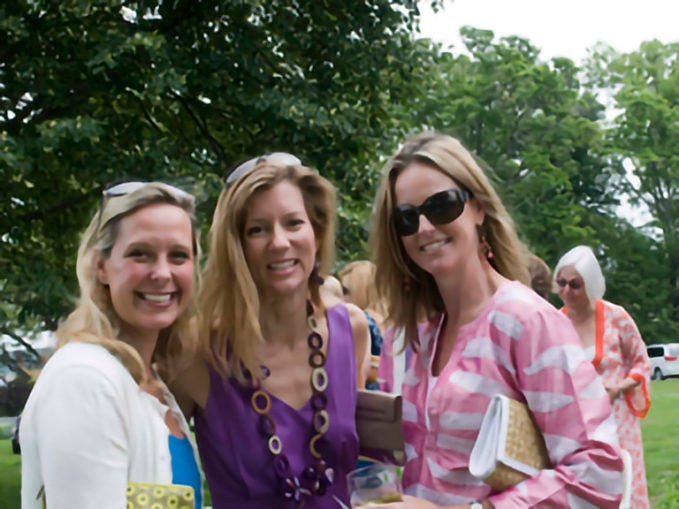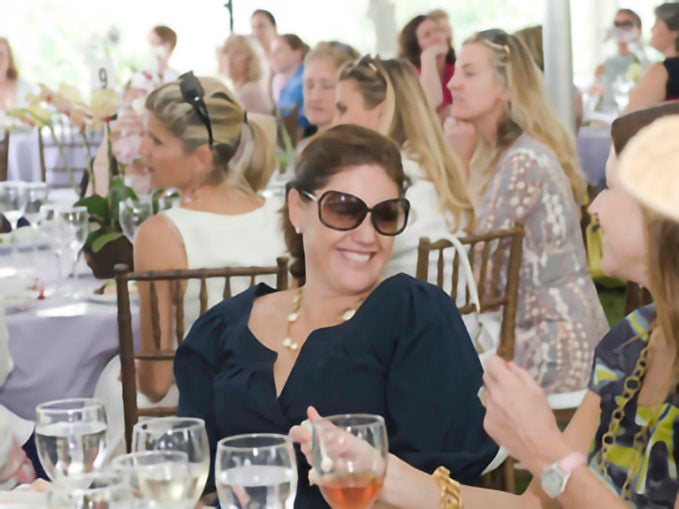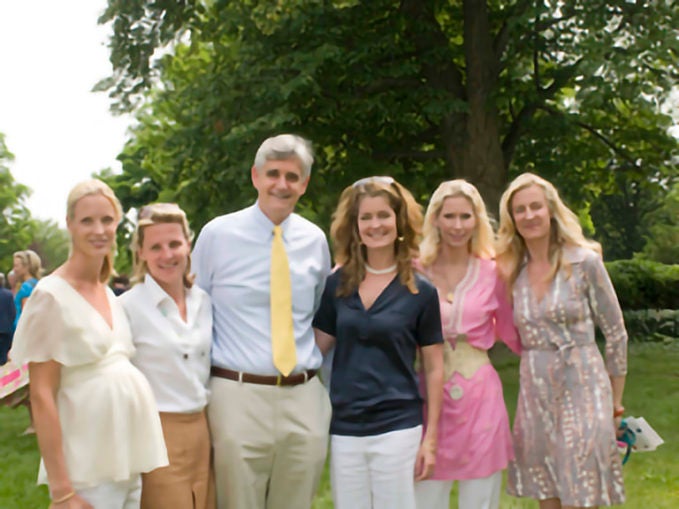 Written by: Communications Department | publicaffairs@cshl.edu | 516-367-8455
---
---