Test your science knowledge
It's raining brains! But only in this quiz. Over the last 50 years, scientists have made great strides in uncovering the biological culprits behind many mental disorders. In honor of Mental Health Awareness Month, we'd like you to better know your brain. Weighing in at 3 pounds, the brain is the pilot of your bodily functions. But what happens in this control center in the event of a mental disorder? Take our quiz to see how much you know.
Brain, interrupted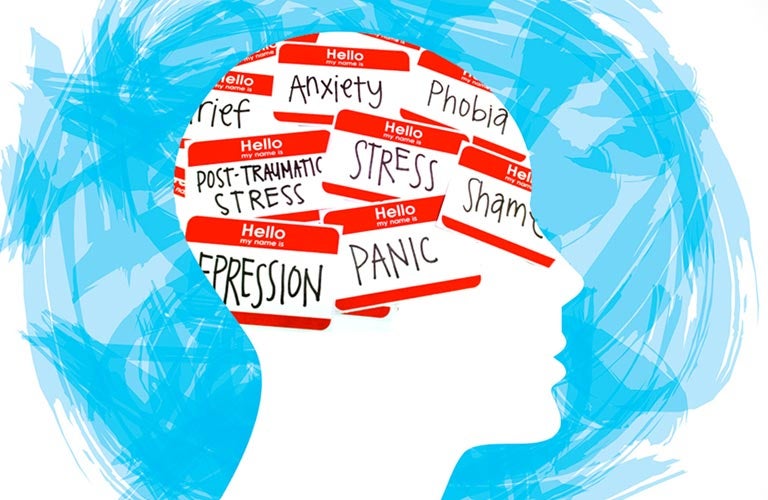 Thanks for making it to the (nerve) end. Good brain-storming! Enjoy some
brain jokes
from WUSTL as a reward. At the end of the day, your brain health is paramount to your overall wellness, and researchers like CSHL neuroscientist
Bo Li
are trying to figure out what goes awry in conditions like bipolar disorder, anxiety, depression, and PTSD. See where
things are located in the brain
in this 3D map created by the DNA Learning Center.