Student Perspective: Robert Aboukhalil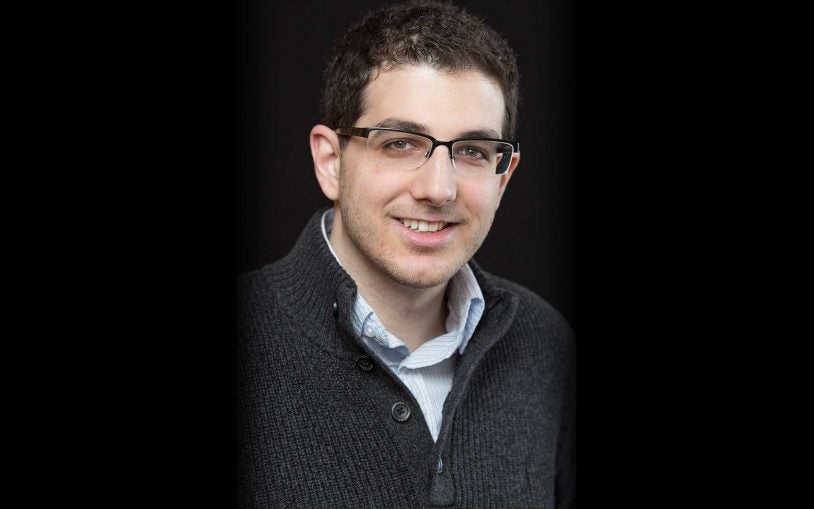 Graduating Class of 2016
Undergraduate: McGill University
NIH Ruth L. Kirschstein NRSA Predoctoral Trainee
I applied to CSHL's Ph.D. program with the words of Sydney Brenner, who described today's systems biology research as being reduced to "low input, high throughput and no output science". I feel the same, and that's why I am interested in being trained as a computational biologist who can address the upcoming challenges in computational biology, be it acquiring, managing and, most importantly, interpreting the data in a biologically-relevant manner.

Having completed an undergraduate degree in computer engineering, I decided to pursue my graduate studies at Cold Spring Harbor Laboratory to work at the interface of engineering and biology, focusing on population genomics and evolutionary biology, with application to disease.

I chose to come here because of the atmosphere of scientific innovation, the sense of community and collaboration that exists among scientists, and because CSHL is known as the hub of biology, where researchers from all over the world visit each year to attend conferences and courses.