Student Perspective: Jack Walleshauser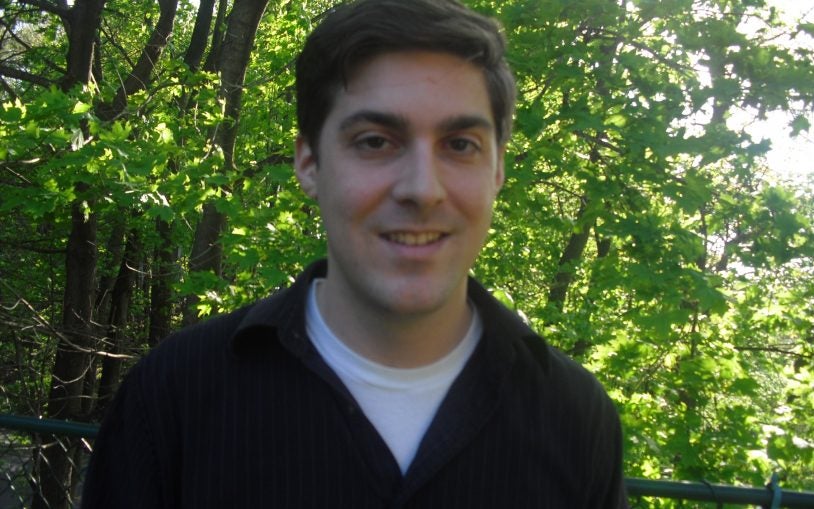 Graduating Class of 2015
Undergraduate: University of North Carolina, Greensboro
Barbara McClintock Fellow
Since arriving here I have had the opportunity to learn about the latest, exciting new research being done in many areas of biology in the labs on campus. The research environment is wonderful. I appreciate the really strong work ethic here, where people put in long hours because they really enjoy—and take pride in—their research. This, however, being what I expected came as no real surprise.

I think my most important insight, that people here almost take for granted, is that to thoroughly understand a scientific discipline, a scientist must know where the field came from and anticipate the direction in which it is headed. CSHL will help you to do both. There is a very rich history here and the atmosphere will allow you to learn the names and faces behind world-renowned research. There are few places where you can trace research in the biological sciences back to Darwin. You will hear stories about scientists who met simply by chance and on a whim, decided to work together or exchange ideas and, eventually, made a landmark discovery.

Anticipating where a field is going is also crucial, and here there are meetings and courses in many cutting-edge areas of science that will guide you. Constantly learning about the latest research and newest techniques will at most drive your creativity and innovation, and at least prevent your perspective from growing too stale. You have opportunities to meet people from all over the world face-to-face, discuss research firsthand, facilitating your own chance encounter that could change history.