Student Perspective: David Simpson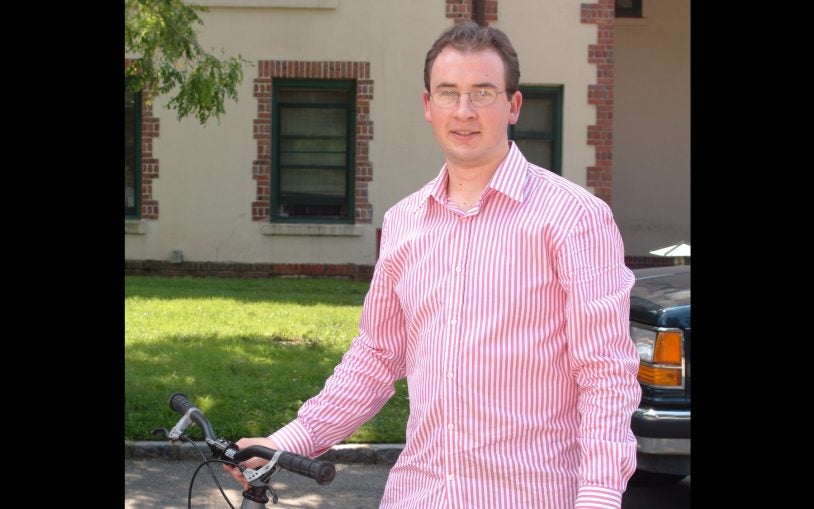 Graduating Class of 2010
Undergraduate: University of California, Davis
Beckman Graduate Student
DoD/USArmy Medical Research Breast Cancer Research Program Fellowship
The School is unique in its ideals and challenges. The four-year program is intense, but made possible by the efforts of the devoted school and faculty. The School ensures that students have the resources and support they need to succeed and the faculty act as both teachers and mentors, teaching equally important lessons both inside and outside of the classroom.

One of the courses I enjoyed most was the Scientific Ethics and Exposition (SEE) course because of the vital insights it gave into scientific research. Besides focusing on essential presentation and grant writing skills, SEE was an open forum to discuss the critical issues that affect scientific research today with experts from journalism, law, and patenting. The presentations by dedicated faculty and guest lecturers covered both the core principles and subtle nuances behind publishing and scientific misconduct.

The research environment at Cold Spring Harbor is unlike any other. I have never felt so completely immersed in an intellectual community. The rich history of Cold Spring Harbor Laboratory is ubiquitous–and the meetings and courses at Cold Spring Harbor ensure that scientific history continues to be written and presented here each day. If you want to become a great scientist, the School is the place to be. You can immerse yourself in a world of science.