Concert: Gerlach-Tetzloff Duo, cello and piano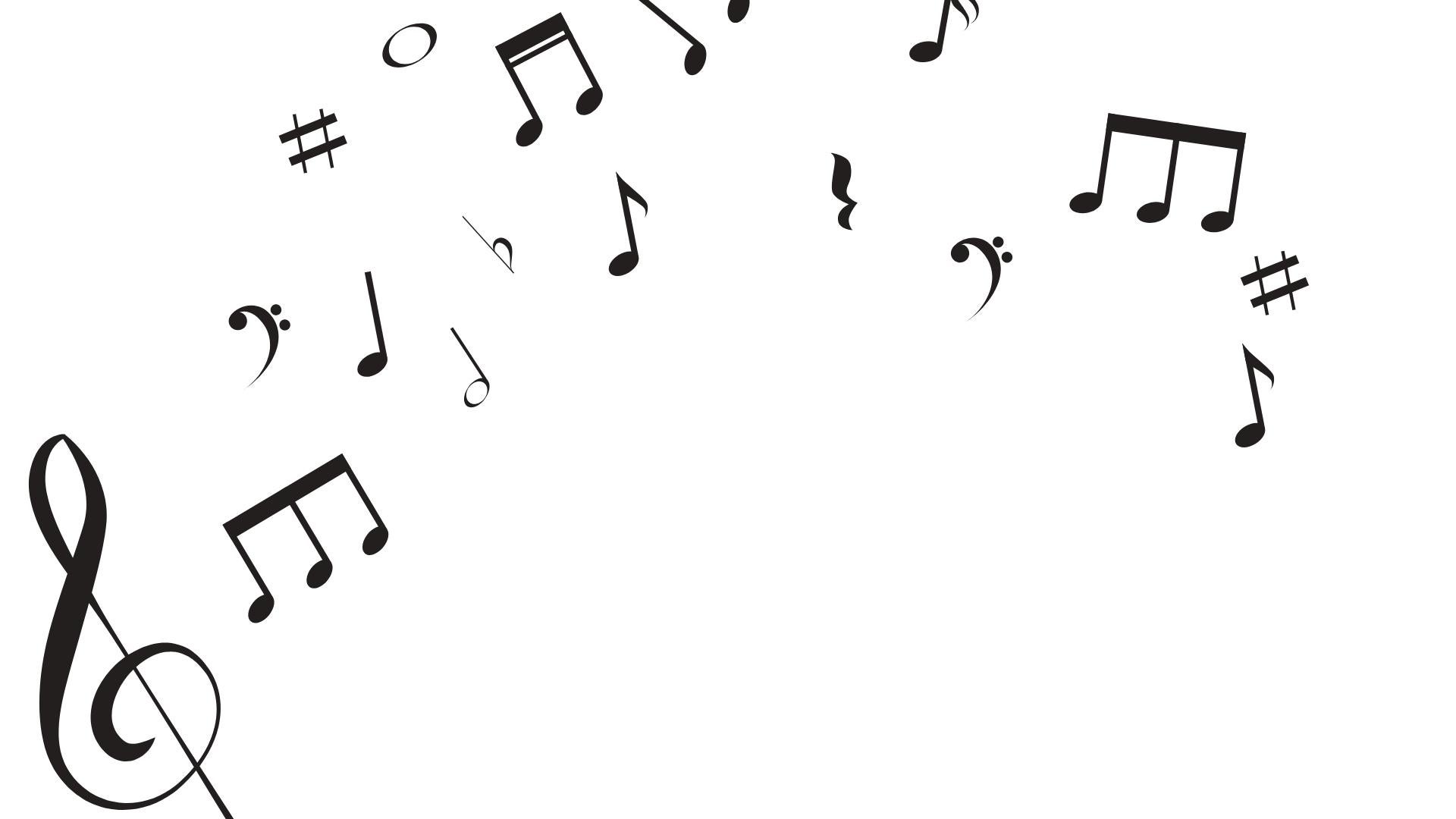 Concert tickets are available for purchase—cash or check only—at the door for $20
When
Date: Friday, May 1, 2020
Time: 6:00 pm - 7:00 pm
+ iCal export   + Add to Google Calendar
Description
Cellist Alexis Pia Gerlach has been lauded by the press for the "gripping emotion" and "powerful artistry" of her interpretations; qualities which have led to a career striking for its wide range of artistic collaborations. She has appeared extensively in recitals and as a soloist with orchestras across the United States, as well as in Europe, Asia, the Middle East and South America, with such conductors as Mstislav Rostropovich, James DePriest and Peter Oundjian.
The young American pianist, Reed Tetzloff, has distinguished himself as one of the brightest stars of a new generation of musicians. He enthralls audiences with his "magical tone" (The Cincinnati Enquirer) and "ebullient" virtuosity (Gramophone Magazine).
Mr. Tetzloff is performing extensively this year in the United States and Belgium, including a recently concluded residency in the prestigious Grand Teton Music Festival in Jackson Hole, Wyoming. He is a frequent solo and collaborative performer in The Drozdoff Society's Impromptu Classical Music Recital Series, and is an Artist-In-Residence with the Society.
The Gerlach-Tetzloff Duo is represented by Cherny Concert & Artist Management Ltd.
Concert tickets are available for purchase—cash or check only—at the door for $20.
2020 Concert Season Subscription information is available here.
Venue/location
Grace Auditorium
One Bungtown Road
Cold Spring Harbor
,
New York
11724
United States
516-367-8800
Concert tickets are available for purchase—cash or check only—at the door for $20