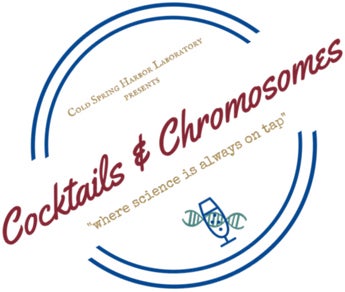 Come Chat With Leading Scientists in Biology & Science … Over a Pint
Wednesday, June 20, 2018 • 7 p.m. • Six Harbors Brewing Company
No cover • Cash bar • Happy Hour drink specials
Seating is limited and available on a first come, first served basis
---
Cocktails & Chromosomes, featuring developmental neuroscientist Jessica Tollkuhn Ph.D., an assistant professor at CSHL.
Please Note: This event has already passed.
Men are from Mars and women are from Venus?
NOT QUITE…
Estrogen and testosterone drive mood, aggression, preferences and behavior in both males and females, but how? Dr. Jessica Tollkuhn will talk about how hormone surges in the earliest stages of development trigger sex differences in our brain and can even alter how we behave later in life—and how it's a lot more complex than you might think.
What Does a Cocktails & Chromosomes Event Look Like?