Meet our Informationists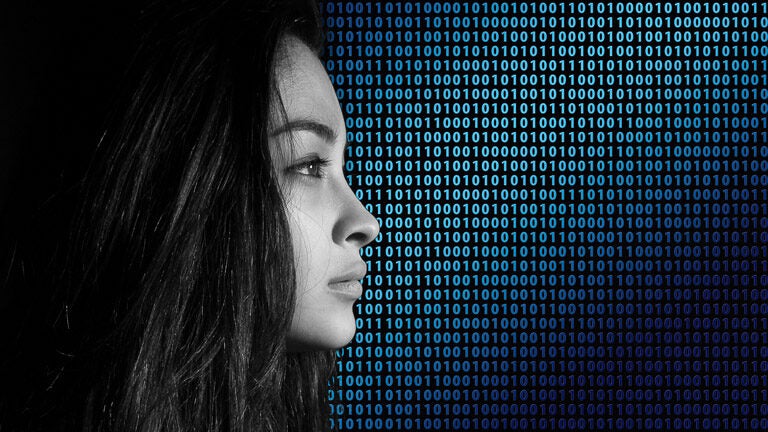 Sasha Luks-Morgan (luksmor@cshl.edu) joined CSHL as a Science Informationist in 2021. Dr. Luks-Morgan received a PhD in Neuroscience from the University of Utah and has a background in systems neuroscience, animal behavior and imaging.
Hello CSHL scientific community!
We are formally trained scientists now working at the CSHL Library, and our role is to help support you with a range of services throughout the full research cycle.
In short, if you are in need of assistance at any stage of your research, from inception to publication, consult with us. We are trained and enthusiastic to assist you, and to take some of the 'search' out of your research. We have also created a suite of subject LibGuides with more information to get you started on various research-related topics.
We provide assistance with the following to make your research stronger and your life easier via instruction (training workshops), individual, and group consultations:
Literature, Evidence and Data Searches
Data Management Planning, Organization, Publishing, and Sharing
Systematic Reviews and Syntheses
Research Paper, Poster, or Presentation Development
Measuring / Enhancing Research Impact
Compliance with funder Public Access Guidelines
Organizing, Writing, and Editing Scientific Communications
Effective Strategies for Writing Grants
"Science informationists collaborate with scientists to enhance their research by helping them to assess its impact, and to curate and manage data. They make knowledge accessible, for example, by using their skills in tailoring vocabularies and ontologies. They preserve and showcase their institutions' intellectual output by building networked repositories, and they work with publishers to improve standards, platforms, publication models, and search facilities in the interests of better communication."
Pollock L. "
Librarians or science informationists?
"
Nature
490, 343 (2012).