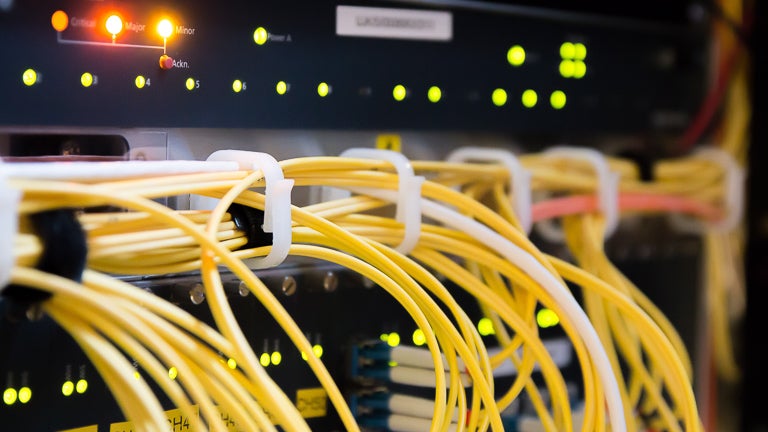 When working from off-campus, you can utilize VPN to gain access to on campus resources, such as: compute servers, file servers and printers. When using the CSHL VPN client software, your remote computer will appear as if it were on-campus. This includes having a CSHL campus IP address.
Thus by using VPN to connect to the CSHL campus, you internet traffic will be originating from the CSHL campus and you should have full access to journals, databases and other commercial content.
A VPN client for your PC or MAC must be obtained from the Information Technology department. Please call the IT helpdesk at x8390 to get set-up for access.