Cold Spring Harbor Laboratory (CSHL) is the birthplace of many success stories, from life-saving drugs and spin-off companies to eight Nobel Prizes. CSHL has always supported early-stage research that ventures into the new and unknown. Now, a new success story is bubbling up at the Laboratory.
Katherine Matho, a research investigator at CSHL, is on a path to make waves in the neuroscience field and the study of autism spectrum disorder (ASD). The Simons Foundation Autism Research Initiative has recognized her through its Bridge to Independence (BTI) fellowship. Over the next five years, the program is investing nearly $750,000 to kickstart Matho's research. In time, the funds will help empower her to set up her own laboratory at an institution of her choice.
Matho is laying the foundation for her future under the mentorship of CSHL Professor Anthony Zador, who, as it happens, also studied autism early in his career at CSHL. Now a leader in neuroscience and AI, Zador went on to pioneer the breakthrough brain-mapping technology BARseq. The tool allows scientists to visualize thousands of neural connections in the brain using DNA "barcodes."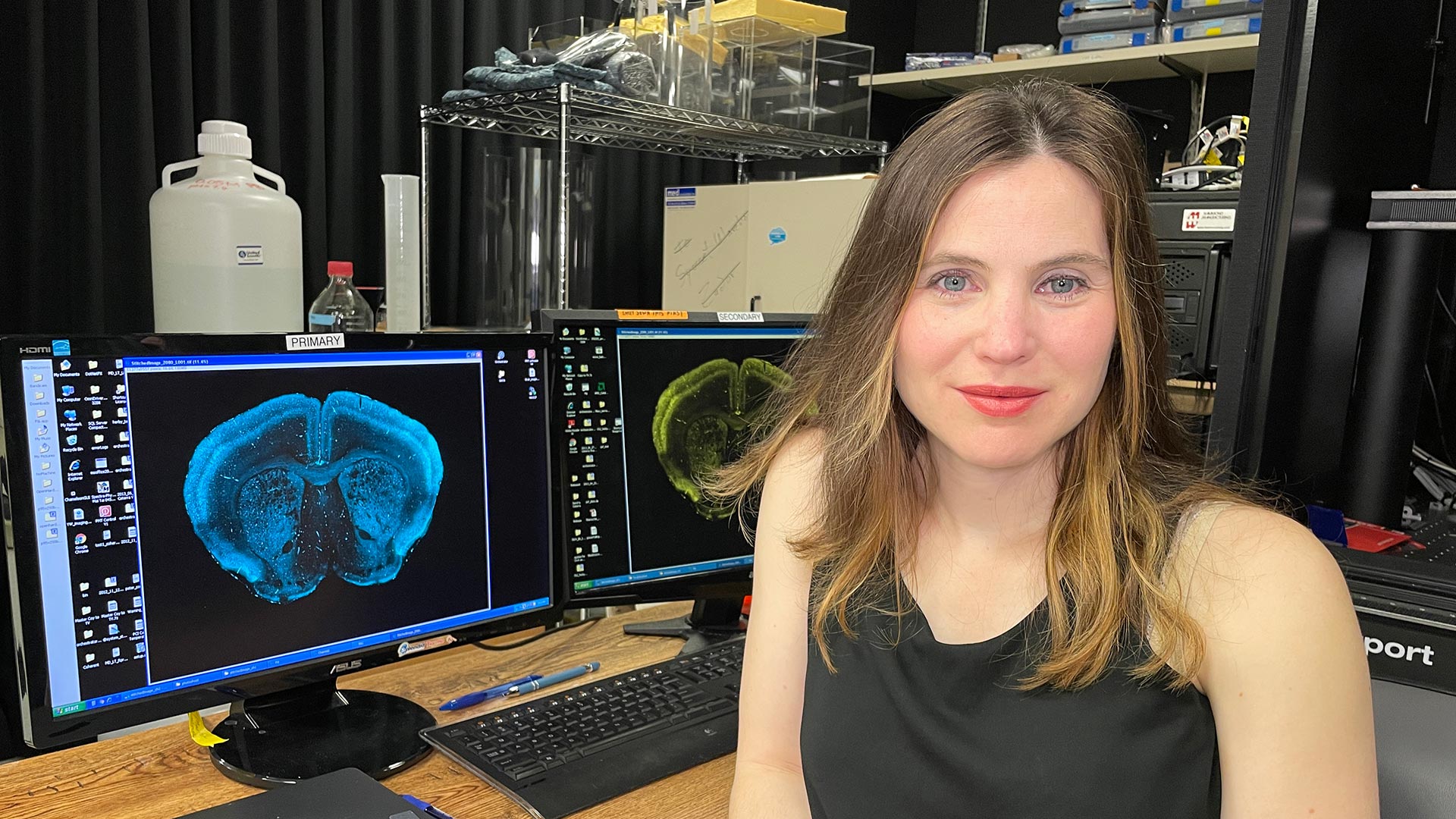 Access to this level of technology and expertise gives early-career researchers a way to make breakthroughs of their own. Matho is now directing the power of BARseq toward ASD. She hopes to locate and chart brain circuits that influence the occurrence of autism and possibly other brain disorders.
"My project aims to identify brain processes that drive neuronal diversity," says Matho. "The fellowship program represents a stepping stone for which I am very grateful, as I prepare to embark on the next chapter in my research career. This fellowship will facilitate my transition to an independent faculty position not only through financial support but also networking and career development opportunities."
CSHL also has internal avenues to support early-career scientists. One route is the CSHL Fellows Program. The program recruits exceptional and talented scientists who recently earned their doctoral degrees. It provides the funding, facilities, and mentorship they need to take their careers to the next level. That could mean building a lab or launching a startup company.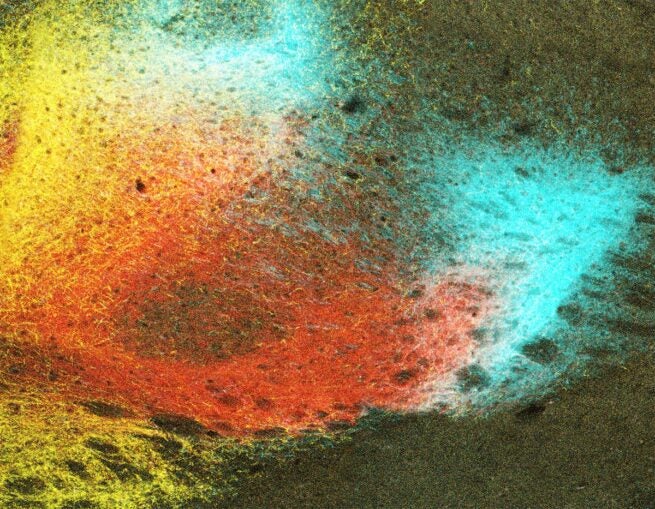 Notable accomplishments from past CSHL fellows include the development of Spinraza®. This was the first FDA-approved treatment for spinal muscular atrophy. CSHL Professor Adrian Krainer, the man behind the "miracle drug," began his career at CSHL as part of the Fellows Program. Additionally, CSHL's second-ever fellow, Carol Greider, went on to win a Nobel Prize in 2009. Greider received the award for her studies of telomerase. This protein helps protect the fragile ends of DNA. Early stages of these studies took place in part at CSHL.
The Laboratory has also been a hotbed for autism research. Over the last two decades, CSHL scientists have led a multimillion-dollar effort to uncover the genetic origins of autism. Most recently, Professor Michael Wigler and Associate Professor Ivan Iossifov made a big discovery. In families that have multiple children with autism, those siblings tend to share more of their father's genome. (Look for more about this finding soon.)
As for Matho, the young scientist is off to a great start at CSHL. Her BTI fellowship speaks to the fact that her research is already gaining traction in the neuroscience community. And with the support of CSHL and the Simons Foundation, she is primed for further success.
As Matho's mentor, Professor Zador sees this success story taking shape in the lab. "At CSHL, I have the privilege of mentoring early-career scientists like Katie," he says. "Our supportive environment nurtures innovation and empowers them to make groundbreaking contributions to their fields."
The future of autism research looks promising, as does the future of CSHL's early-career researchers. The institution's technologies and expertise serve as a bridge to brighter tomorrows. It's a bridge many have already taken. And many more will follow.
Written by: Luis Sandoval, Communications Specialist | sandova@cshl.edu | 516-367-6826