How much do you think you know about cancer research? To test your knowledge, we put together some science trivia from Cold Spring Harbor Laboratory's cancer researchers. Good luck on the quiz!
Frontiers of cancer research quiz
Results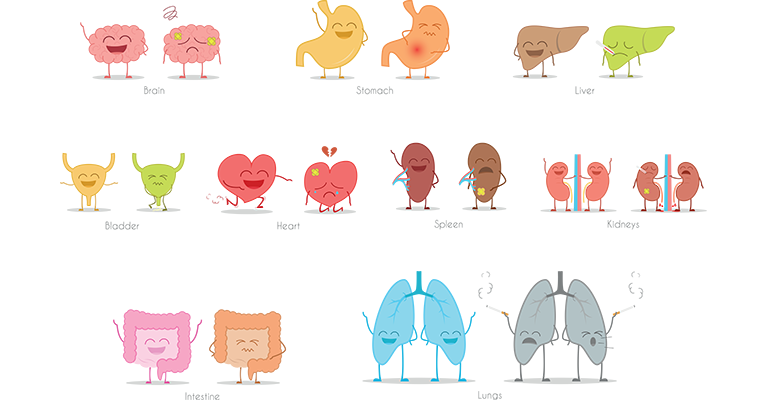 Thanks for taking our cancer quiz! If you want to learn more about cancer and the Laboratory's research, check out the
CSHL Cancer Center
website and the latest research published by the
Cancer Center faculty
.
Image: © asantosg – stock.adobe.com