During the Banbury Center's early March (3/1–3/4) meeting, "Copper Cancer Consortium," I had the chance to chat with Stephen Kaler, M.D., M.P.H. Dr. Kaler earned his degrees from the University of Rochester (M.D.) and George Washington University School of Public Health (M.P.H.), and is now a professor of pediatrics and genetics at The Ohio State University College of Medicine, and principal investigator at the Center for Gene Therapy at Nationwide Children's Hospital's Center for Gene Therapy. Both are located in Columbus, OH.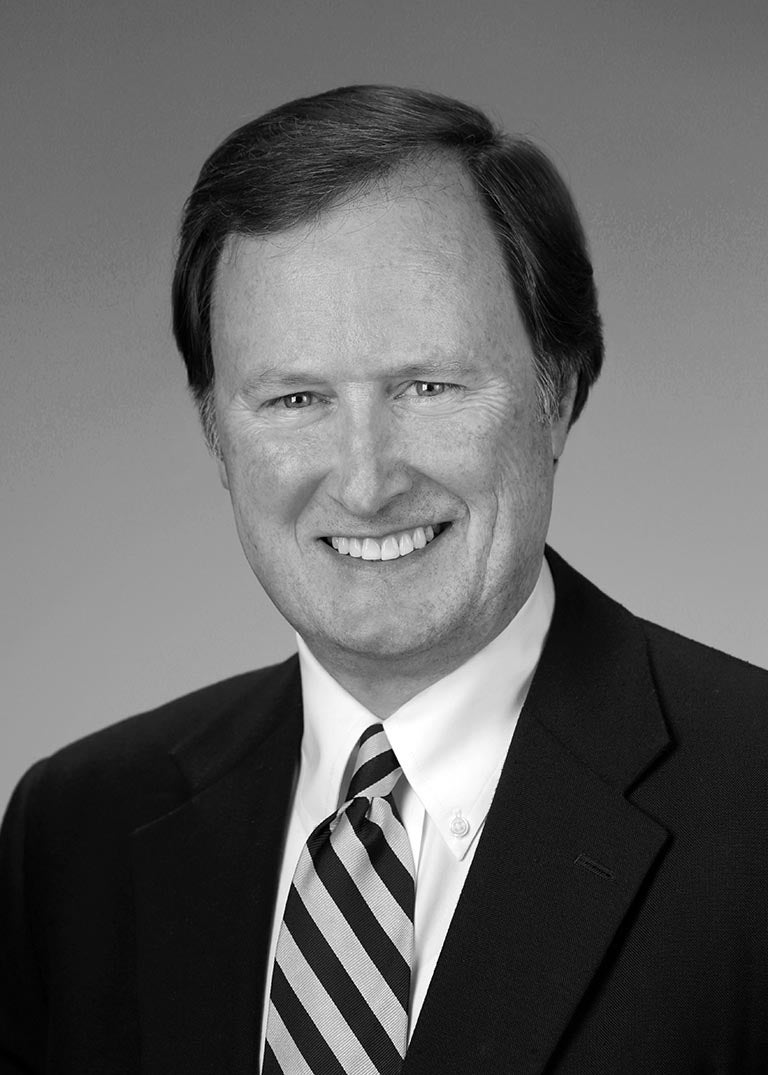 Can you tell me, in two sentences, about what you do?
I'm a physician-scientist trained in internal medicine, pediatrics, and medical genetics. I combine laboratory research on inherited neurometabolic brain diseases with clinical work—taking care of patients with some of these illnesses and conducting clinical trials.
Growing up, did you always have an interest in science and medicine? What inspired you to get into this kind of work?
I took a college course in genetics that set me on this path and led to a deep interest in this area. Biotechnology has advanced remarkably since then, but that was probably the driving force for me—an interest in genetics and understanding inherited diseases.
Through the work that you do, what kind of impact are you hoping to make?
Technologies like gene therapy and DNA sequencing have advanced remarkably just within the course of my own career. Those are now tools that I can apply to alter the natural history of some of these difficult human illnesses that aren't public health threats by any means, but they're also not ever going to go away because the gene mutations that cause them occur randomly and that's never going to stop. If you have a child or a grandchild or sibling with one of these illnesses it can have a huge impact on your life. Gene therapy is changing everything, and the capacity to introduce corrected copies of genes that can remedy these illnesses is becoming a reality. I feel that the work by others to develop these technologies has made it possible for someone like me to apply them on behalf of the patients and their parents whose lives we seek to improve.
What is your favorite part of what you do? What gets you excited to go to work?
It has to be the environment. My colleagues and the staff in the Center for Gene Therapy at Nationwide Children's Hospital—there's a concentration of investigators there who are all pulling in the same direction, and that's been unique. I find that very exciting to be surrounded by colleagues who understand and are on the same wavelength in terms of the scientific, clinical, and regulatory challenges of viral gene therapy.
Can you tell me about a time when you had pure fun while at work?
There was a period of time when I had two very interesting families and I was trying to sort out where their genetic mutation was in a newly identified copper transport gene. I had these human subjects and I knew—I was convinced—that they would have mutations in the gene even though they weren't a textbook match for the illness. It was the sort of thing that I pursued with a singular focus, and over a couple of weeks I just went and stayed in the lab all my waking hours thinking and doing experiments. It was a very thrilling time, and then you reach the end of it and your hypothesis is correct and I knew something for the first time that no one else knew. Was it a big matter? No, but it was something that confirmed my clinical suspicions and also revealed some fundamental precepts related to RNA splicing, on the basic science level, so it was fun. And when you prepare an important paper, and when you learn it's been accepted at a prestigious journal, that's pure joy.
Can you tell me about the best mentor you've ever had and what made them so influential?
Well, of course, my parents were wonderful mentors. William Gahl was my post-doc mentor at the NIH. Through mentors you learn from their strengths and also from observing areas in which they're not as strong. I think he was a great mentor and someone who gave me the independence to forge my own path, and he was a very kind fellow. I think those are the traits that I've tried to carry on in my own mentorship activities.
When you mentor others, what is most important for you to impart on those people?
Integrity and industry. Integrity, it's a basic and nobody can take it from you. That's a big matter for me. And also industry—just being dedicated and working hard. You get a lot of mileage out of hard work. I try to demonstrate that by example as well.
What do you consider to be the most defining moment of your career?
I was a post-doc and was involved in a phase I/II clinical trial for a difficult illness, and the patients would often die. This mother from England wrote me a letter that I received in the month of March many years ago. I don't think I realized it at the time that it would influence me as much as it did. It was a very thoughtful letter and I still read it each year in March. She and her husband were grateful for the way in which their child and they were taken care of by me and others during their visits to NIH. She made a statement, very tender remembrances of her son who had died. She also wrote that she hoped his participation in the trial had contributed in some way to the day when the illness could be treated completely. It was a moment that affirmed I was doing the work I was supposed to be doing, career-wise, and provided added incentive to persist at it.