Dr. Sacks to deliver commencement address
Cold Spring Harbor, NY — World-renowned professor of neurology and psychiatry Oliver Sacks, Nobel laureate Eric Kandel and Microsoft co-founder Paul G. Allen will each receive an honorary degree of Doctor of Science at the Watson School of Biological Sciences' fifth commencement ceremony this Sunday, April 13.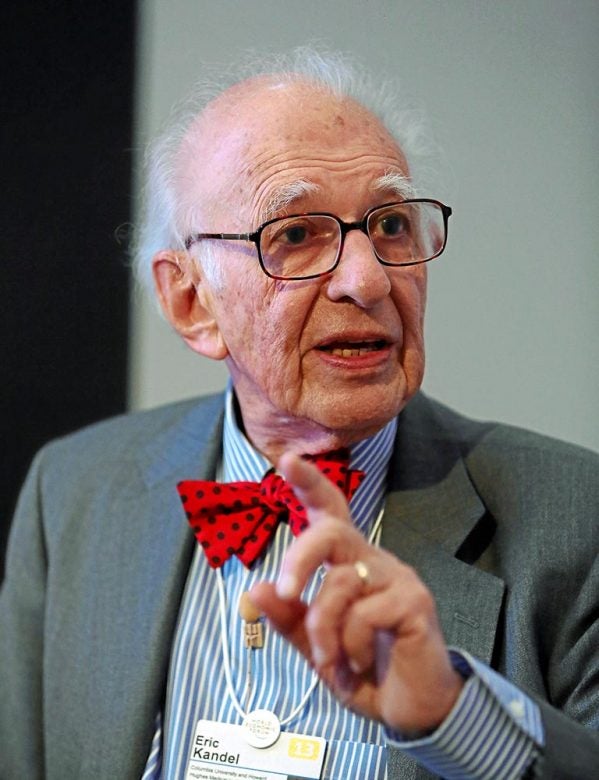 Cold Spring Harbor Laboratory's Watson School of Biological Sciences received accreditation in 1998 and is widely known for its innovative approach to graduate education, in particular giving students the opportunity to earn a doctoral degree in approximately four years. The 2008 commencement ceremony will take place at 4 p.m. in the Grace Auditorium on the grounds of Cold Spring Harbor Laboratory.
In addition to receiving an honorary degree, Dr. Sacks has graciously agreed to deliver the commencement address to this year's graduating class. In 1966, Dr. Sacks worked in a chronic-care facility where he encountered a group of patients, many of whom had spent decades in strange, frozen states, unable to initiate movement. He recognized these patients as survivors of the great pandemic of sleeping sickness that had swept the world from 1916 to 1927, and treated them with a then-experimental drug, L-dopa, which enabled them to "come back to life." They became the subjects of his book, Awakenings, which later inspired the Oscar-winning feature film with Robert DeNiro and Robin Williams.
Dr. Kandel received his Nobel Prize in 2000 for Physiology or Medicine and is university professor at Columbia, the Fred Kavli professor and director at the Kavli Institute for Brain Science, as well as a senior investigator at the Howard Hughes Medical Institute. Dr. Kandel's research has focused on the molecular mechanisms of memory storage, and he is a member of the U.S. National Academy of Sciences, in addition to the national science academies of Germany and France.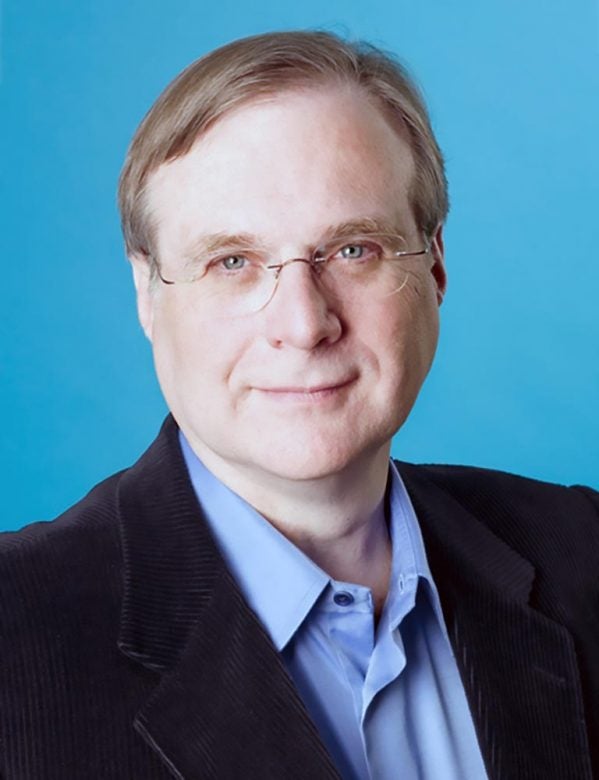 Paul G. Allen, philanthropist and Microsoft co-founder, is the founder and chairman of Vulcan Inc. and chairman of Charter Communications. With a lifetime of giving totaling nearly $1 billion, Allen has been consistently named one of the top philanthropists in America. One such philanthropic endeavor includes his commitment of $100 million in seed money dedicated to brain research resulting in the creation of the Allen Institute for Brain Science. The Institute recently announced three new major projects designed to accelerate brain and spinal cord research, and help scientists worldwide gain new insight into numerous diseases and disorders.
Commencement attendees will also hear remarks from Dr. Bruce Stillman, president, Cold Spring Harbor Laboratory; Dr. Leemor Joshua-Tor, Dean, Watson School of Biological Sciences; and Ms. Lola N. Grace, Vice Chairman, Cold Spring Harbor Board of Trustees.
Written by: Public Affairs | publicaffairs@cshl.edu | 516-367-8455
About Cold Spring Harbor Laboratory
Founded in 1890, Cold Spring Harbor Laboratory has shaped contemporary biomedical research and education with programs in cancer, neuroscience, plant biology and quantitative biology. Home to eight Nobel Prize winners, the private, not-for-profit Laboratory employs 1,100 people including 600 scientists, students and technicians. The Meetings & Courses Program annually hosts more than 12,000 scientists. The Laboratory's education arm also includes an academic publishing house, a graduate school and the DNA Learning Center with programs for middle and high school students and teachers. For more information, visit www.cshl.edu
---
---