Cold Spring Harbor Laboratory (CSHL) Professor and HHMI Investigator Zachary Lippman has been named the director of the CSHL School of Biological Sciences (SBS). Lippman will take over as head of the SBS effective December 1, 2022.
Since its founding in 1999, the School's Ph.D. program has enrolled over 200 students and conferred over 134 doctoral degrees, including Lippman's own.
"I am grateful and enthusiastic to become the director of graduate studies—an opportunity that is especially meaningful having graduated from the School and then returned as a faculty member," Lippman says. "I am fortunate to begin this important role with a deep understanding and perspective on opportunities that our unique educational program offers to elevate the next generation of biologists."
Lippman graduated from the SBS in 2004 and opened his lab at CSHL in 2008. He is also the Jacob Goldfield Professor of Genetics at the Laboratory.
"Zach brings a deep knowledge of graduate education at CSHL, as well as impeccable scientific credentials, to the School," CSHL President and CEO Bruce Stillman says.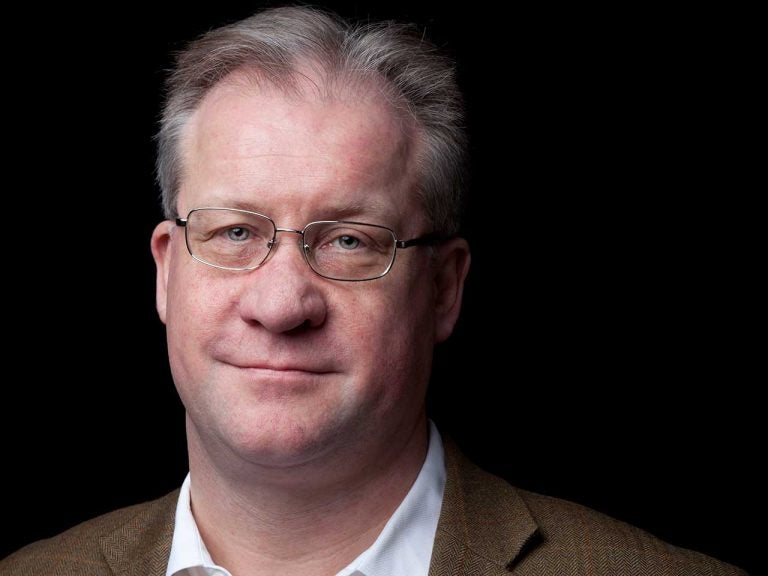 Outgoing Dean Alexander Gann will remain at CSHL as the institute's first professor of the history of biology. He will step into this newly created professorship in January 2023 following a one-month transition period.
"I have been honored to serve as dean for the past 10 years. The School is a very special part of CSHL, and I'm very excited that Zach will be taking over," Gann says. "I am looking forward to returning to the history of science projects that have always been a big interest of mine, and there is nowhere better than CSHL to pursue these."
A professor at the SBS since 2008, Gann became the School's dean in 2013.
"I wish to thank Alex for his very effective leadership of the graduate school," Stillman says. "I wish both Alex and Zach all the best as they transition into their new roles and thank them for their exceptional service to CSHL."
Written by: Nick Wurm, Communications Specialist | wurm@cshl.edu | 516-367-5940