Researchers Create First Movie Starring DNA, RNA, and Protein
In 1958, five years after he helped discover the double helix structure of DNA, Francis Crick coined the term "Central Dogma" to characterize the all-important cellular processes whereby DNA is "transcribed" into RNA and RNA is "translated" into protein. Since then, researchers have typically examined individual aspects of the Central Dogma in isolation, by developing separate systems for studying transcription or translation. Now, researchers at Cold Spring Harbor Laboratory have developed the first system for viewing how the Central Dogma unfolds in its entirety, from DNA to RNA to protein, within living cells. The study appears in the March 5 issue of the journal Cell.
The researchers, led by Dr. David Spector, developed a multi-component, fluorescence microscopy imaging system in which the DNA near an inducible gene can be visualized, the messenger RNA (mRNA) encoded by the gene is labeled yellow, and the protein encoded by the mRNA is labeled blue. In short, the system's DNA, RNA, and proteins are labeled so that they glow different colors and can be seen with a microscope. The scientists then captured time-lapse images as the inducible gene was switched on: First, the gene's tightly coiled DNA adopted a more relaxed, open shape. Next, RNA could be seen accumulating and being spliced in the nucleus and exported to the cytoplasm. Finally, the proteins appeared.
Although scientists have known that the production of proteins based on the information stored in DNA involves dynamic interactions among many molecules that carry out gene transcription, RNA splicing and export, and translation, they have never before been able to simultaneously track all of the products of transcription and translation as they are produced and move throughout living cells.
Spector and his colleagues have used the method to detect specific events that transform the architecture of chromosomes from a transcriptionally silent state to an actively transcribed state. These findings have revealed fundamental information about how genes are switched on and off in the context of living cells. The method is likely to be used by many researchers interested in studying how a variety of dynamic processes involving DNA, RNA, and protein unfold and are coordinated in normal cells, as well as how those processes or their coordination might be altered in cancerous or other diseased cells.
Written by: Communications Department | publicaffairs@cshl.edu | 516-367-8455
Principal Investigator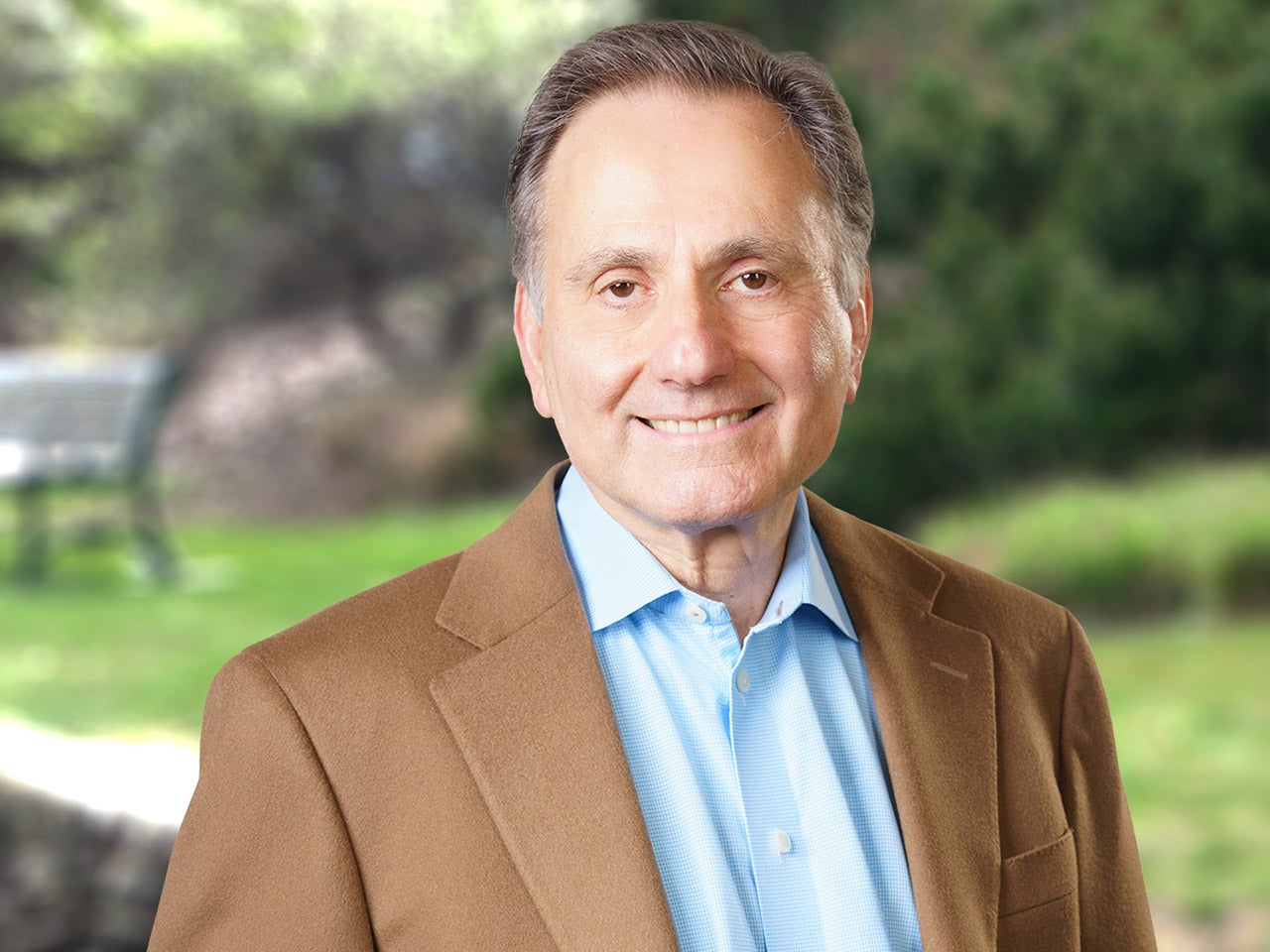 David L. Spector
Professor & Director of Research
Robert B. Gardner, Jr. Professor
Cancer Center Program Co-Leader
Ph.D., Rutgers University, 1980
Tags