In the early 1900s, there were few women working in the male-dominated research field. But a few notable women persevered despite the challenges. Barbara McClintock was a revolutionary cytogeneticist: in 1983, she was the first woman to win an unshared Nobel Prize in Physiology or Medicine. She was recognized for her discovery of mobile genetic elements, or so-called jumping genes. Rachel Pastan, the daughter of a molecular geneticist and a poet, first became interested in McClintock when she read her obituary in the New York Times in 1992. Almost 30 years later, Pastan published In the Field, a fictional novel set in the early 1900s inspired by McClintock's compelling story. Her book pays homage to McClintock and her influential legacy.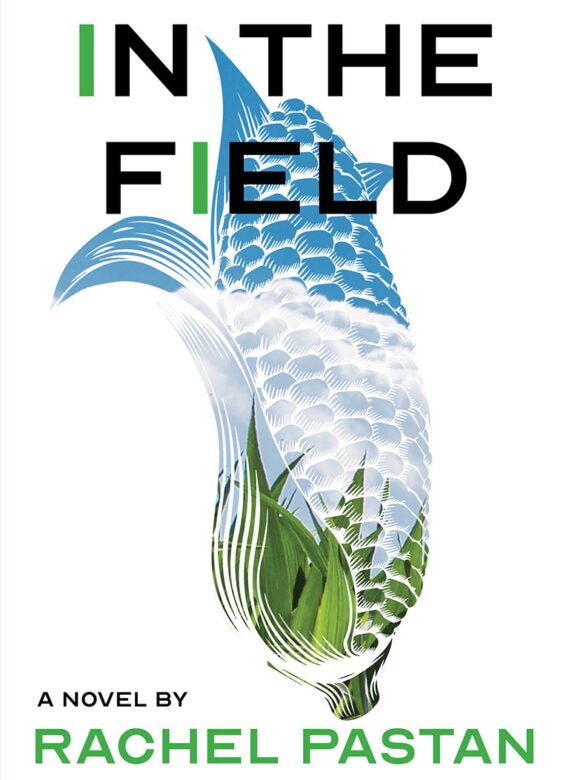 The novel is centered around a character named Kate Croft, who struggles to find her place in the world as a woman scientist. Pastan was drawn to McClintock as "a woman ahead of her time who saw things through a microscope that no one else could see." In 2014, Pastan began to research McClintock's life, discovering much more behind the simple obituary she had read many years ago.
Pastan visited McClintock's home base at Cold Spring Harbor Laboratory (CSHL). The author connected with McClintock by walking the Laboratory's paths, hallways, and fields. CSHL Professor David Jackson showed Pastan around a cornfield and answered questions about genetics research with corn. CSHL Professor and HHMI Investigator Rob Martienssen discussed his memories of working alongside McClintock. Uplands Farm Manager Tim Mulligan told her the story of how he and McClintock became friends. Pastan says, "I also found some treasures in the CSHL Library & Archives. One of these was a list of every book on McClintock's shelves when she died. These included many field guides, works on yoga and Hindu philosophy, and To the Lighthouse by Virginia Woolf. This helped me imagine what else, besides science, she might have been interested in."
Pastan published her book in August 2021. You can purchase it from the CSHL Bookstore or wherever you get your books.
Written by: Jasmine Lee, Content Developer/Communicator | publicaffairs@cshl.edu | 516-367-8845