Cold Spring Harbor, NY and Washington, D.C. — Professor W. Richard McCombie of Cold Spring Harbor Laboratory (CSHL) has been named a Fellow of the American Association for the Advancement of Science (AAAS).
Election as a AAAS Fellow is an honor bestowed upon AAAS members by their peers in recognition of their scientifically or socially distinguished efforts to advance science or its applications.  Professor McCombie was among the 2011 honorees in the Section on Biological Sciences, "for distinguished contributions in the areas of molecular biology, computational biology and genomics, including high-throughput genome sequencing and as director of the CSHL Genome Center," according to the AAAS citation.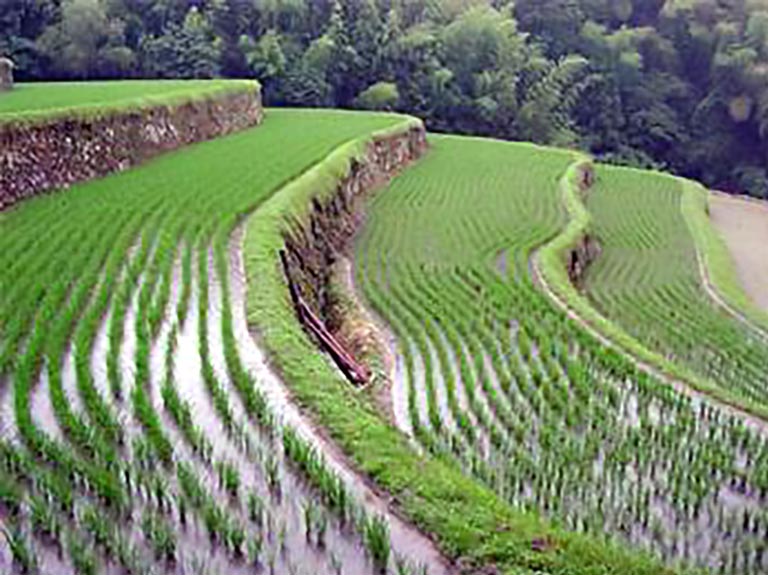 "We are very proud of Dick McCombie and the distinguished research in genomics that he has performed at Cold Spring Harbor Laboratory," said CSHL President Bruce Stillman, Ph.D.  "We congratulate him on his election as a AAAS Fellow and look forward to many more accomplishments in the future."
Professor McCombie is a pioneer in the fast-emerging science of genomics. "One of the most exciting areas of research to arise from genomics," he has noted, "is the role of sequence variation among individuals of the same species in determining their phenotype in areas as disparate as behavior and susceptibility to diseases.
"The completion of the human genome reference and new techniques and instruments that have just become available have changed the way that we do human genetics. The availability of instruments that allow a small number of people to generate hundreds of billions of bases of sequence data a day now makes possible human genetics at the nucleotide level of resolution. Our particular focus in on the role of genomic variation in causing two major disease classes, cognitive disorders, such as schizophrenia, and bipolar disorder and cancer."
The 2011 AAAS Fellows will be presented with a certificate and a gold and blue (representing science and engineering, respectively) rosette pin on February 18 at the AAAS Fellows Forum during the 2012 AAAS Annual Meeting in Vancouver, B.C., Canada. They will also be formally announced in the AAAS News & Notes section of the journal Science on December 23.
Written by: Peter Tarr, Senior Science Writer | publicaffairs@cshl.edu | 516-367-8455
About American Association for the Advancement of Science
The American Association for the Advancement of Science (AAAS) is the world's largest general scientific society, and publisher of the journal, Science as well as Science Translational Medicine and Science Signaling. AAAS was founded in 1848, and includes 262 affiliated societies and academies of science, serving 10 million individuals. Science has the largest paid circulation of any peer-reviewed general science journal in the world, with an estimated total readership of 1 million. The non-profit AAAS is open to all and fulfills its mission to "advance science and serve society" through initiatives in science policy, international programs, science education, and more. For the latest research news, log onto EurekAlert!, the premier science-news Web site, a service of AAAS.