About Cold Spring Harbor Laboratory Press
Creating publications that help scientists succeed
Since 1933, Cold Spring Harbor Laboratory Press has furthered the advance and spread of scientific knowledge in all areas of genetics and molecular biology. 
Hundreds of thousands of scientists worldwide benefit from the research, reviews, career guidance, and ideas published in journals, books, and other resources from Cold Spring Harbor Laboratory Press.
History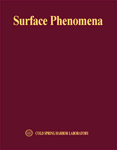 In 1933, Cold Spring Harbor Laboratory embarked on a grassroots effort to broadly share the excitement and details of the scientific advances announced at its first Symposium.
The Cold Spring Harbor Symposia on Quantative Biology, Volume 1: Surface Phenomena was the first in an annual series of volumes that contributed to the birth of the Laboratory's publishing program. Now in its 83rd year, The Symposia became widely known as the original, must-have literature for the burgeoning field of molecular biology.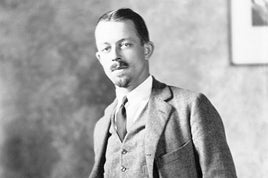 The meeting's organizer Reginald Harris also edited and published the first volume within just five months of the event. The book was priced at $2.90, and 1000 copies were printed. By 1936 more than 900 copies of this title had been sold, helping to establish publishing as an important channel of communication for the Laboratory as well as a source of income to help support its research, both of which remain true today.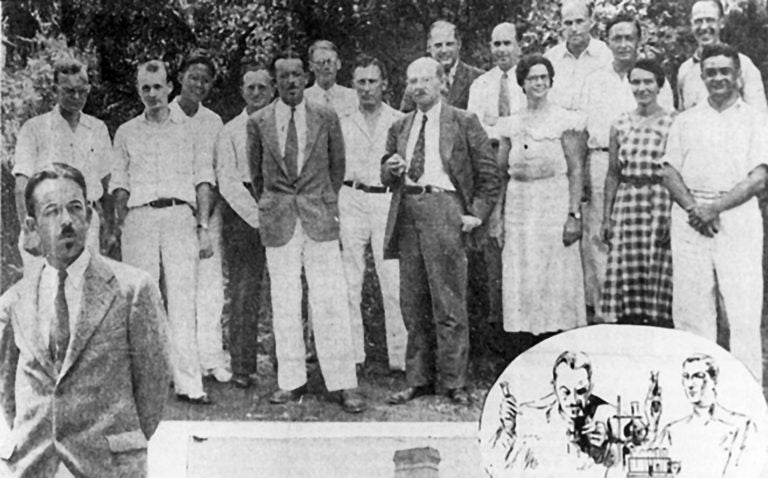 Twenty-nine scientists attended the first Symposium, with 28 from the United States and one from Canada. Two foreign scientists also contributed papers to the first Symposia volume: A.V. Hill (Nobel laureate 1922) contributed a paper on nerve conduction and T. Svedberg (Nobel laureate 1926) sent in a paper on ultra centrifugation.
After participating in the breakthrough discovery of the molecular arrangement of DNA, Dr. James Watson became the Director of the Laboratory in 1968. As both a Nobel prize–winning researcher and author of one of the best-selling popular science books of all time, The Double Helix, one of his primary goals for the Laboratory was to expand its publishing program.
Dr. Watson's vision for Cold Spring Harbor Laboratory included creating a new laboratory for Barbara McClintock and increasing the importance and reach of its publishing program.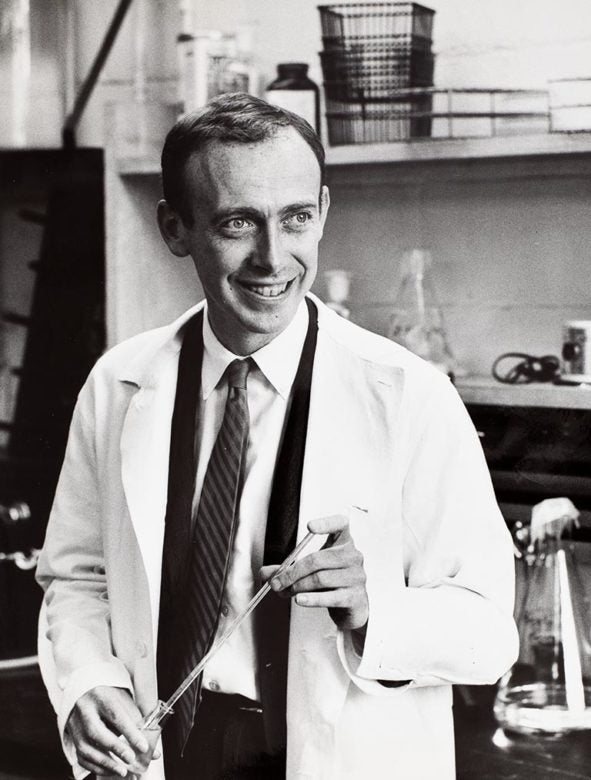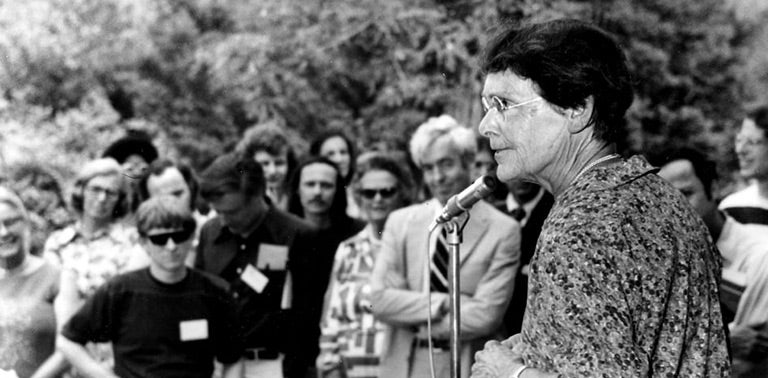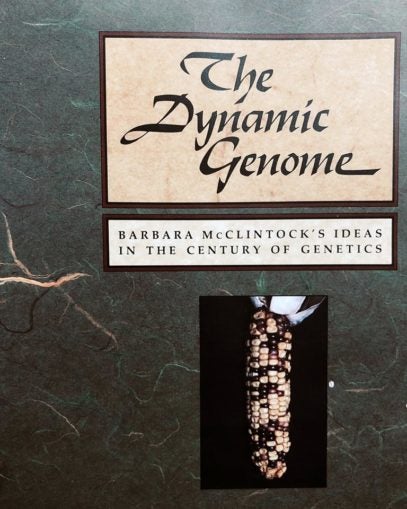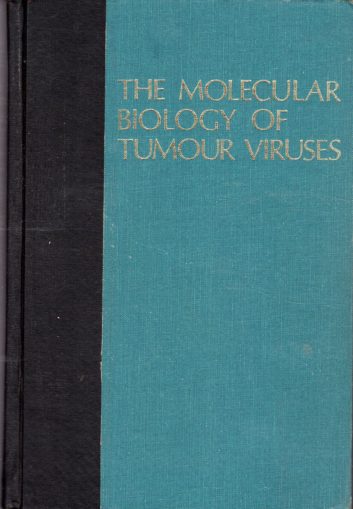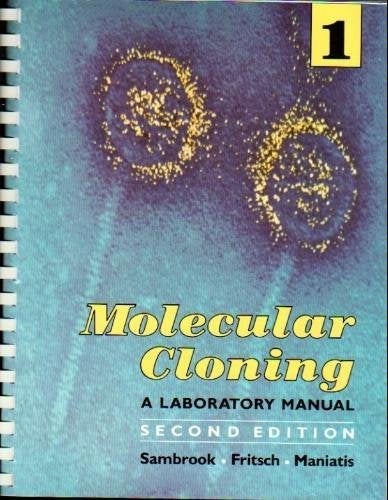 The Press continued to flourish with the release of landmark titles such as
The Molecular Biology of Tumor Viruses
(1973, 1980, 1982)
,
and
Molecular Cloning: A Laboratory Manual
(1982)
.
Volumes such as these brought notable scientific results and laboratory methods to researchers worldwide.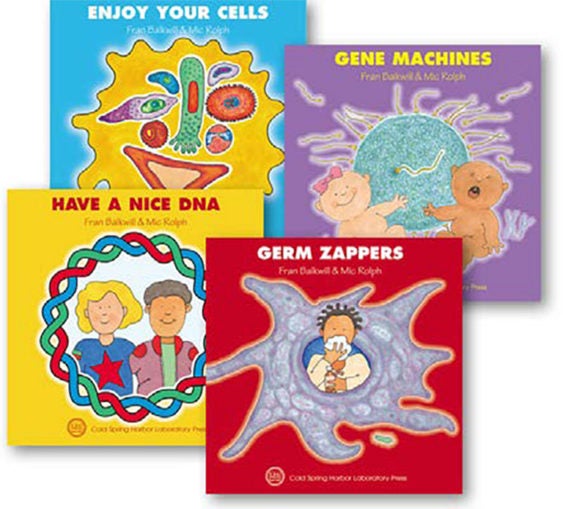 In 1987 Cold Spring Harbor Laboratory Press was officially born as an operating division of the Laboratory and launched its first peer-reviewed research journal, Genes & Development. Today, Cold Spring Harbor Laboratory Press remains an innovative partner in the Laboratory's outreach as an internationally renowned publisher of five primary research journals, three review journals, and more than 200 books. Along with classic and cutting-edge book monographs, manuals, handbooks, biographies, and conference proceedings, the Press publishes books on career development, management skills, history, and biography and a series of children's books focused on making  molecular biology both relevant and accessible to young, and not so young, audiences.
First book published in 1933
Currently 200+ titles available as print and eBooks
38,000+ copies sold in 2019
Used in research and teaching institutions worldwide
Translations in more than eight languages, including Chinese, Russian, Japanese, Italian, German, and Arabic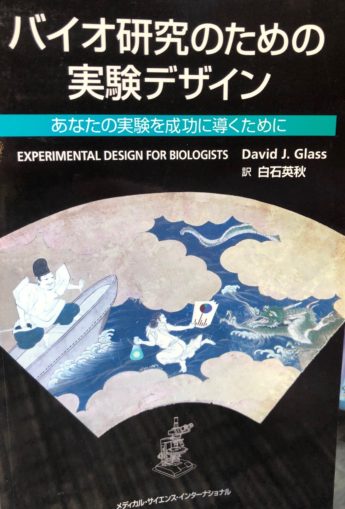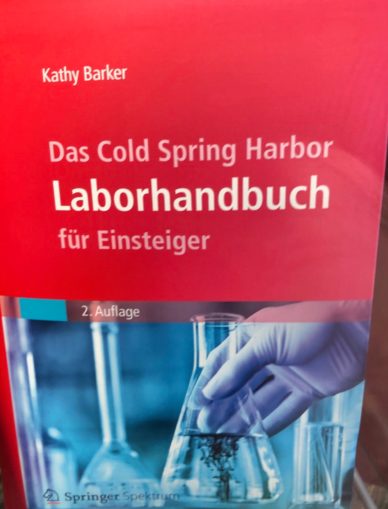 The Press currently publishes five research journals and three review journals.
More than 19 million full-text journal articles were downloaded in 2019.
For more than two decades, impact factors for renowned research journals Genes & Development and Genome Research have remained in the top 95th percentile in their respective fields.
The Press's first open-access journal Cold Spring Harbor Molecular Case Studies was recently launched to serve the growing field of precision medicine.
The Press is one of three non profit founders of a new cross-publisher open-access journal, Life Science Alliance, to provide authors with an alternative "cascade" path for publication of manuscripts.
All journals are available online, visit here for more information.
Supporting the Lab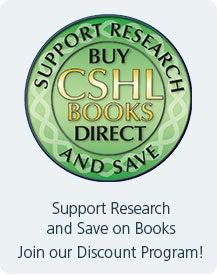 Since 1933, CSHL Press publications have helped researchers communicate and advance their scientific careers. Revenue from these publications has also helped support key primary research done at Cold Spring Harbor Laboratory. Books can be purchased at most retailers worldwide; however, when you buy directly from our website, you provide a greater level of assistance and can also find special offers, discounts, and a first look at new titles. Visit our online bookstore today!