Test your science knowledge
Autism spectrum disorders (ASD) affect one in 36 children in the United States alone. Since autism was first defined in 1925, our understanding of this condition has evolved significantly. In recent years, Cold Spring Harbor Laboratory (CSHL) scientists have made several pioneering discoveries, which have helped shine a light on the genetics behind ASD. In recognition of April as National Autism Awareness Month, take this short quiz to find out how well you know autism spectrum disorders.
How well do you know autism spectrum disorders?
Results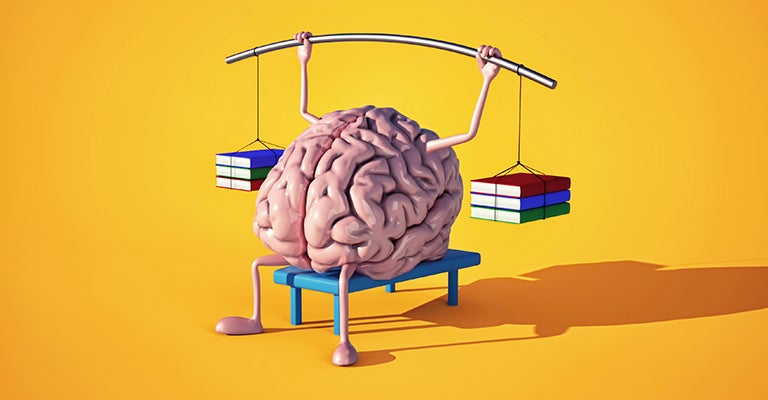 Want to increase your brain power and learn more about the genetics of ASD? Try deep-diving our
autism archive
. And keep an eye on our Newsstand. We'll have more great ASD-related content coming soon. Image: ©Mihaela - stock.adobe.com