Cocktails & Chromosomes – The Movember edition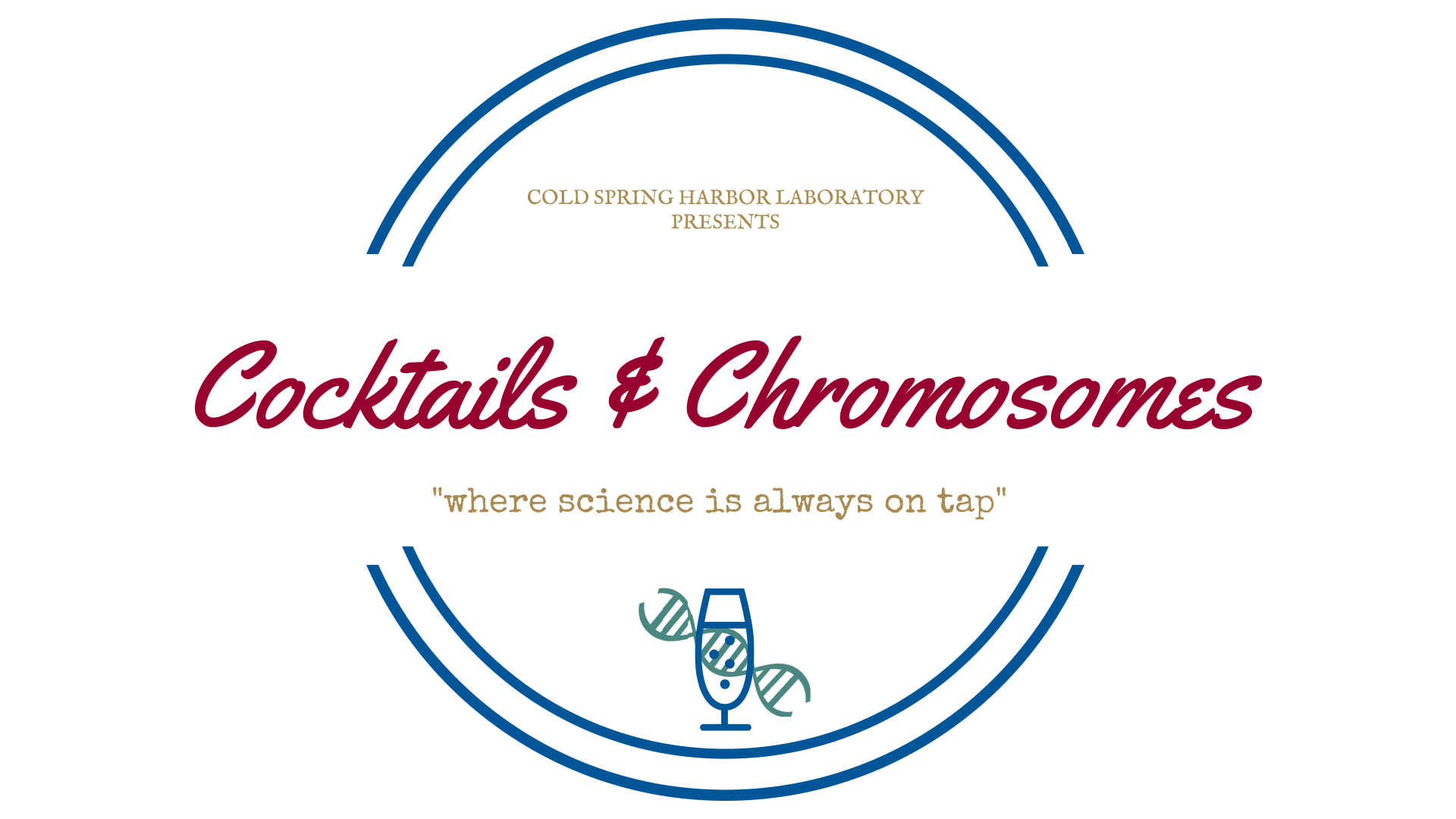 Free
When
Date: Wednesday, November 13, 2019
Time: 7:00 pm - 8:00 pm
+ iCal export   + Add to Google Calendar
Description
Join us for the next edition of Cocktails & Chromosomes, featuring CSHL cancer biologist, Professor Lloyd Trotman, Ph.D.:
1 in 9 US men will be diagnosed with prostate cancer in their lifetime.
While it's often not lethal, when those cancer cells "jailbreak" and spread, survival rates plummet. This Movember, join us at Six Harbors to hear from Dr. Lloyd Trotman, whose lab is exploring how modern concepts of cancer evolution might outperform the 80-year-old standard of care - hormone deprivation therapy - and turn lethal metastatic prostate cancer into a curable disease.
Please note our location at Six Harbors Brewing Company! In addition to their beers for purchase from the bar, they also sell an assortment of non-alcoholic beverages such as Bubly, etc. Six Harbors' snack menu is limited to chips, pretzels, and antipasto. CSHL is not providing food so please plan ahead.
Seating is limited and available on a first come first served basis.
Venue/location
Website
Visit: https://www.cshl.edu/public-events/lectures/cocktails-chromosomes/
Free
Tags