T
he
Cold Spring Harbor Laboratory Press
held a remarkable book party one recent evening, marking the publication of a new volume,
Incurable: A Life After Diagnosis
. The book is about the experience of having a terminal illness, and its author, Charles Harris, did not live to see it published. Yet the book is "no dirge," to borrow a phrase that Mr. Harris himself uses in his Foreword.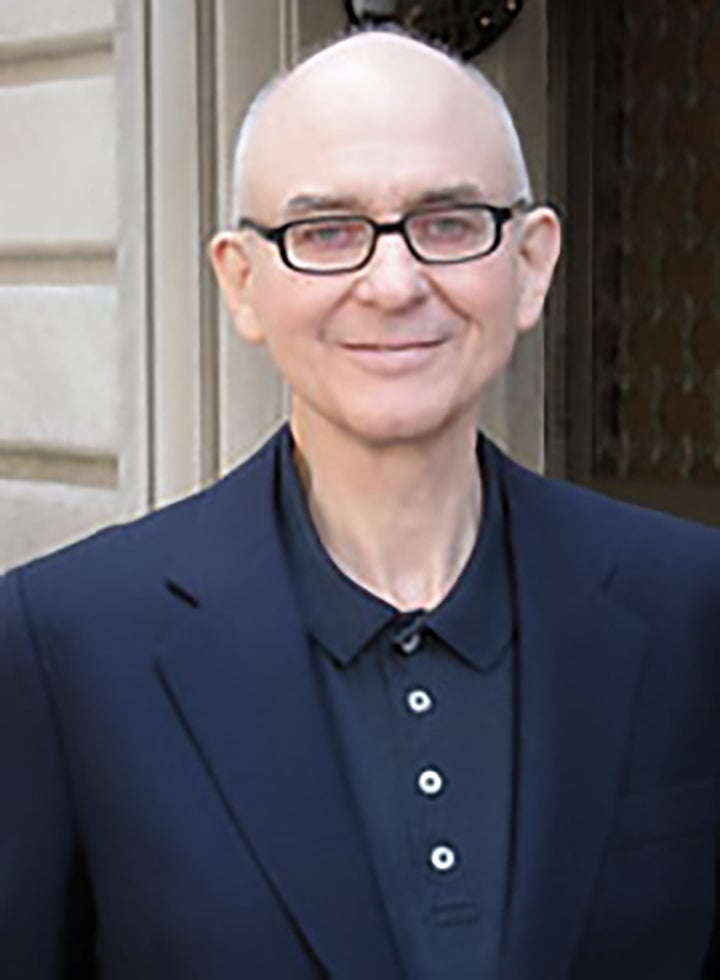 Charlie Harris, who died last September 30th, was a venture capital investor and long-time Trustee of Cold Spring Harbor Laboratory who in 1983 founded the successful venture firm, Harris & Harris Group. In recent years, his passion had been nanotechnology—not the doing of it, but rather the encouragement of it, and more specifically, of scientists and inventors trying to translate their knowledge into products of commercial significance. While he was undergoing treatment for terminal cancer, one early-stage company Harris had helped to nurture sold rights to a nanoscale polymer to a multinational drug company. The invention, he explains in the book, is a molecule that can be configured to attach to drugs, helping to improve their delivery and effectiveness.
Incurable is a lightly edited compilation of blog posts that Mr. Harris began writing only eight days after receiving his his diagnosis in the spring of 2009. Almost from the start he knew that he was likely to die, for the cancer, which began in the colon, already had metastasized to his liver and was designated "stage IV." Taking the advice of a friend, he began to write a blog, the idea initially being to use it as a way of keeping family and friends apprised of his condition. But the blog became much more than this. "In writing [it], I found diversion from the cancer patient's endless self-maintenance chores," he realizes. Perhaps more important, it provided a path beyond the self—and hence away from the natural tendency to think of nothing but one's illness.
Incurable has an impressive thematic variety for a book whose narrative thread is endurance of toxic chemotherapy. In a single 20-page stretch, one can find a meditation on the speeding up and slowing down of time, as the individual perceives it at various points in life; a reflection on well-meaning government reforms and how they generate unintended consequences; an explanation of how the jockey Calvin Borel managed to win three of the last four Kentucky Derbies (Harris owned racing thoroughbreds); and careful consideration of the phrase often seen in obituaries, "he succumbed after a long battle with cancer."
One section entitled, "$24,303.80," refers to Harris's first bill from Memorial Sloan-Kettering Cancer Center. Financially comfortable, he recognizes that most of the cost of his care will be borne by Medicare, "which is good for me, but quite a burden on other and future taxpayers." He predicts that in an era of scarce resources, it's likely society will be forced to deal with the difficult ethics of paying for full treatment of people "like me, with an incurable illness who ha[ve] passed [their] years of peak productivity."
"If there is any drama in my saga," Harris writes, "it lies in the details of how one man, naked of illusion, reacted to, and thought about, living with incurable cancer." We owe him thanks for being brave enough to relate these details. By the end of this book-that-wasn't-intended-to-be-a-book, even a stranger like me knows Charlie Harris to be the valiant white stallion, who, as aptly depicted in Incurable's cover illustration (a Stubbs oil painting, ca. 1770), rears back upon his discovery of a lion lurking in the shadows, about to pounce.