On August 17th, the Spinal Muscular Atrophy (SMA) Foundation, along with Cold Spring Harbor Laboratory Professor Adrian Krainer and his research team, rang the opening market bell on the Nasdaq Stock Market. In honor of SMA Awareness Month, the group of advocates, researchers, and clinicians visited the Nasdaq's New York City headquarters to raise awareness of this disease which has been the number one genetic cause of death in infants. Dinakar Singh, Chairman of the Board of the SMA Foundation and CSHL trustee, was the representative who rang the bell when the markets opened.
Patients with SMA lack necessary levels of an essential protein, causing their muscles to deteriorate. Krainer and his team developed nusinersen, which is sold by Biogen and marketed under the brand name Spinraza®. Nusinersen is the first approved therapy for SMA, and treats patients by helping the body produce this protein that develops and sustains motor neurons.
Learn more about SMA, how Professor Krainer came to study this disease, and one little girl's hopeful journey as a patient in this SMA interactive feature.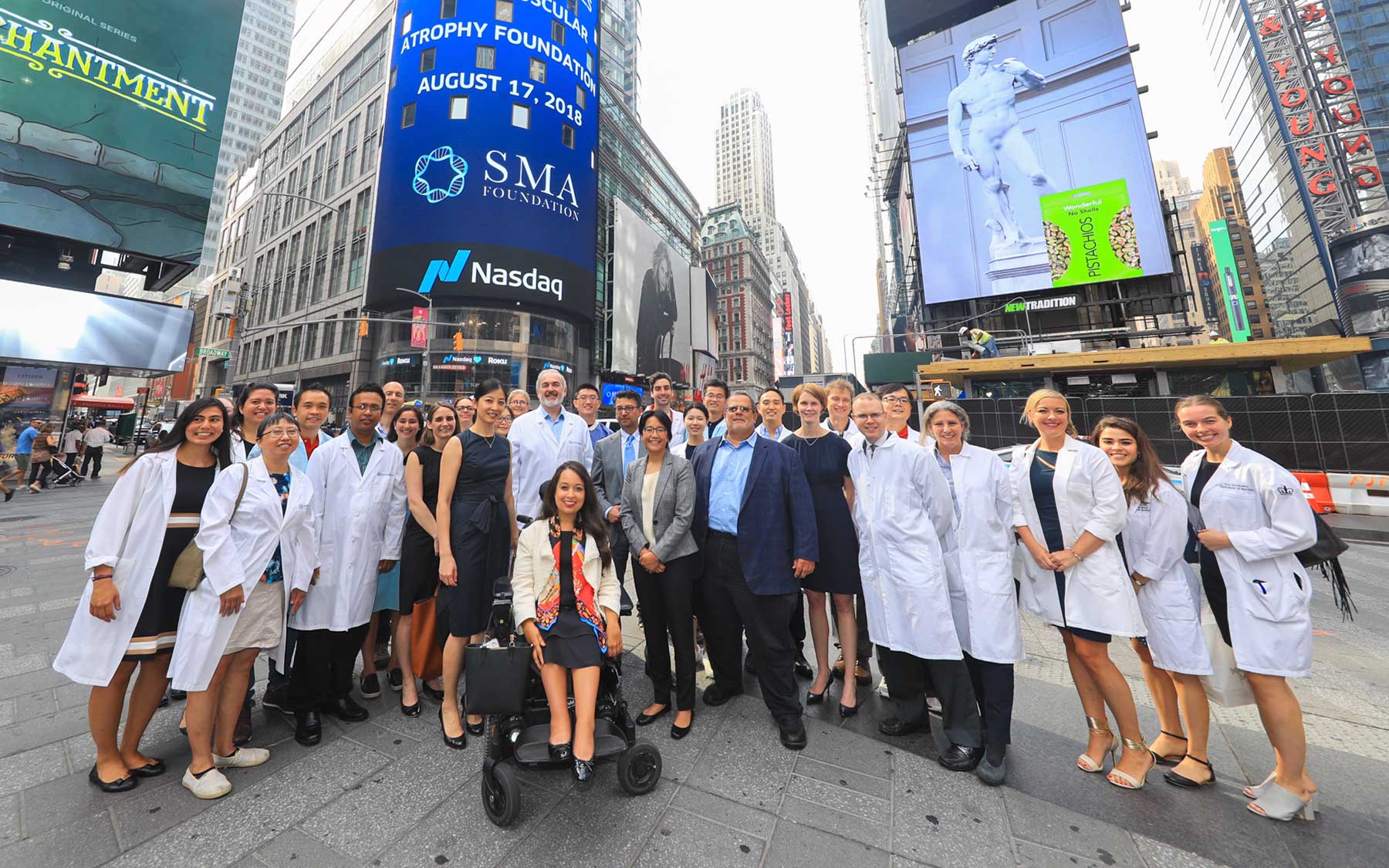 Written by: Sara Roncero-Menendez, Communications Associate | roncero@cshl.edu | 516-367-6866
About Cold Spring Harbor Laboratory
Founded in 1890, Cold Spring Harbor Laboratory has shaped contemporary biomedical research and education with programs in cancer, neuroscience, plant biology and quantitative biology. Home to eight Nobel Prize winners, the private, not-for-profit Laboratory employs 1,100 people including 600 scientists, students and technicians. The Meetings & Courses Program annually hosts more than 12,000 scientists. The Laboratory's education arm also includes an academic publishing house, a graduate school and the DNA Learning Center with programs for middle and high school students and teachers. For more information, visit www.cshl.edu
About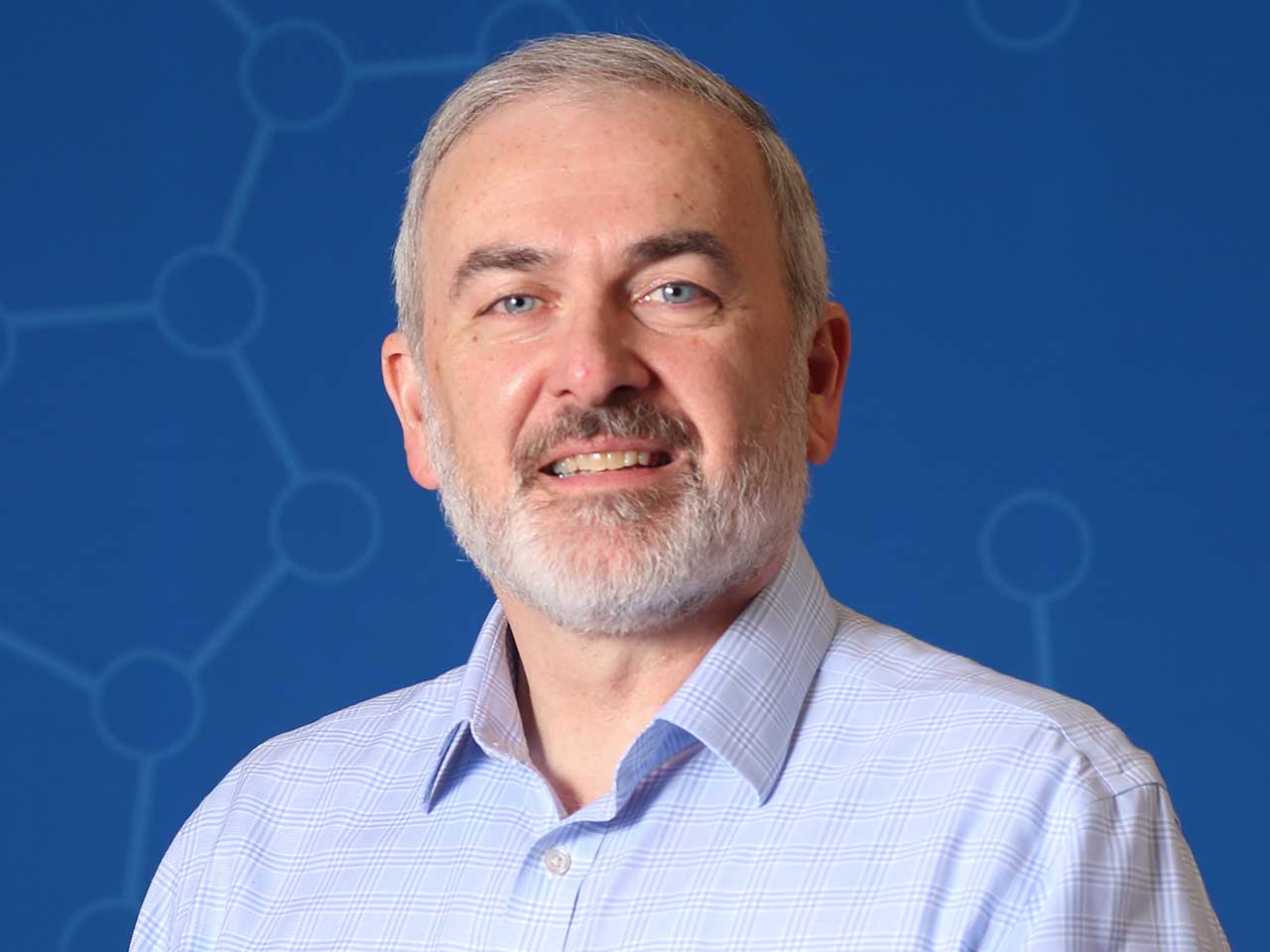 Adrian R. Krainer
Professor
St. Giles Foundation Professorship
Ph.D., Harvard University, 1986
Tags
---
---